Aug 2, 2021 09:13 AM Central
Echo Alexzander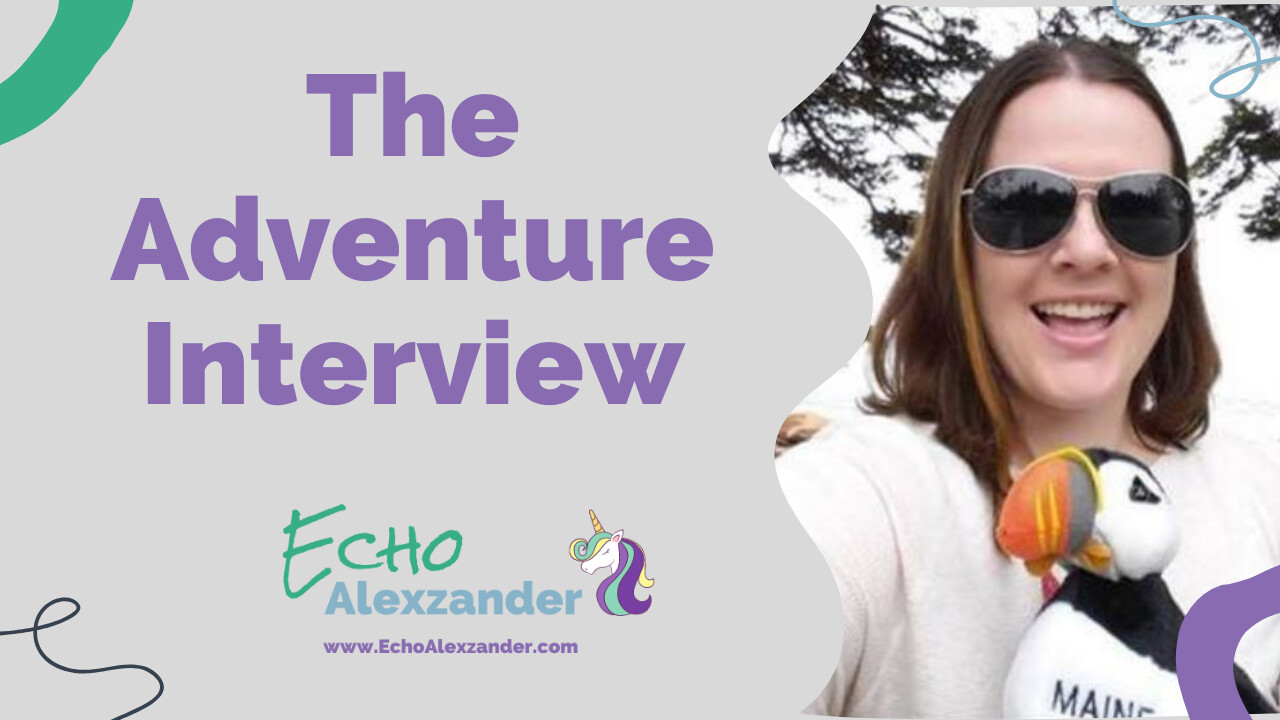 Listen in with us as we discuss all things adventure together in the interview I had with Kaycia for her community. As you know from my
website introduction
, adventure is my life word and I was ready to dish on all the areas of my life where it abounds!
Adventure with Echo Interview
The Homesick to Happy Women Community



"This is a community for women looking to build friendships and become confident even while relocating! You will learn how to cure loneliness, build friendships, be confident in who you are, move to a new town, travel with kids, embrace adventure, build healthy relationships with your family and friends, and invest in your health, body, mind, and soul.
If you feel homesick or lonely, this is where you need to be. This is a place where you are encouraged to grow into all that you know you can be! A group of positive friends here to lift you up and walk this beautiful life with you, no matter how many times you move or relocate!"
Have you ever had a time when you were homesick? Comment and tell me below!
---
Information courtesy of Echo Alexzander