Feb 20, 2021 10:10 PM Central
Echo Alexzander
Have you found yourself in a remote work position that you weren't originally set-up for? Or maybe you have dreamt of having the freedom to work from home or remotely, but you aren't sure how it could be possible.

Get ready to learn about the possibilities and where to find some incredible resources with our guest and fellow adventurer, Rhiannon Payne the author of The Remote Work Era.
Read more...
11/02/2020 09:00 AM Central
Echo Alexzander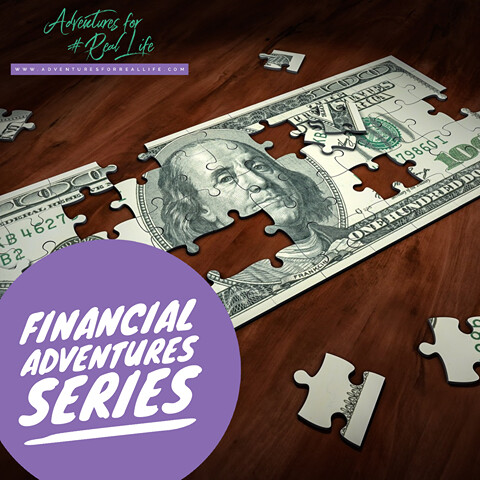 What are your go-to resources for financial wisdom?
Let's take a financial adventure together! Let's educate ourselves, share that wisdom, and create change in our worlds.
Read more...