Jun 28, 2020 11:32 PM Central
Echo Alexzander
Adventure, Bucket List, Canada, Essential Oils, Farming, Northern Lights, Outdoors, Seed to Seal, Skin Care, Sleep, Travel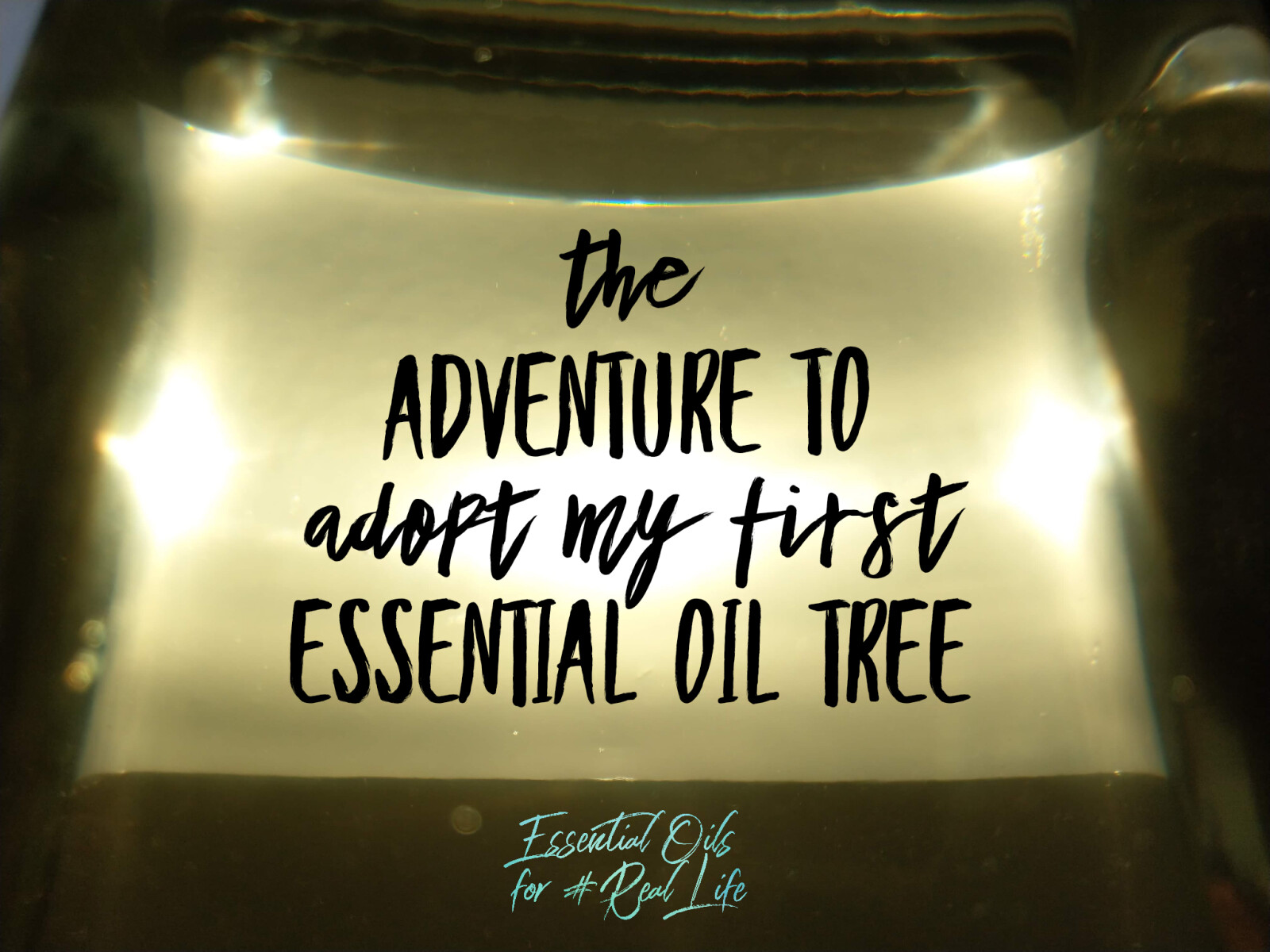 Okay, so it is a tree that just so happens to be able to produce essential oil, and not just any essential oil! But I think that should designate it as an essential oil tree... I mean, that is practically a superpower, right?
Read more...
May 25, 2020 08:30 PM Central
Echo Alexzander
Adventure is my life word. It is a part of who I am at my core!
What adventures have you enjoyed in your life? How have adventures become a part of your life?
Read more...