Sep 20, 2022 08:36 PM Central
Echo Alexzander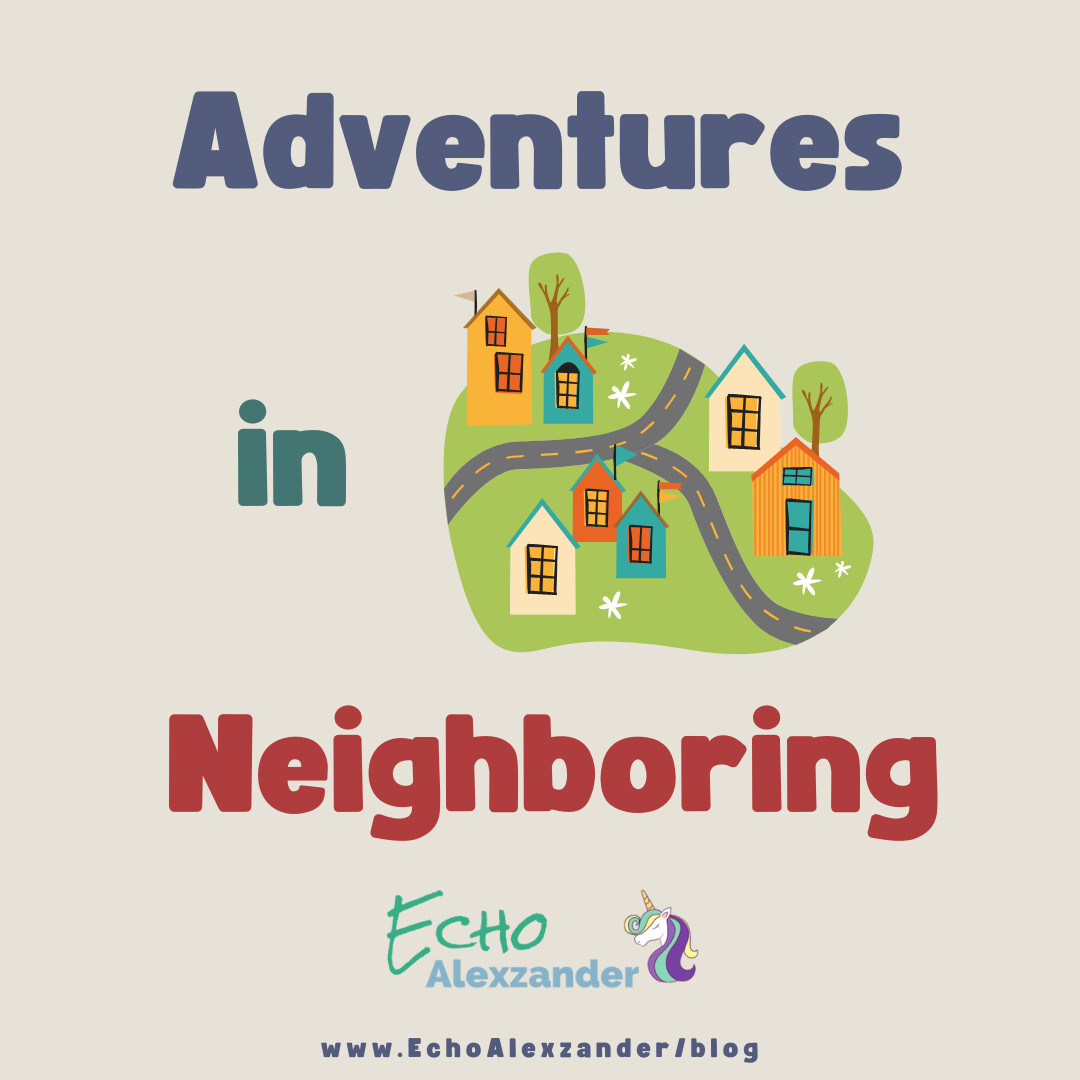 How many of us know our neighbors? If you do, how many do you know? Within a mile or two from your home, how many of the people living in that community have you ever met, or could you connect with if you needed to?

Since moving in 2021 I have been on an adventure in neighboring and I am excited to share with you some of what I have learned and invite you in if you didn't score highly in those questions above!
Read more...
Jul 28, 2020 11:02 PM Central
Echo Alexzander
Adventure, Adventure Life, Country Living, Faith, Family, Marriage, Northern Lights, Oregon, Outdoors, Space, The Great Adventure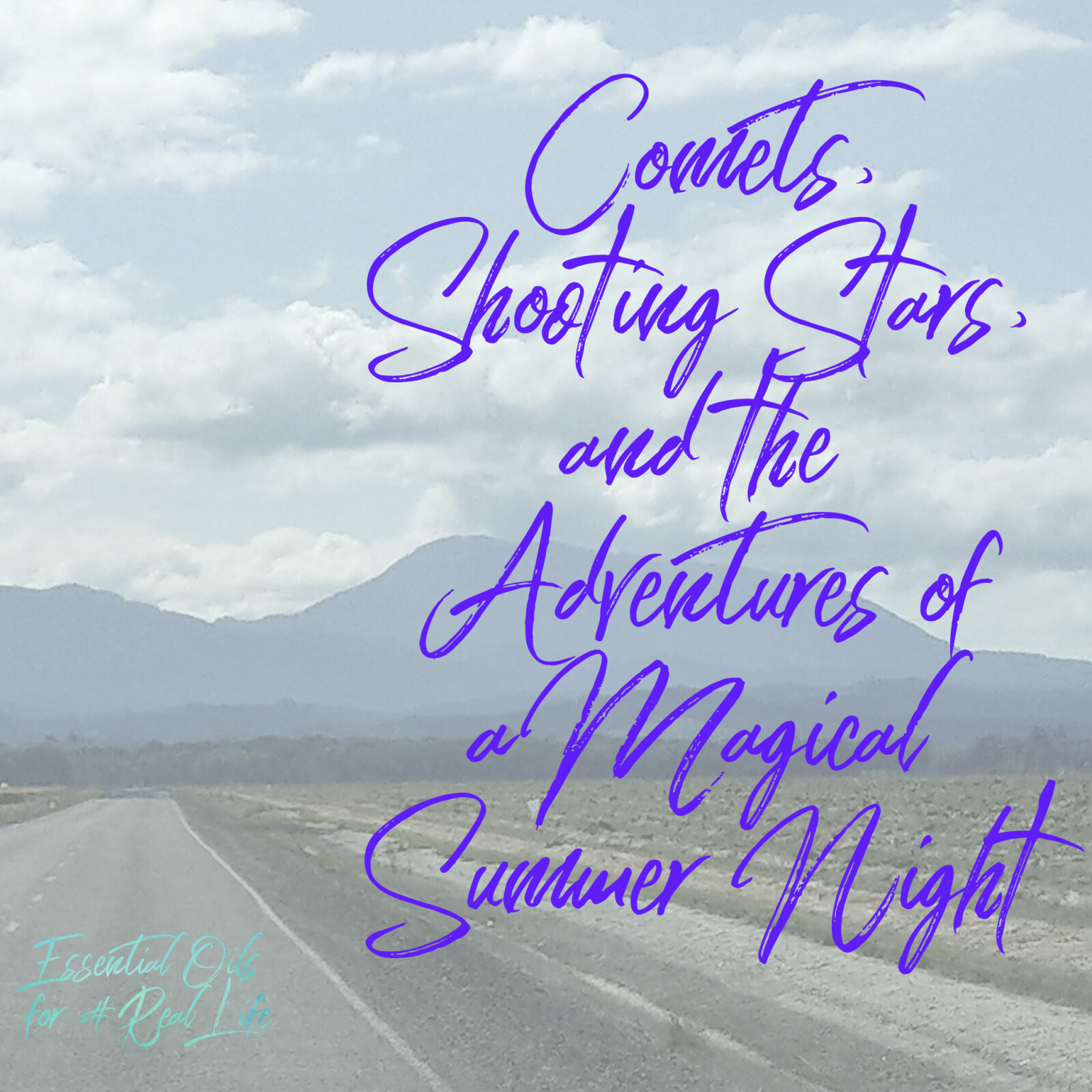 When Comet NEOWISE comes to town, you should take time to check it out right?!?

Missed it? No sweat, it will be visible again from Earth around the year 8,786

🤯
Read more...