Jan 22, 2021 06:02 PM Central
Echo Alexzander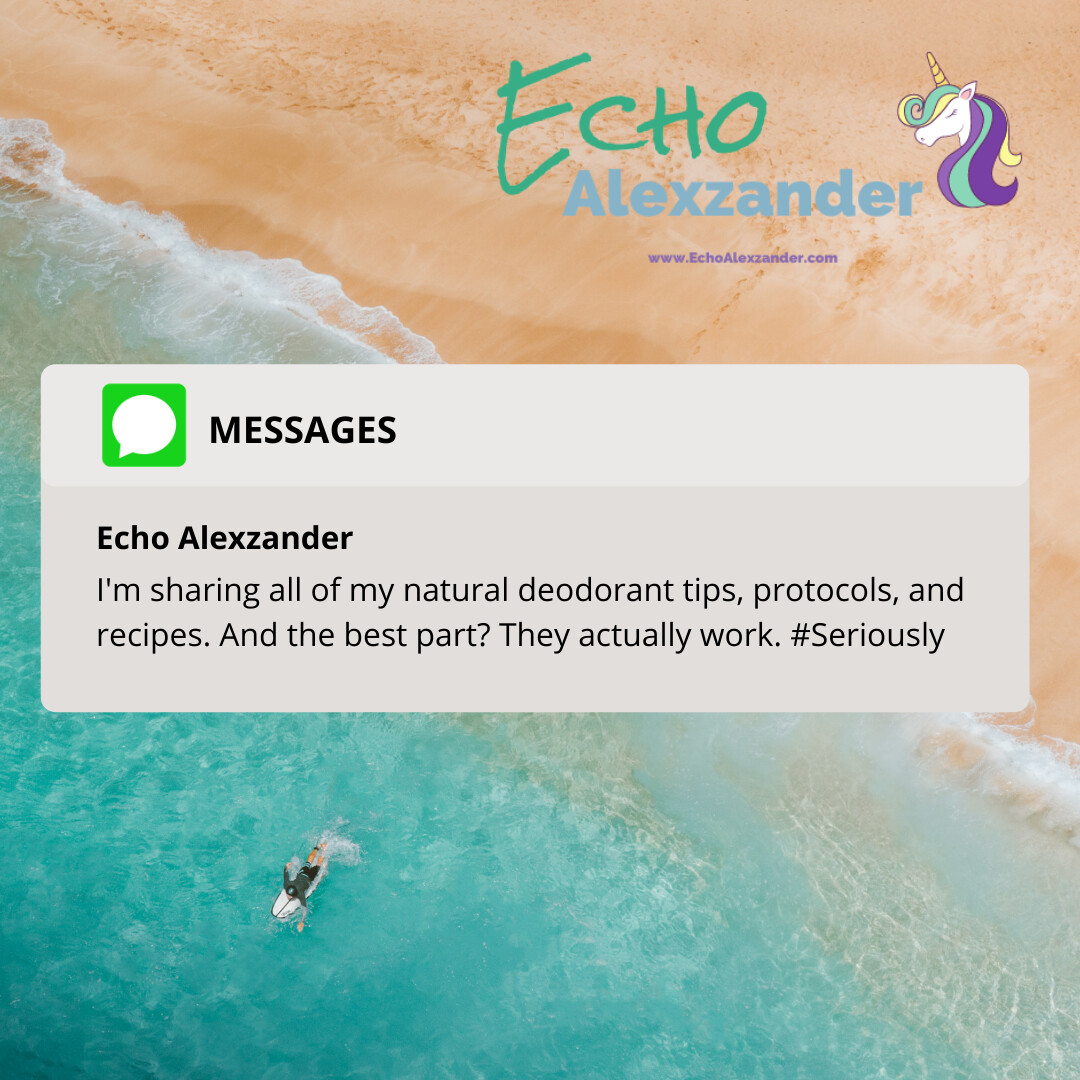 Have you ever thought deodorant could be so good that it would be worthy of gifting at Christmas? It's time to have your mind blown and finally fall in love with a natural deodorant.
Get ready to learn my simple, natural protocols, and DIY (do-it-yourself) recipes that ACTUALLY work and you will love! (and you can download them all for free in one handy guide)
Read more...
Jun 28, 2020 11:32 PM Central
Echo Alexzander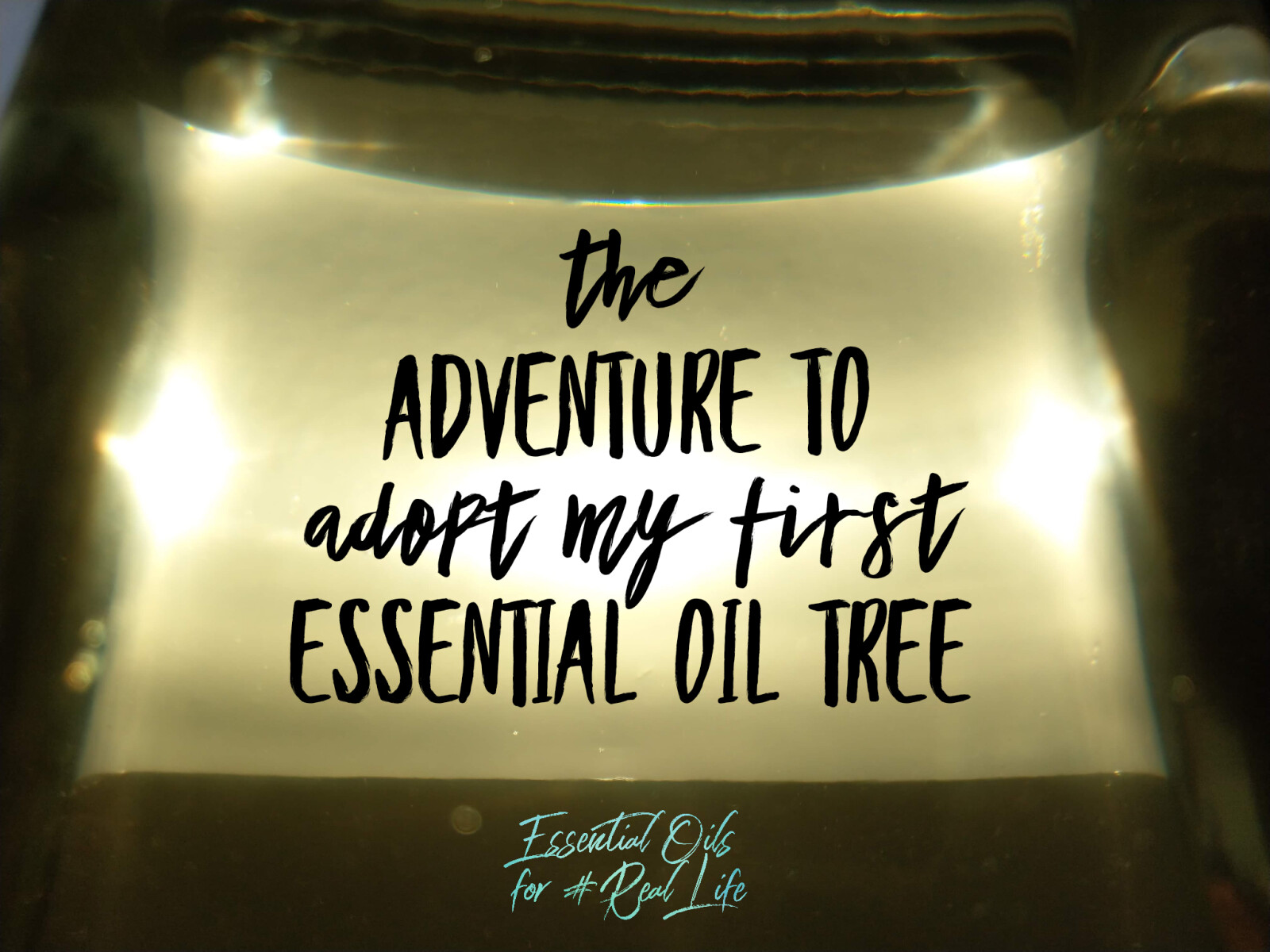 Okay, so it is a tree that just so happens to be able to produce essential oil, and not just any essential oil! But I think that should designate it as an essential oil tree... I mean, that is practically a superpower, right?
Read more...