Jul 28, 2020 11:02 PM Central
Echo Alexzander
Adventure, Adventure Life, Country Living, Faith, Family, Marriage, Northern Lights, Oregon, Outdoors, Space, The Great Adventure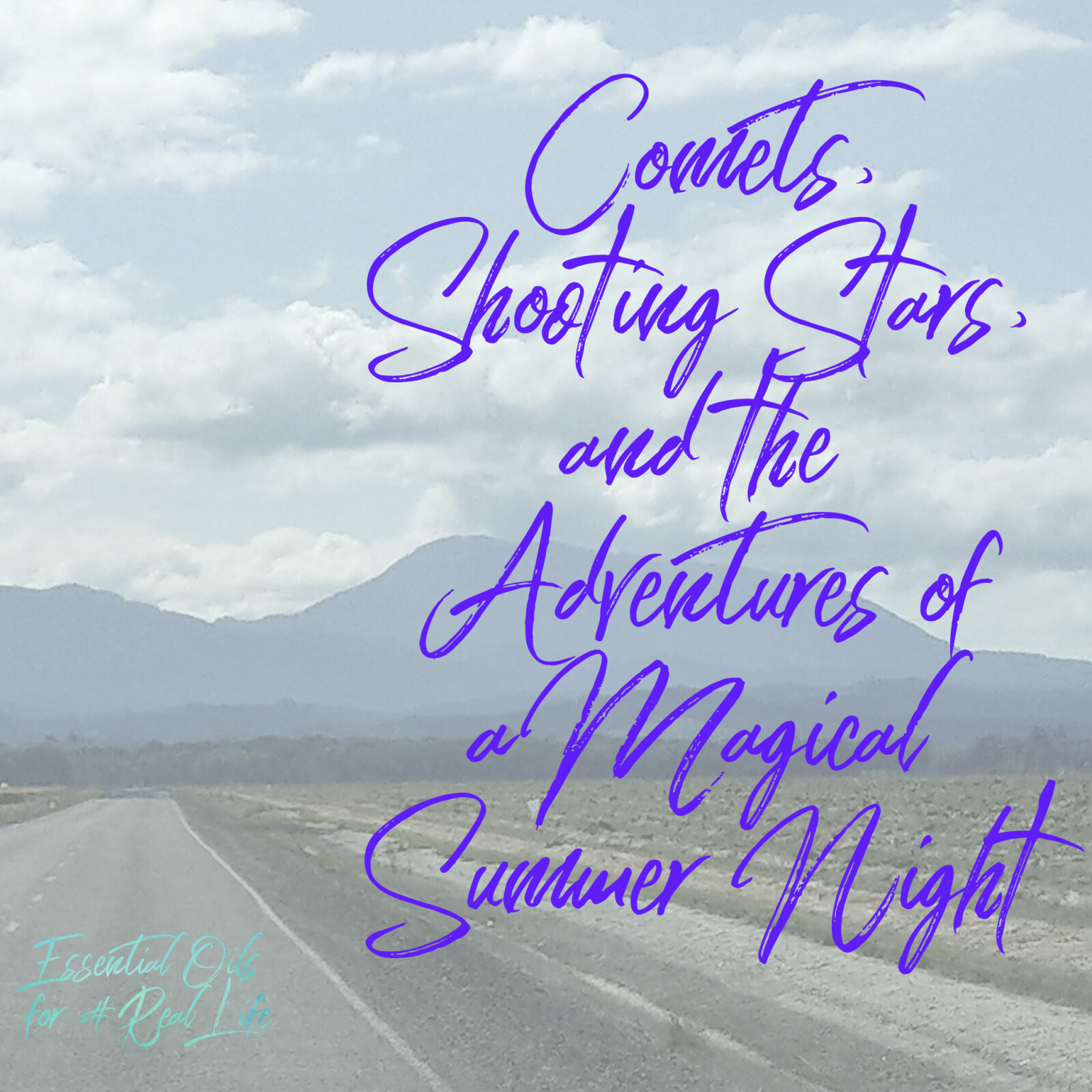 When Comet NEOWISE comes to town, you should take time to check it out right?!?

Missed it? No sweat, it will be visible again from Earth around the year 8,786

🤯
Read more...
Jun 28, 2020 11:32 PM Central
Echo Alexzander
Adventure, Bucket List, Canada, Essential Oils, Farming, Northern Lights, Outdoors, Seed to Seal, Skin Care, Sleep, Travel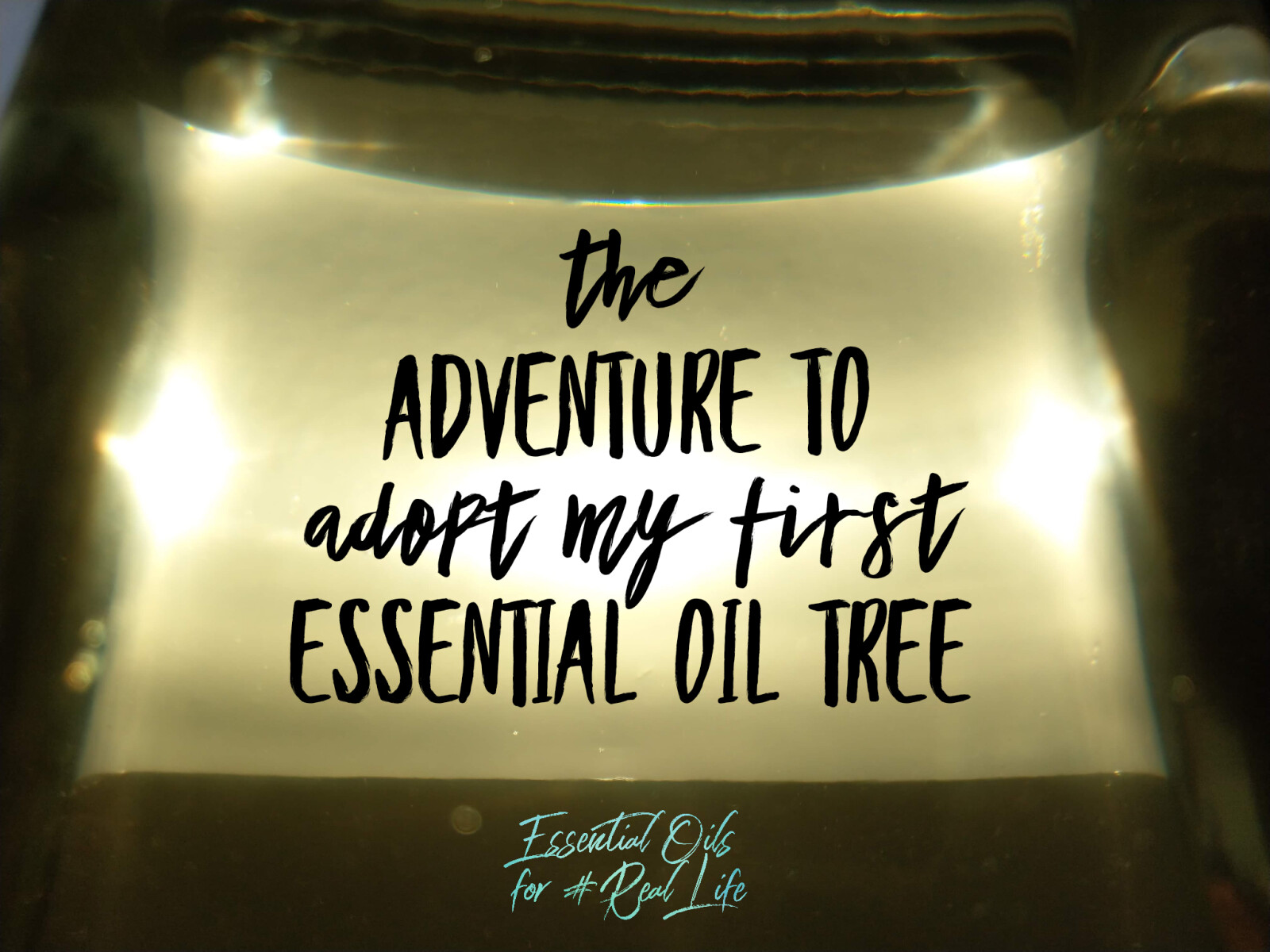 Okay, so it is a tree that just so happens to be able to produce essential oil, and not just any essential oil! But I think that should designate it as an essential oil tree... I mean, that is practically a superpower, right?
Read more...