08/29/2022 09:00 AM Central
Echo Alexzander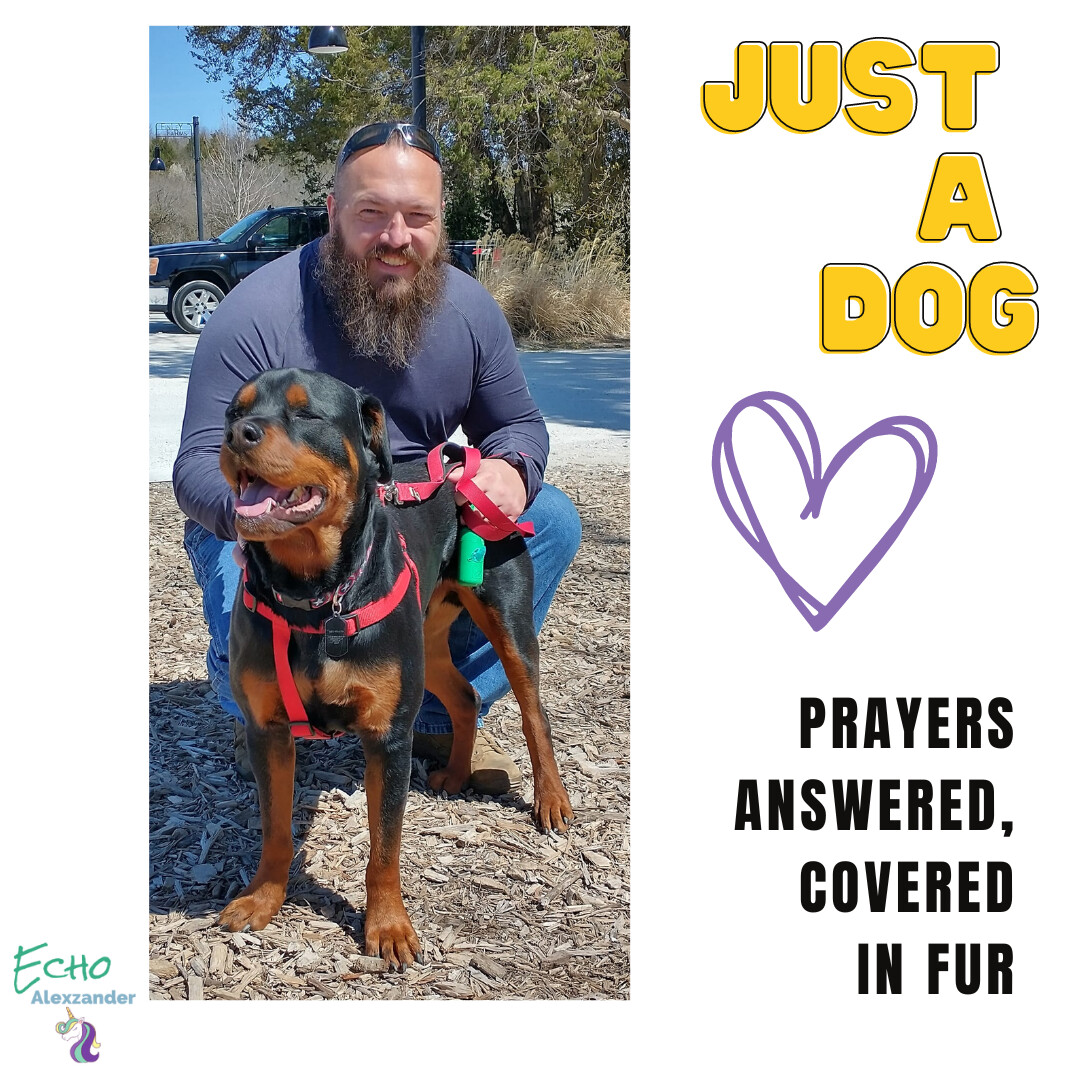 What an incredible thing to look back over ones life and see God's promises coming true on your journey.
I am brought to tears when I see God's hand in so many blessings coming true in our lives, the big and the small. Come along with me as I share about yet another one of those we can trace back to in a fur baby.
Read more...
Jul 28, 2020 11:02 PM Central
Echo Alexzander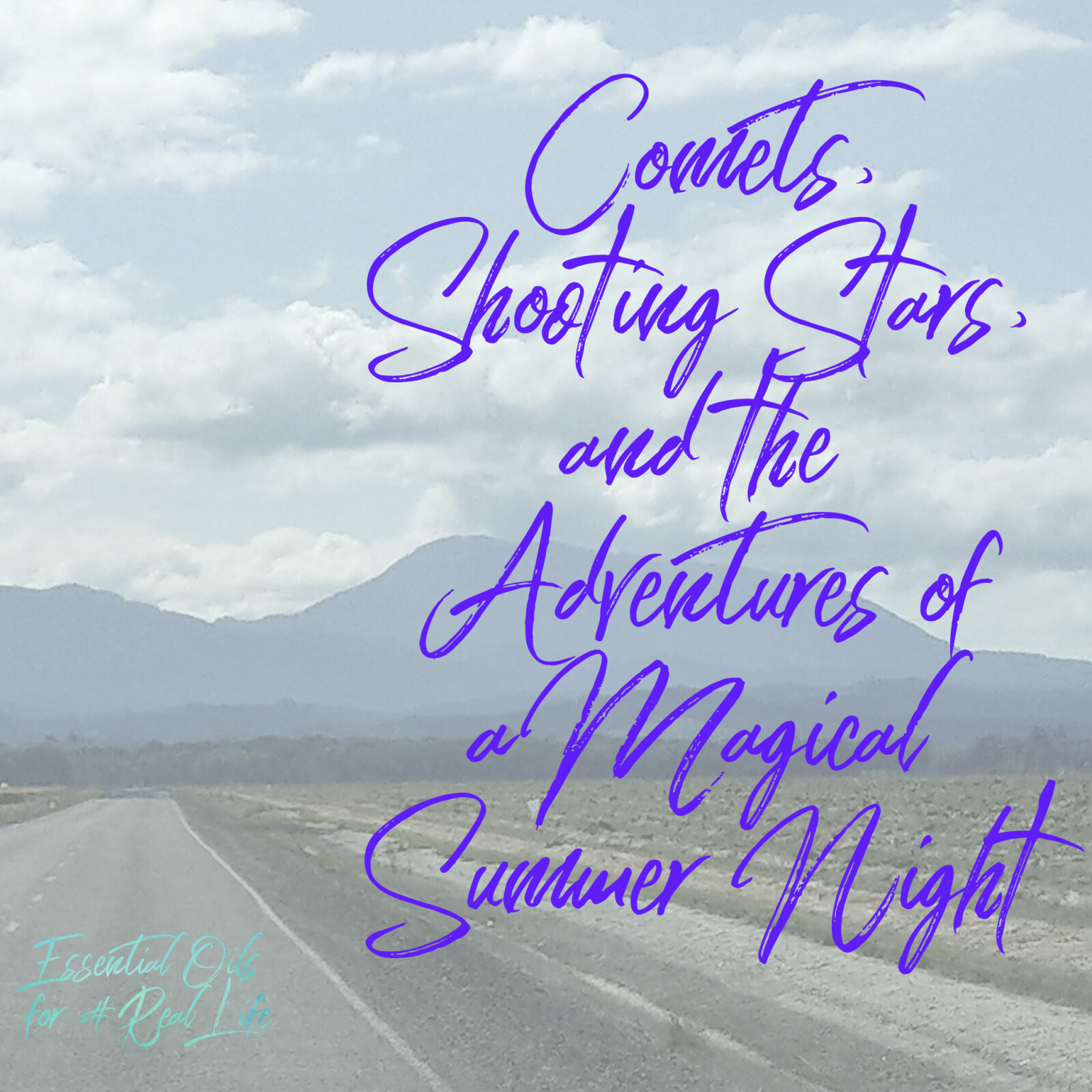 When Comet NEOWISE comes to town, you should take time to check it out right?!?

Missed it? No sweat, it will be visible again from Earth around the year 8,786

🤯
Read more...