Jan 31, 2023 08:54 PM Central
Echo Alexzander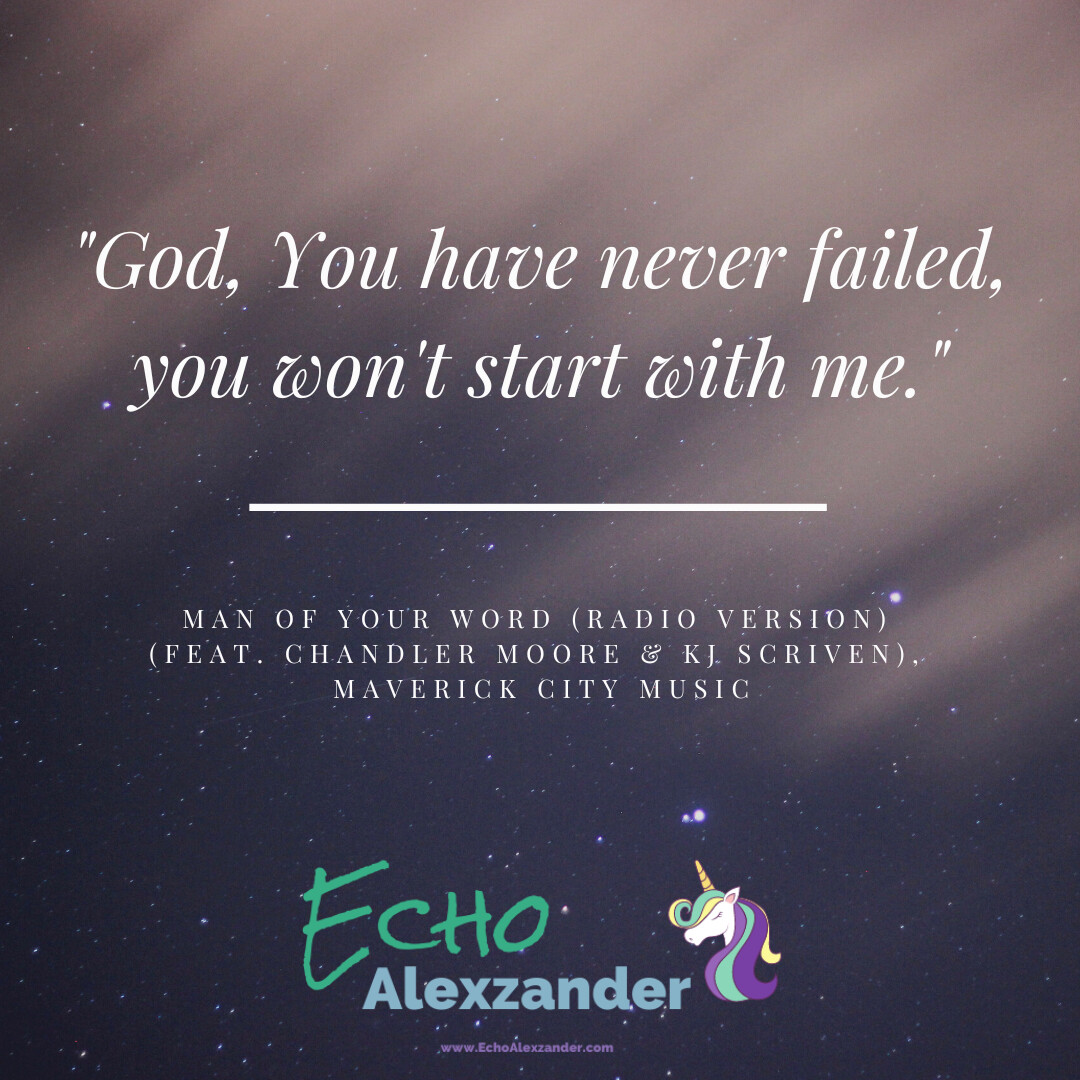 Have you ever just been so taken up in a praise and worship song you had to rock it out on repeat?
Go out and enjoy this one immediately! Take a moment with me to just cover yourself in the unending list of promises that He has made to us. I seriously can't stop listening to it! #GodIsGood #AllTheTime
M

an of Your Word
When I say I have been listening to this cranked up and on repeat in my office for weeks, I mean it! This is my evening work session jam to write, create content, and just be in the the great adventure along with my Creator.
YouTube - Official Music Video
Information courtesy of Echo Alexzander
08/29/2022 09:00 AM Central
Echo Alexzander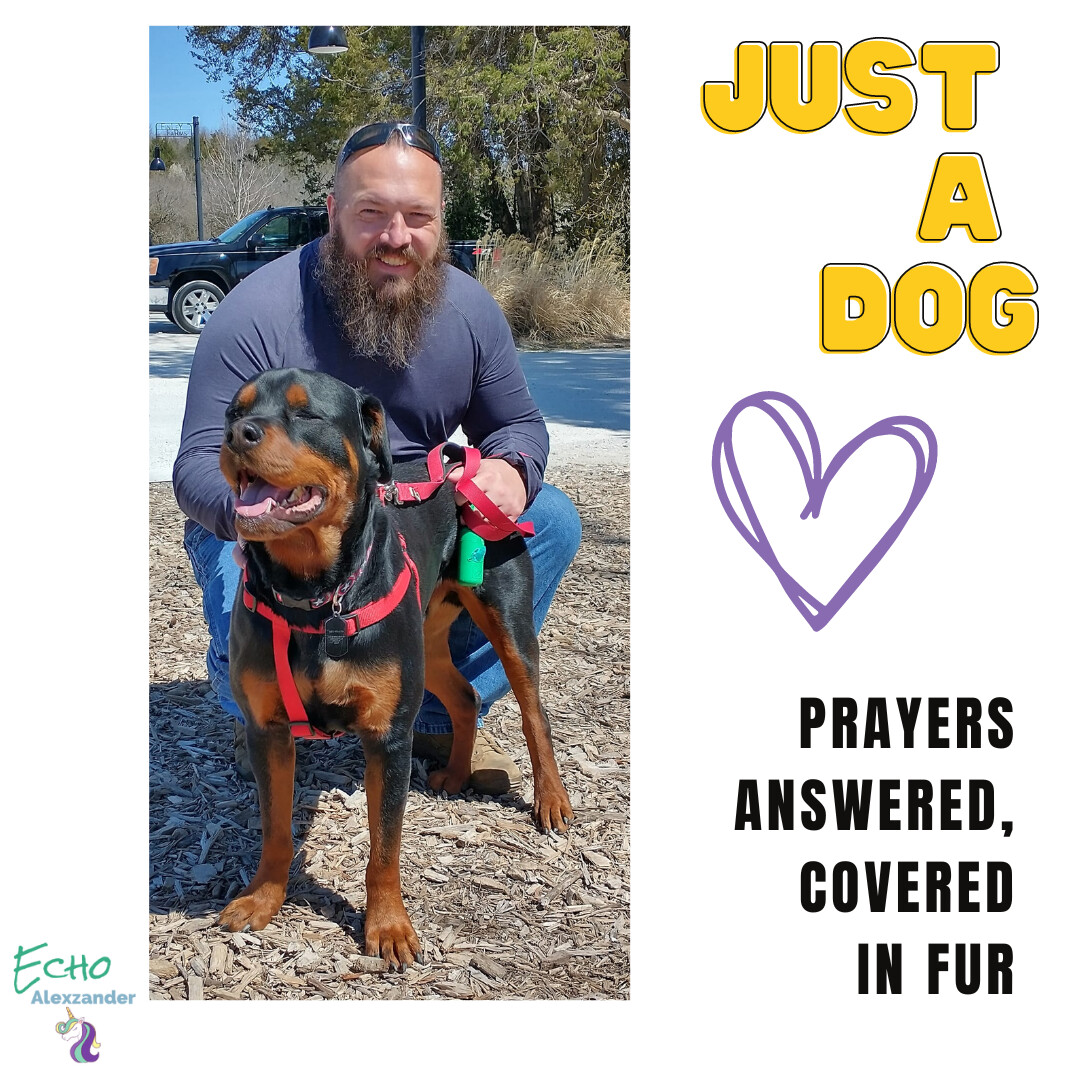 What an incredible thing to look back over ones life and see God's promises coming true on your journey.
I am brought to tears when I see God's hand in so many blessings coming true in our lives, the big and the small. Come along with me as I share about yet another one of those we can trace back to in a fur baby.
Read more...
Jul 28, 2020 11:02 PM Central
Echo Alexzander
Adventure, Adventure Life, Country Living, Faith, Family, Marriage, Northern Lights, Oregon, Outdoors, Space, The Great Adventure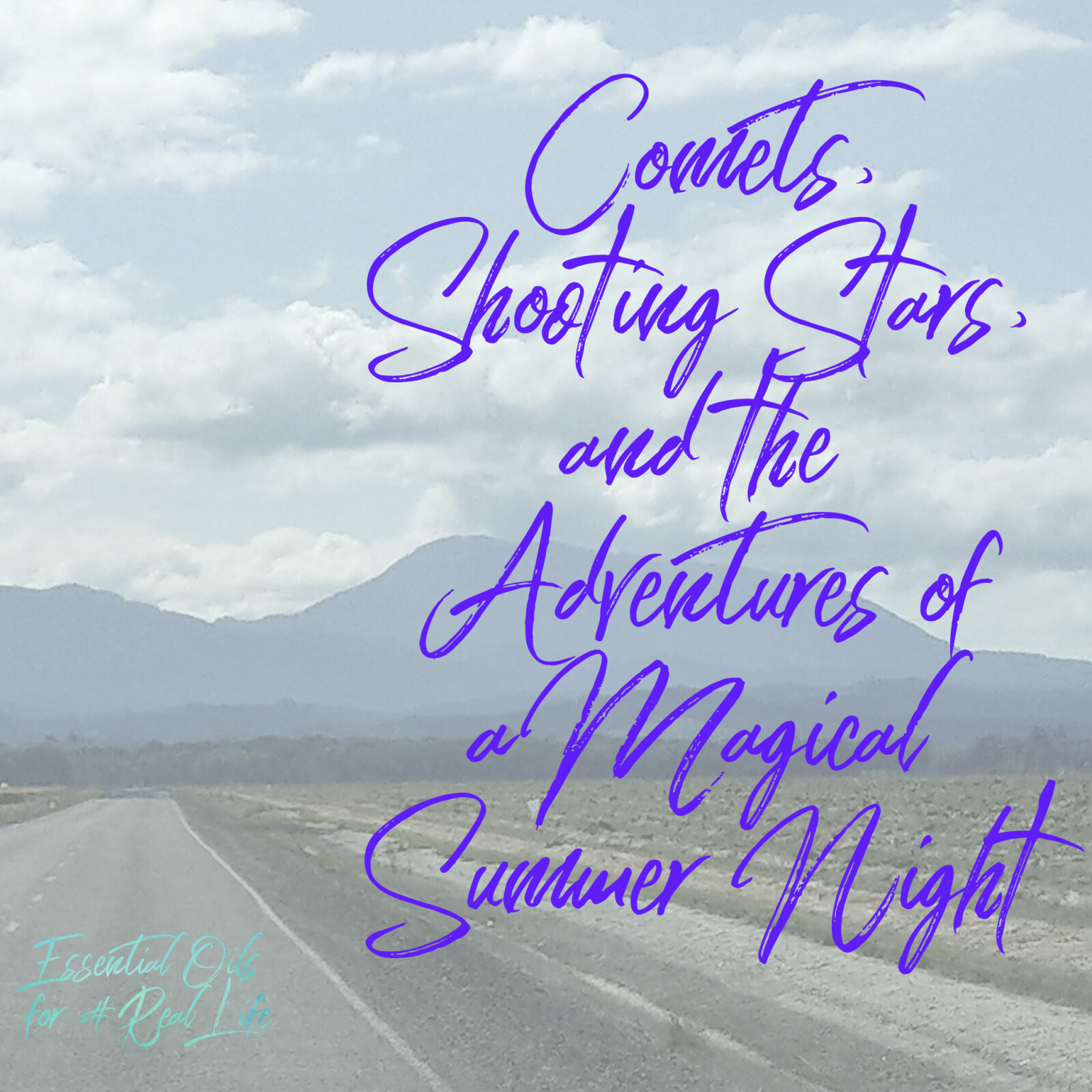 When Comet NEOWISE comes to town, you should take time to check it out right?!?

Missed it? No sweat, it will be visible again from Earth around the year 8,786

🤯
Read more...