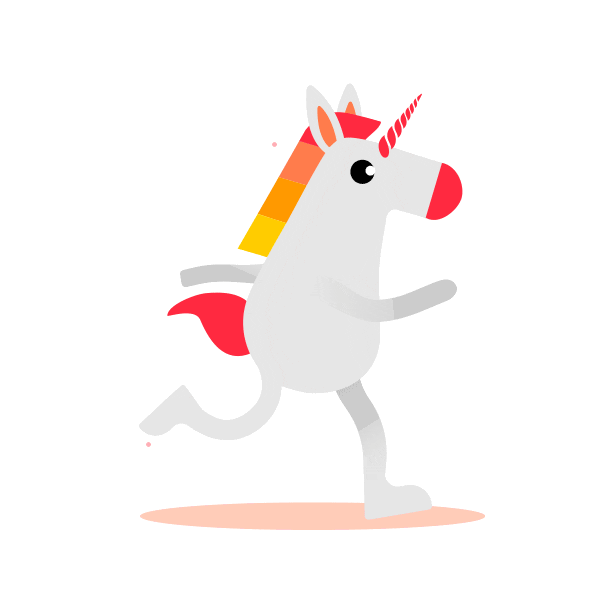 Let's talk fitness for #RealLife...
Reality Check! I don't know about you but I am not an Instagram fitness chick. I do however love to have fun, exercise in the outdoors when possible, and do it in community with others whenever I can. If this sounds like you, you might enjoy checking out some of the fitness adventures that I share. So come along and let's stay strong in realistic, manageable, and exciting ways together!
Get helpful updates from each new fitness adventure that we share starting today!