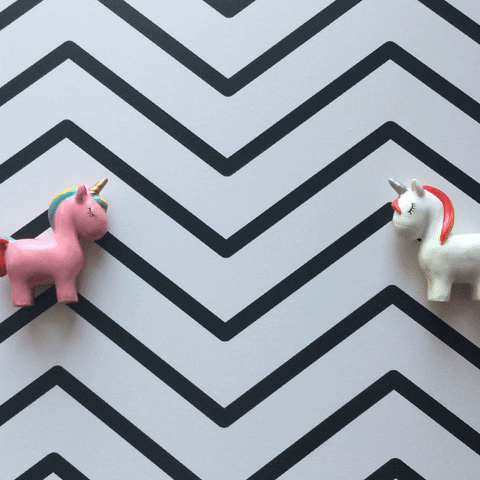 I've Got Your Hook-up
So many 'holiday recipes' are just not healthy for us. And I'm not just talking about Thanksgiving through Christmas here. They might bring a temporary feeling of comfort, but we want a lifelong adventure of abundance!
Whether it's calories or spending, let's find ways to make healthy choices for ourselves and our loved ones. #YesPlease
I have some great options for Valentines that I think you are going to love... see what I did there?