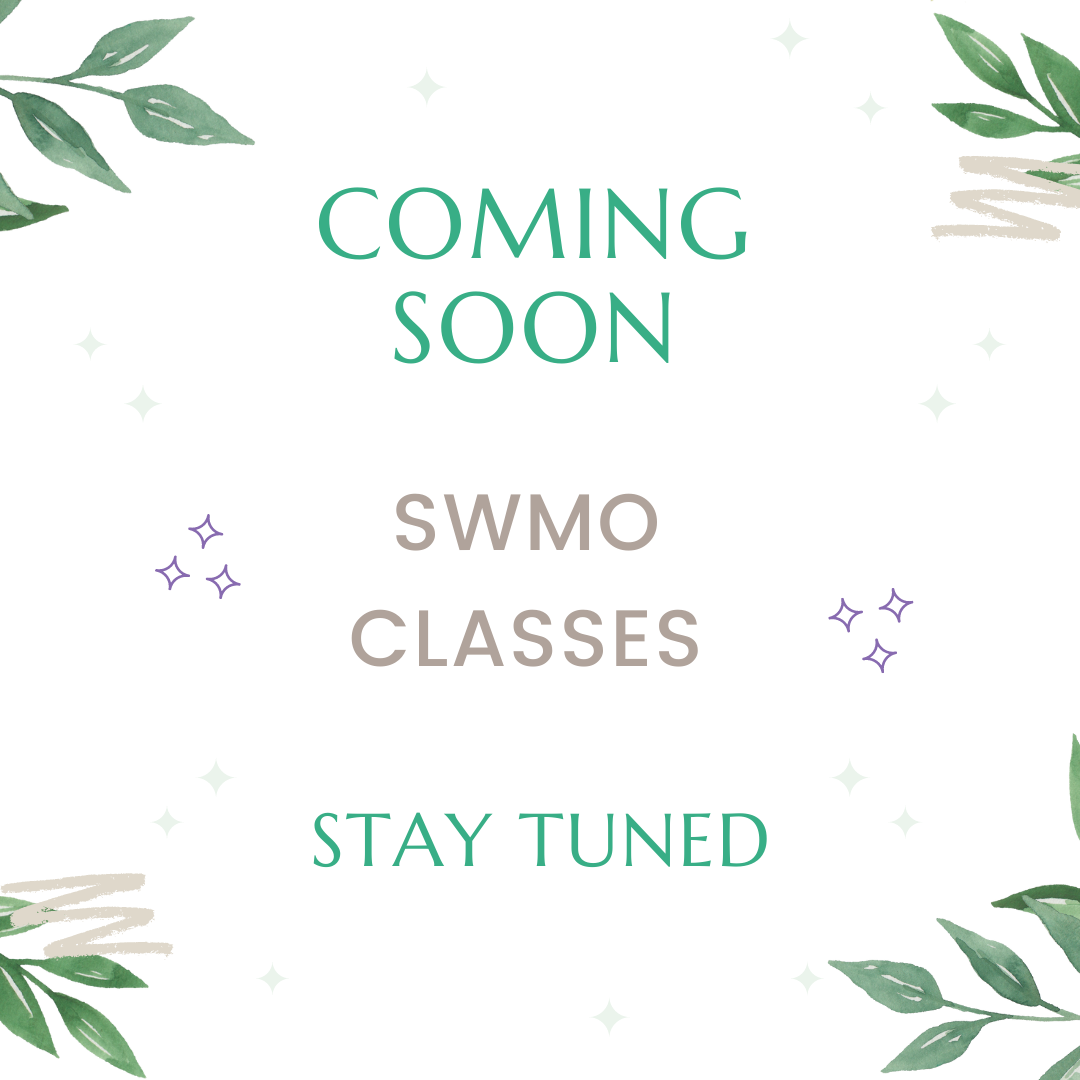 Do you enjoy gathering with others to share what you know and hopefully learn a few new things?
We are teaching a series of classes and hosting educational events in southwest Missouri between Springfield and Branson and would love to have you join us!
Think topics from gardening, foraging, and food preservation to sewing and homesteading. Gun safety and first aid to bees and raising backyard farm animals.
From rural to city life, all are welcome! We believe in helping our neighbors be as prepared for success as possible. We do that through DIY skills and helping one other get started on something new or hone skills together in areas we are already active in.
Jump on our contact list for notifications via email and text messages for future happenings.