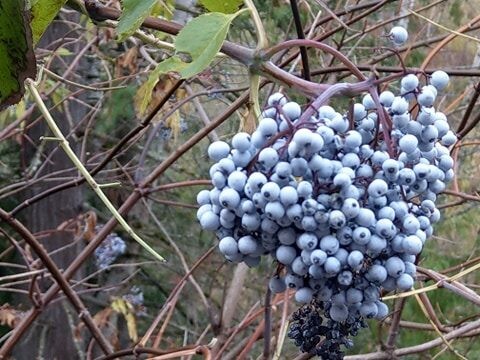 ~ Elderberry Syrup Pre-Order ~
Are you ready to boost your family's wellness this season?
Fresh-made locally, this one of a kind elderberry syrup is going to
become a household staple you won't want to live without!
Ingredients (can be adjusted as needed): Water, organic elderberries, cinnamon, ginger, clove, and Thieves Vitality Dietary Essential Oils.
Pre-order below for free delivery in the Corvallis and Albany, Oregon area.