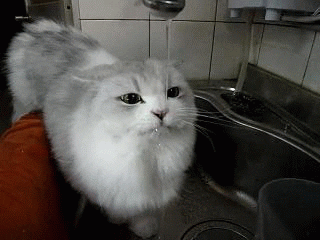 ~ Complete Hydration Challenge ~
Would you benefit from a water and hydration challenge in your lead or member group?
You will love this simple and fun event package!
Everything you need is included in immediate download.
Marketing and promotional ideas and images, a full five days of copy and images (prep day, three-day challenge, and optional wrap-up days, and give-away ideas).
You can customize and adapt to your brand or just use it as is, it's ready to go.
Follow the simple instructions for ideas, how-tos, and prompts to customize as desired!