I am so excited to share more info with you!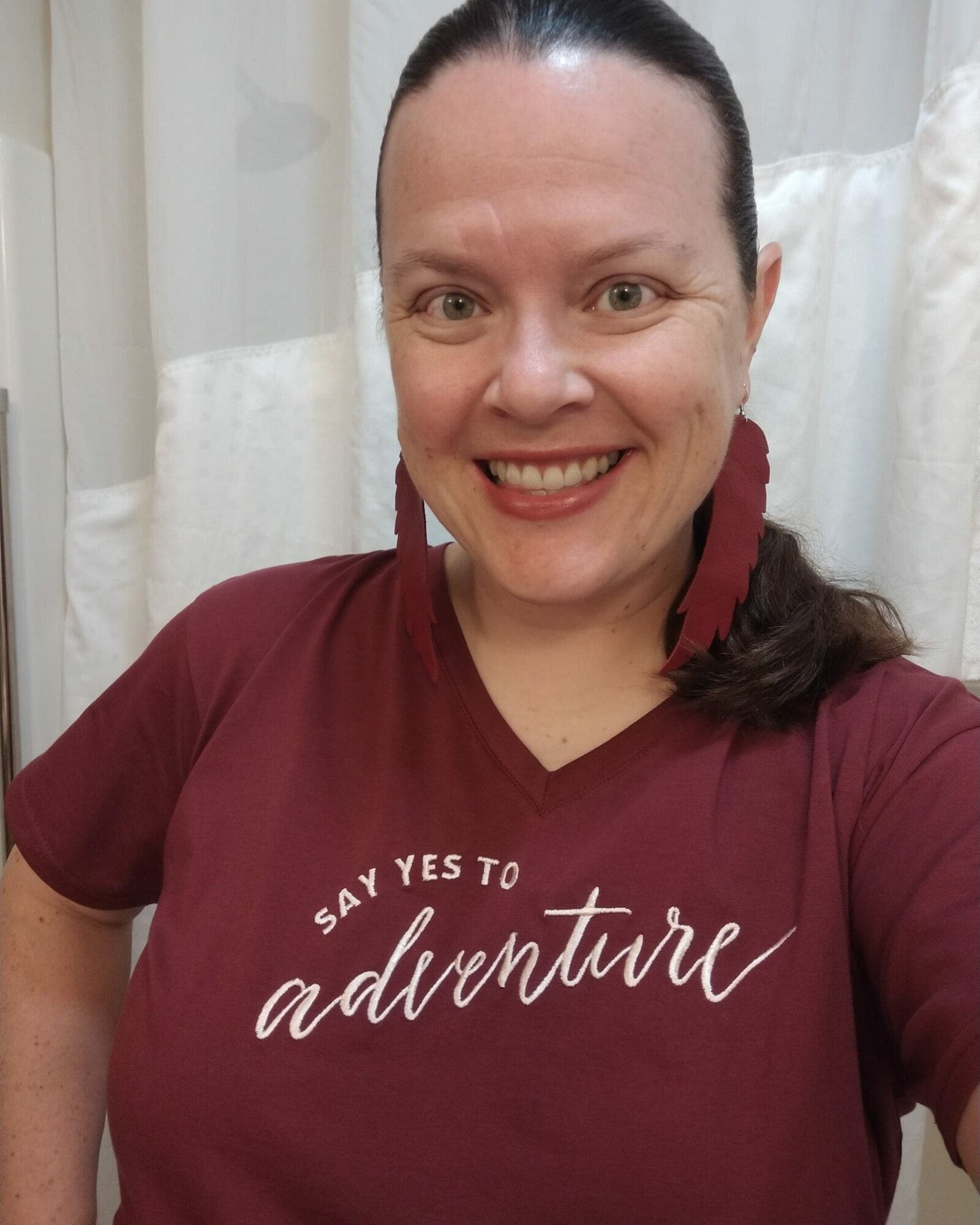 If you are ready to download, grab your 14 Days of Self-Love Adventure Guide below.
Don't worry if you aren't on your computer and you would prefer to print it off to use, it will also be heading to your inbox stat!