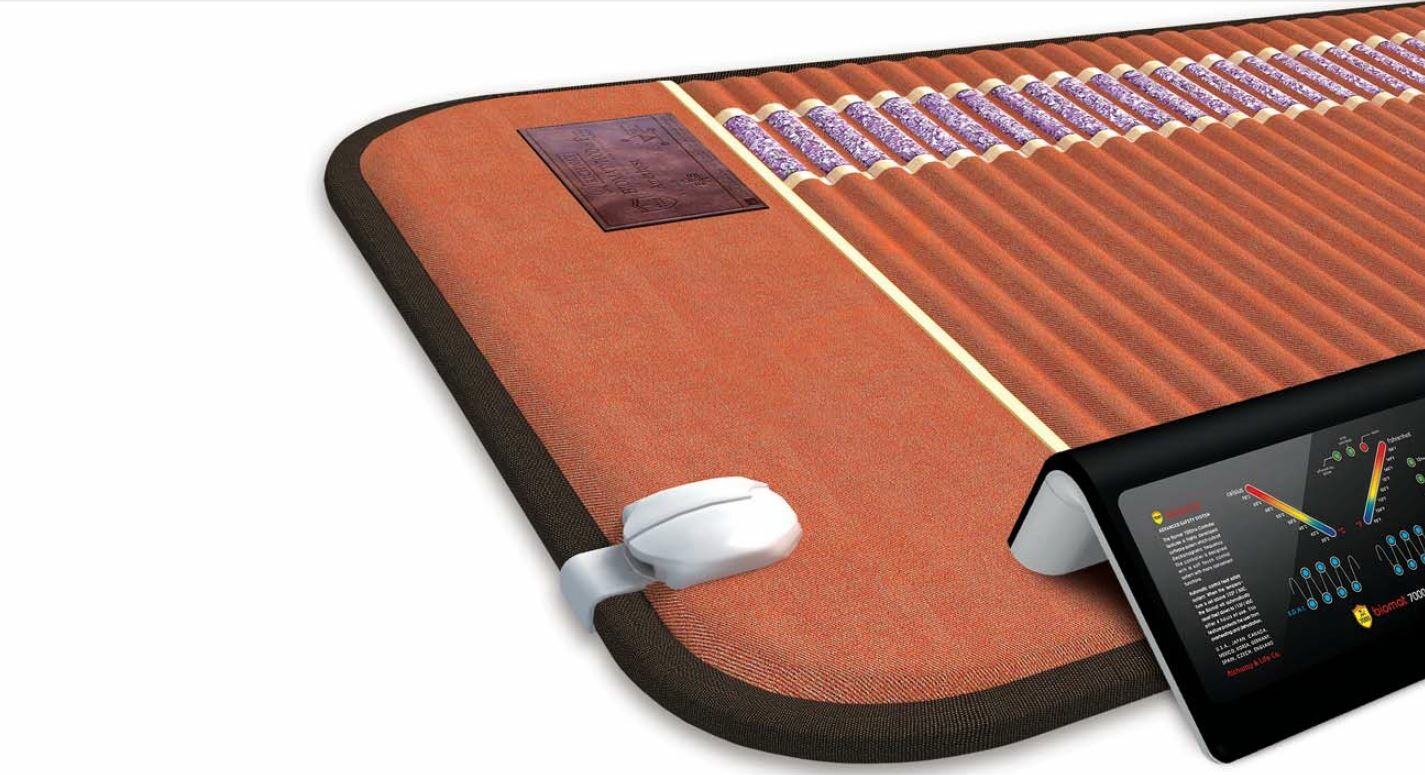 Negative ions, or anions, are atoms that have a greater number of electrons (-) than protons (+), which result in a negative charge. They are abundant in natural environments such as forests, mountains, waterfalls, and oceans. Negative ions are believed to relieve stress and boost our energy.

Increase of Body Temperature
Studies have indicated that during thermotherapy, or hyperthermia, the body is exposed to higher temperatures which causes a significant increase in skin microcirculation, skin temperature, and core temperature.