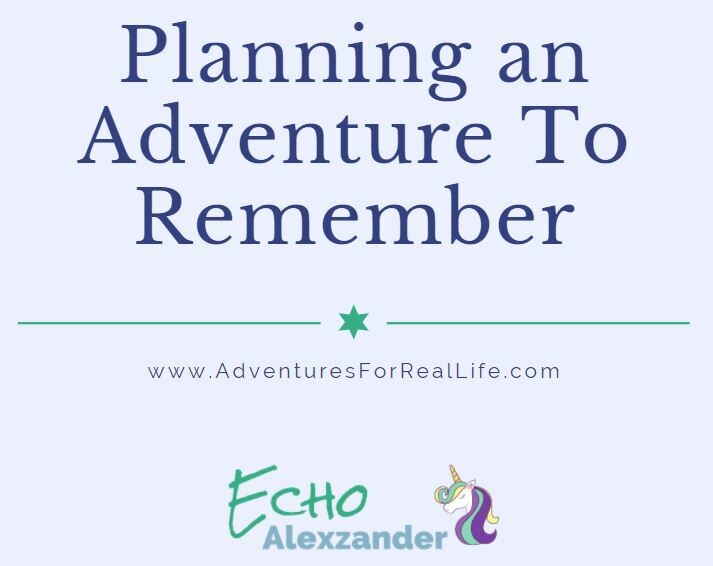 Are you ready for a fun travel adventure but don't know where to begin?
The Planning an Adventure to Remember Guide
is just the thing for you to help plan an adventure to remember!
We have you covered, this simple guide will take you through easy steps to planning and travel considerations.
The
Adventure Planner Secret Weapon
will provide you a template planner to fill out as you plan your perfect travels. Learn from the example provided and confidently use the blank copies to create your own!
Lastly, you will receive an
Adventure Planning Bonus Resources
website guide that will give you some of our very favorite places for inspiration! We cover experiences, destinations, foodie ideas, and attractions.
Three incredible tools for immediate download, all for the cost of admission. #Boom