Jan 31, 2023 08:54 PM Central
Echo Alexzander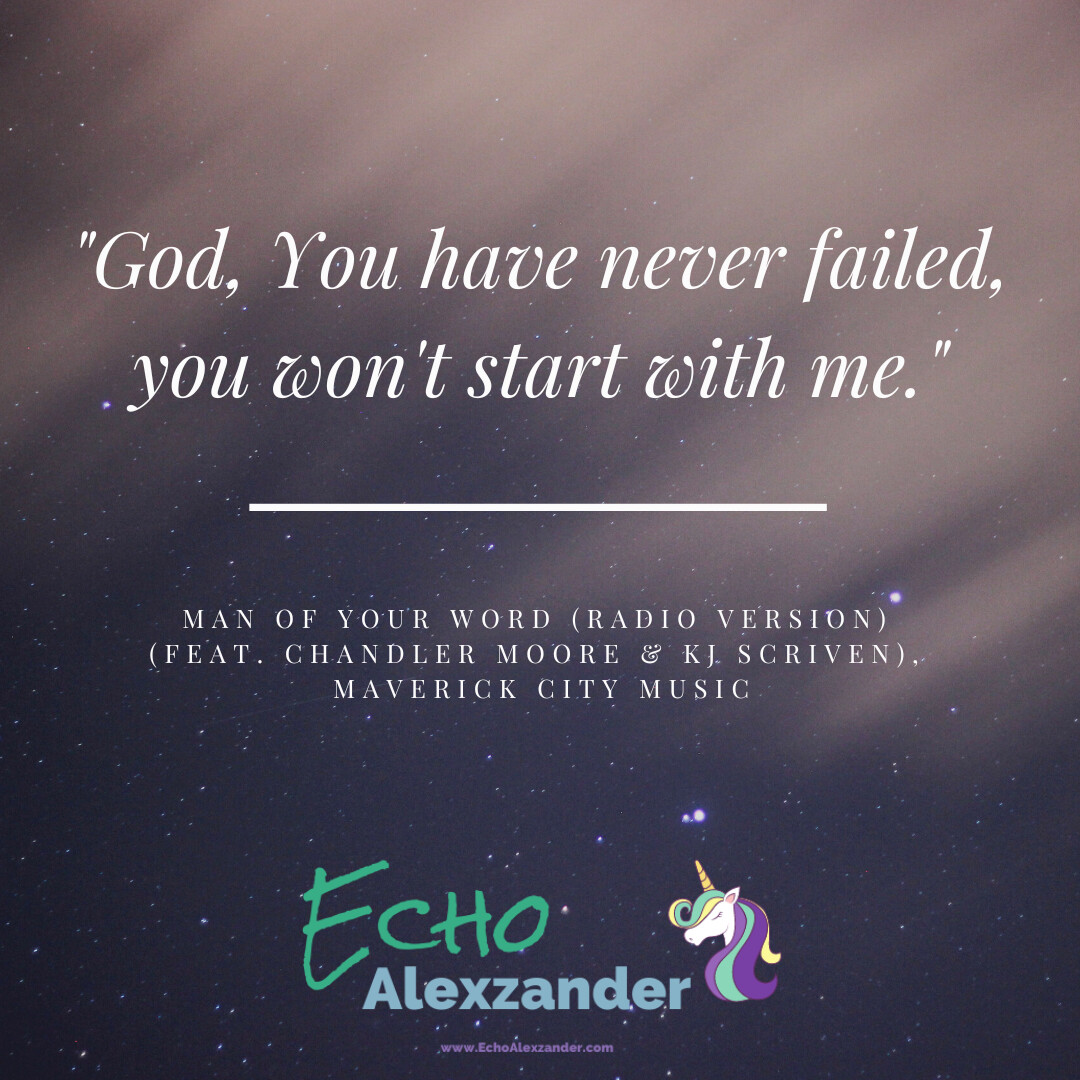 Have you ever just been so taken up in a praise and worship song you had to rock it out on repeat?
Go out and enjoy this one immediately! Take a moment with me to just cover yourself in the unending list of promises that He has made to us. I seriously can't stop listening to it! #GodIsGood #AllTheTime
M

an of Your Word
When I say I have been listening to this cranked up and on repeat in my office for weeks, I mean it! This is my evening work session jam to write, create content, and just be in the the great adventure along with my Creator.
YouTube - Official Music Video
Information courtesy of Echo Alexzander
01/02/2023 09:00 AM Central
Echo Alexzander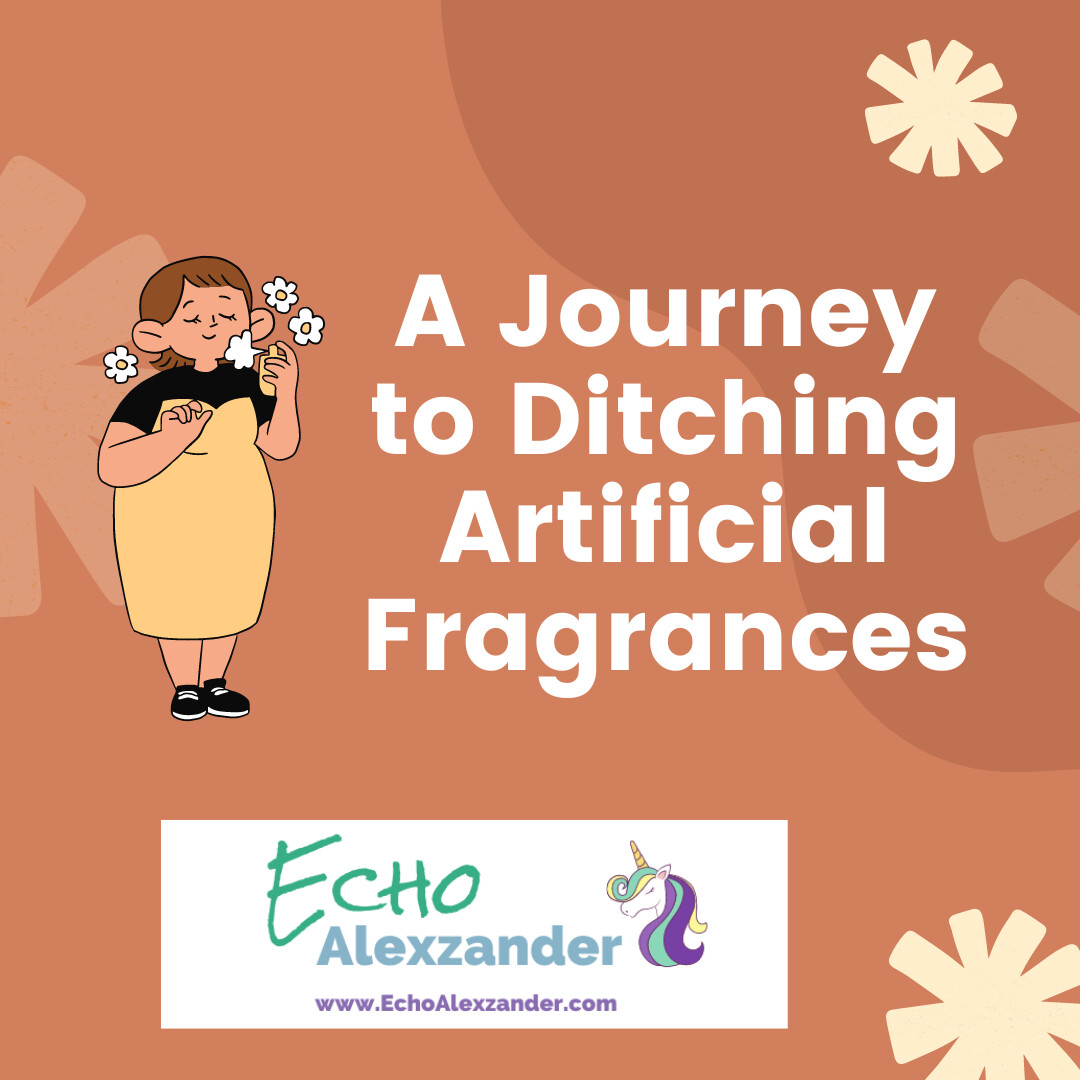 How have artificial fragrances managed to slowly take over in so many places in our homes?
As you learn about what they can mean for your health and wellness, you will want to start kicking them to the curb. Let's figure out just how to do this without getting overwhelmed and on a budget!
Read more...