Jun 19, 2022 07:56 PM Central
Echo Alexzander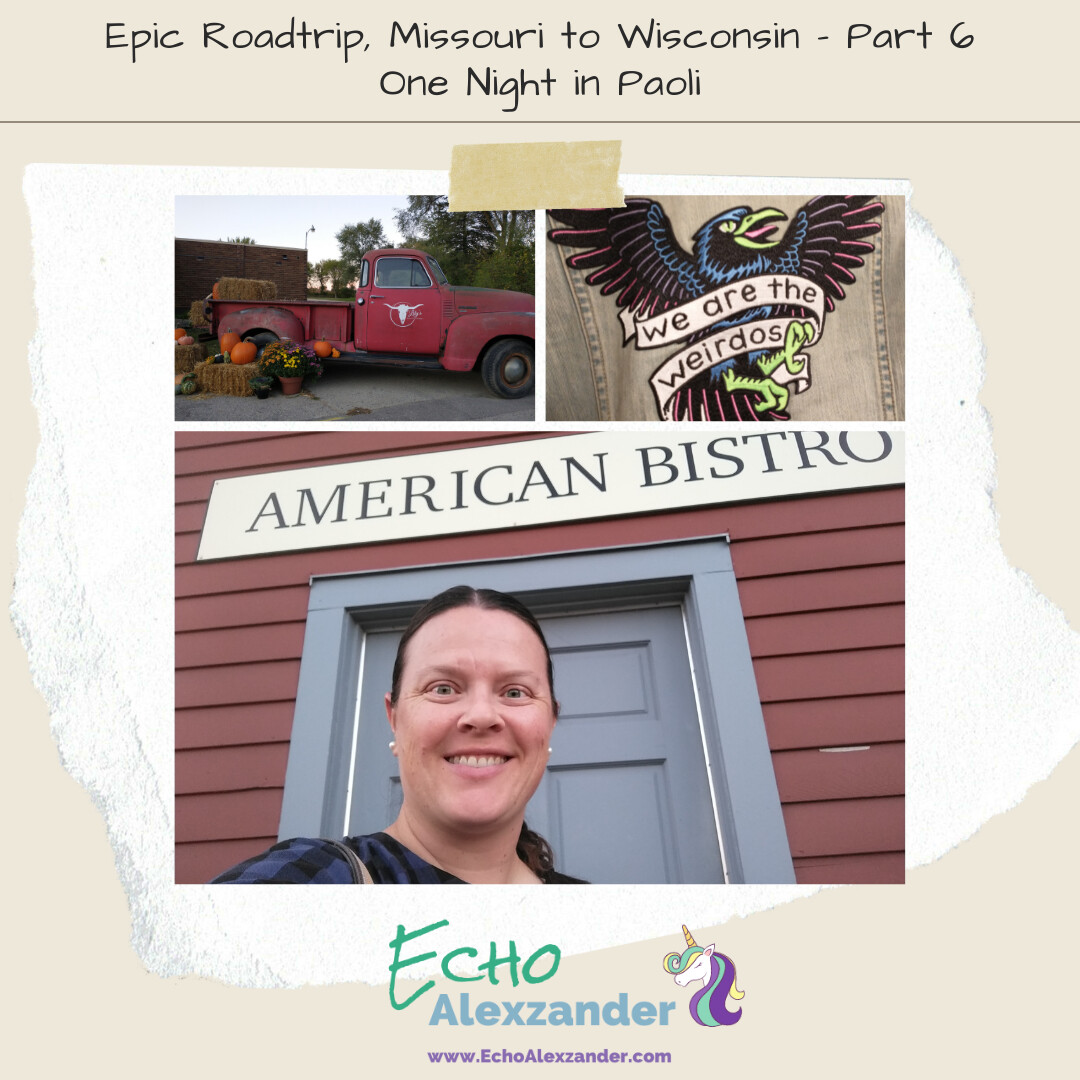 What IS the correct way to say it? Is it Pay-o-lee. Or is it Pay-o-lie? Or is it something else?! Help an adventurer out!

They seem to have everything you need here except a gas station. So much fun and adventure in a small town less than thirty minutes from downtown Madison, it's a must-visit.
Read more...
Jun 19, 2022 03:31 PM Central
Echo Alexzander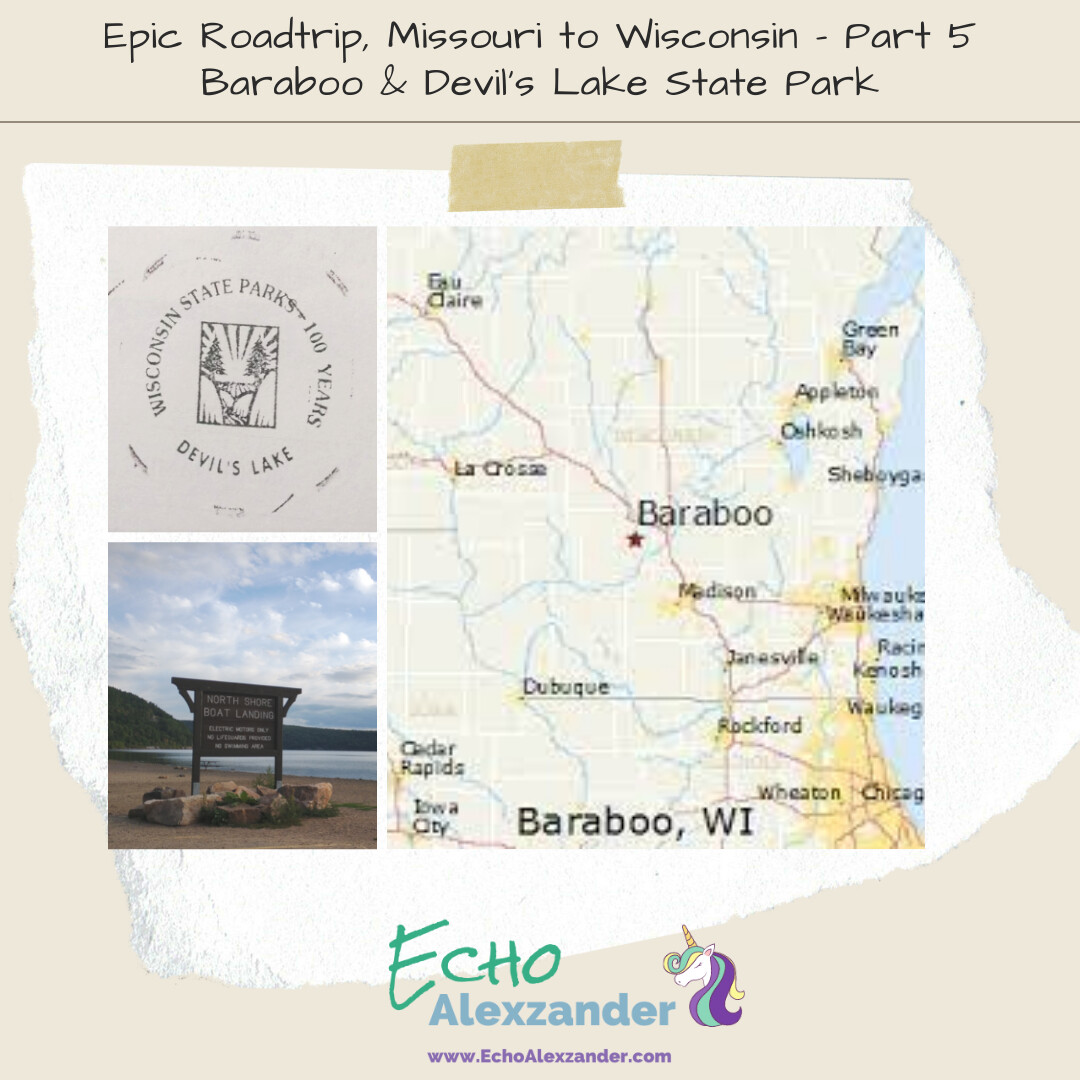 Bara-who? Baraboo, Wisconsin!

What do hiking, the circus, and tasty local craft-brewed beer have in common? You can get your fill of each in Baraboo.
Read more...