Sep 12, 2023 08:18 PM Central
Echo Alexzander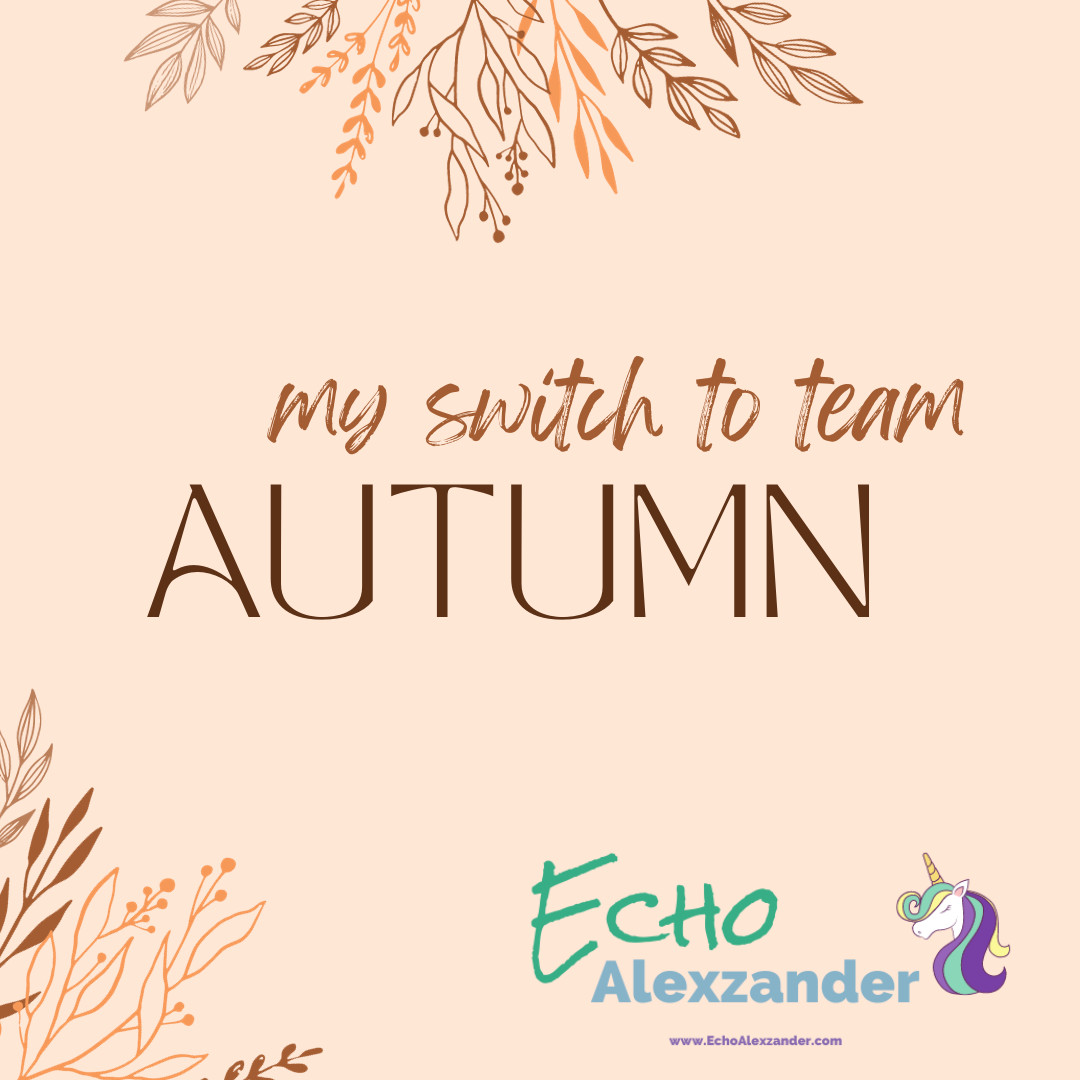 I didn't think it would ever happen, but I find myself considering joining Team Autumn...
As a huge fan of summer and the celebration of birth-month across all of July, I didn't see this change coming, but here I am!
Summers in the PNW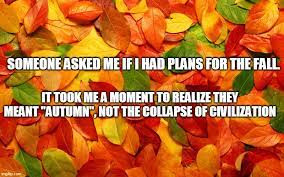 Growing up in the Pacific Northwest, the reward for surviving the rainy, wet winter and spring was a glorious summer!
So, what changed, other than my seasonal alliance?
Moving
After
living in many different areas
, all around the United States, we finally settled in Missouri. From many years of travel, it was one of the only states I hadn't visited until after we decided to move and I snuck in a quick visit prior.
So what does living and homesteading in a humid mid-western state cause?
Team Autumn
Well, it's causing me to change sides in the argument about the greatest season of all. I now find myself celebrating the coming of September and cheering for the lull in the temperatures and humidity. It will be our secret that I am still team summer, even if it's the 'Second Summer' that apparently comes in Missouri's 12 seasons: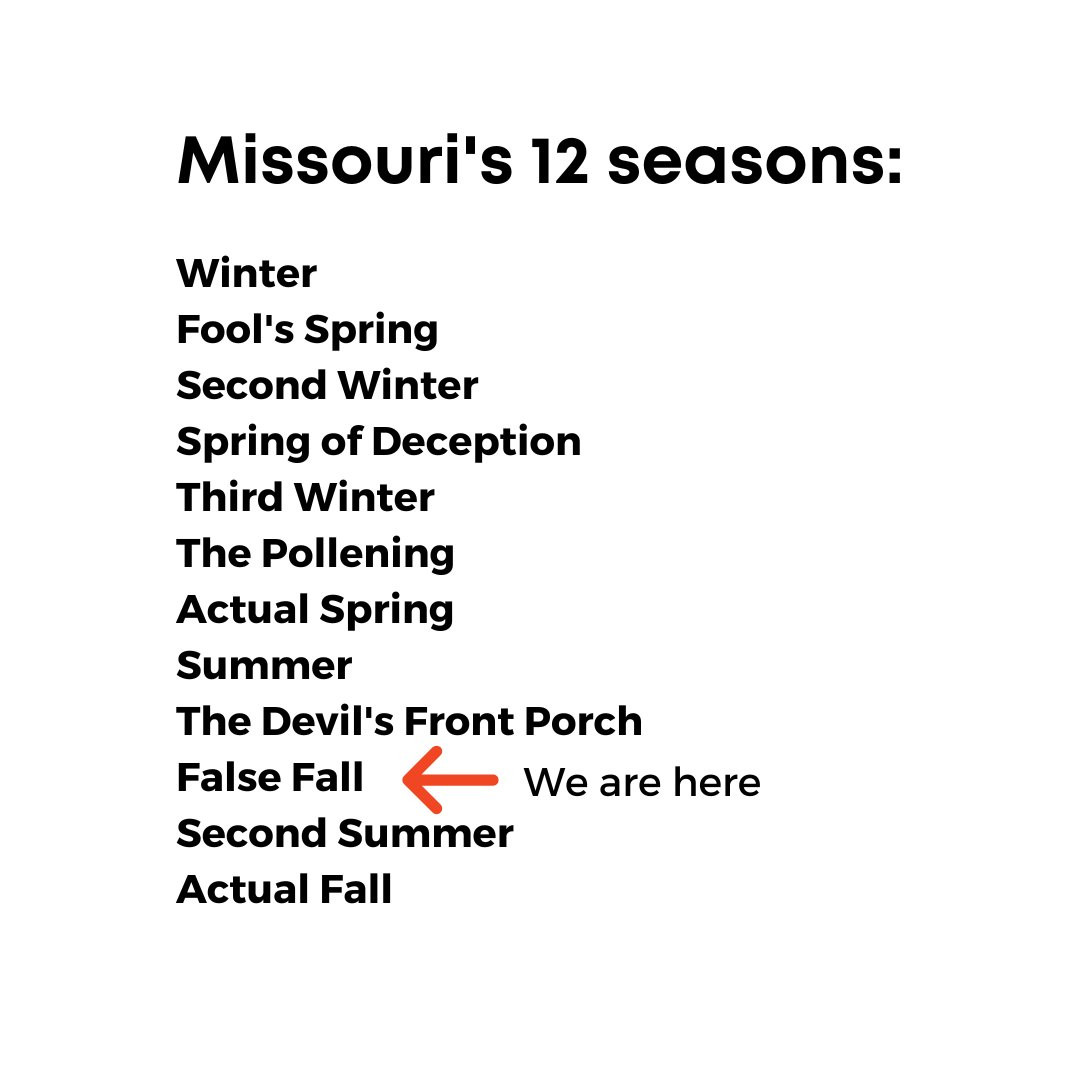 Since Autumn is the more bouji name for fall, we will say that is where I am switching over to now that I am a midwesterner.
What is your favorite season and why?
---
Information courtesy of Echo Alexzander