Nov 10, 2021 01:01 PM Central
Echo Alexzander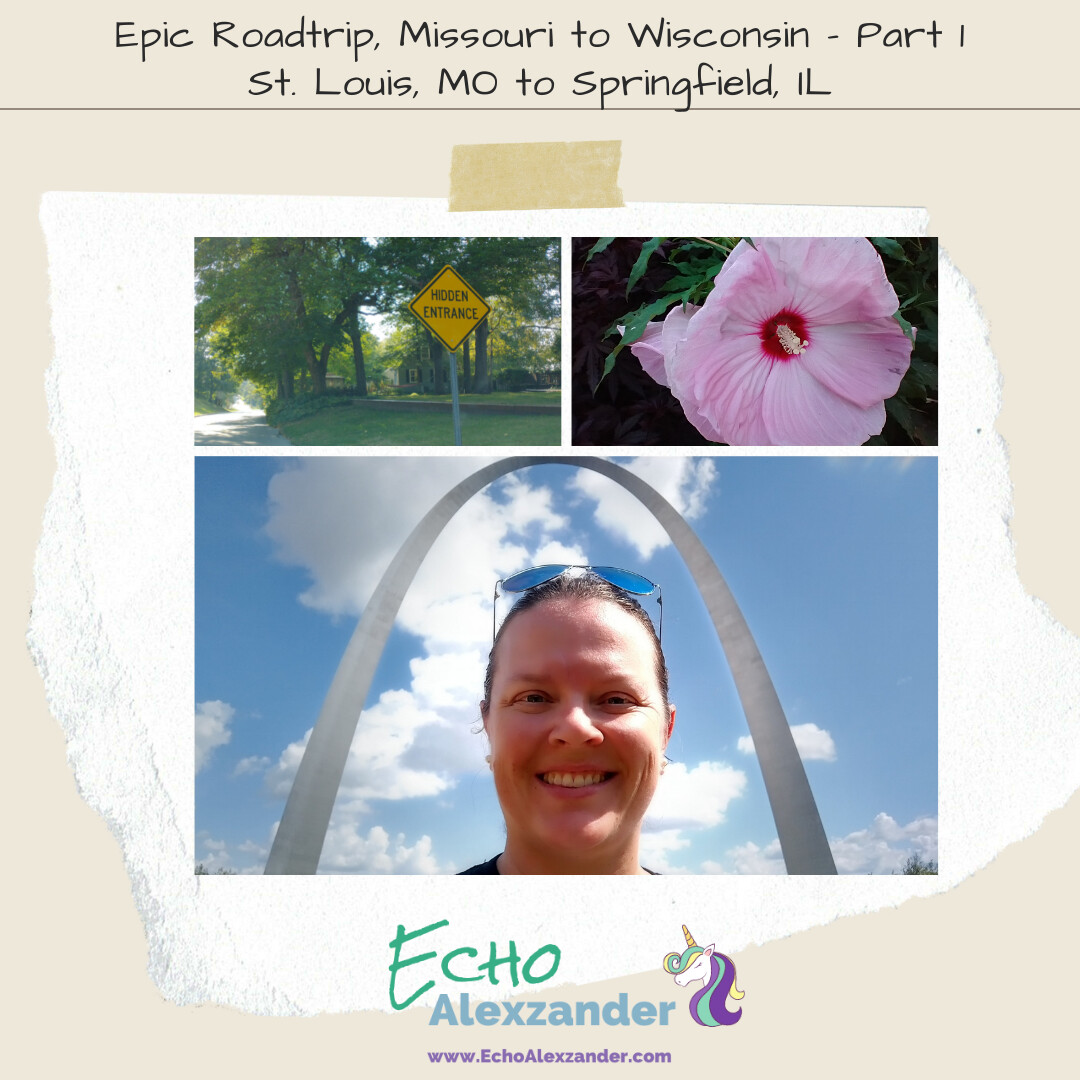 So many Springfields and we aren't even talking about an episode of the Simpsons!
I am excited to share my travel adventures from Missouri to Wisconsin, an Epic road trip for work and fun. First up, St. Louis Missouri to Springfield, IL. #LetsGo
Read more...
Aug 31, 2021 08:30 PM Central
Echo Alexzander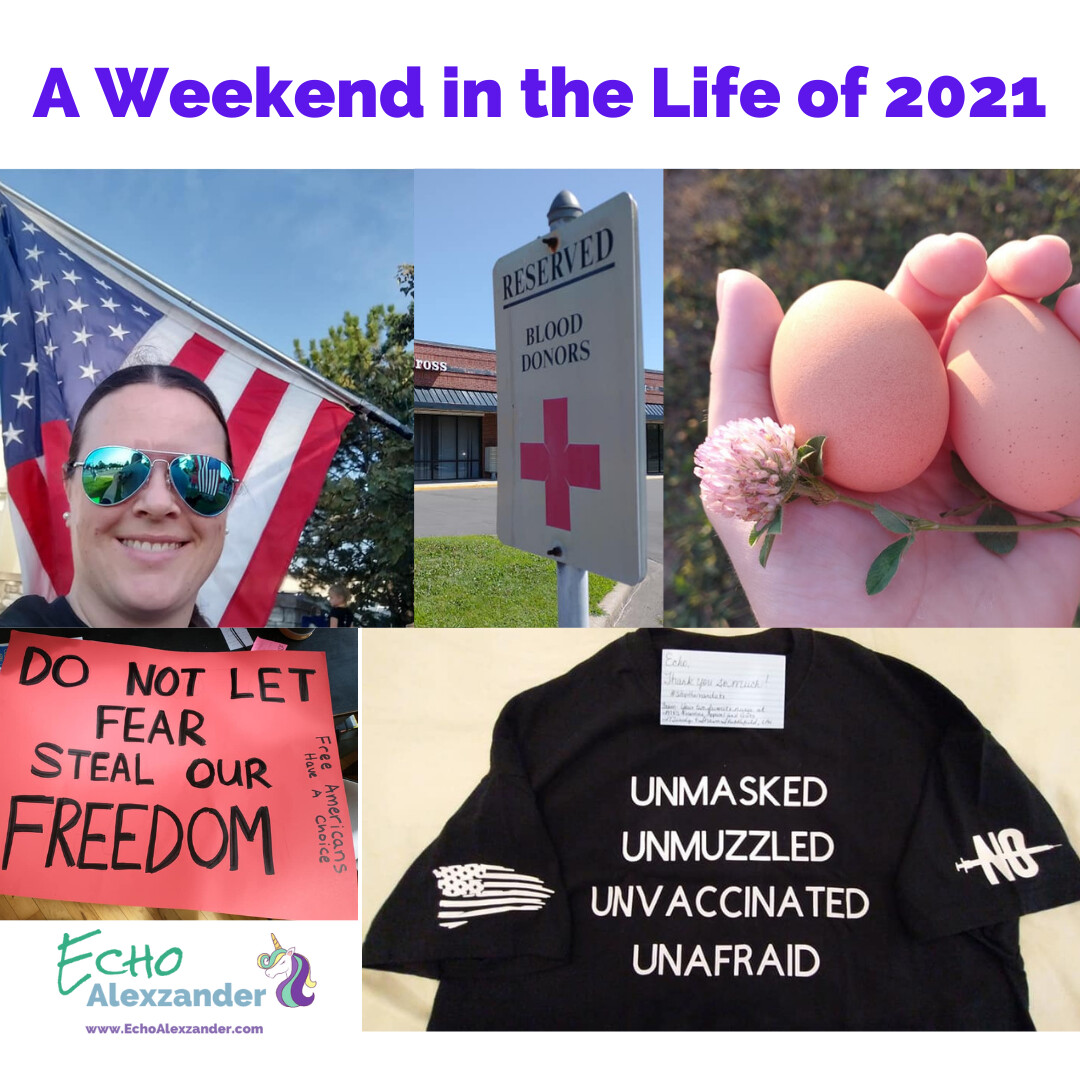 As change swept the landscape of our lives, there was such a longing to return to our lives as we had known them before. Would that ever happen? Would it be possible? If not, what was life becoming instead?

New normal queue the font strikethrough... those words alone are enough to make most of us cringe by this point in 2021 (if not sooner)!
Read more...