Dec 21, 2022 09:49 AM Central
Echo Alexzander
How is shifting our mindset and priorities back to thoughtful and sustainable gift giving good for all of us?
Let's talk about going back to the old ways, starting with gift giving!
Read more...
Aug 2, 2021 09:13 AM Central
Echo Alexzander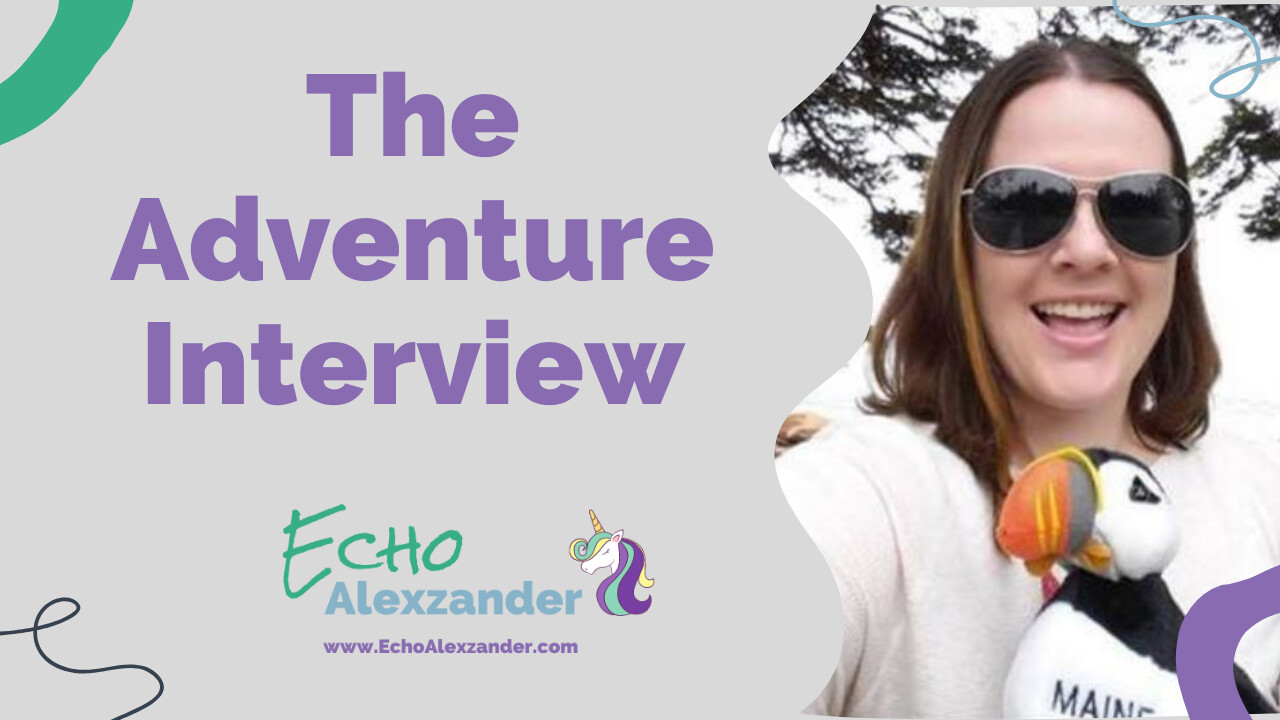 Listen in with us as we discuss all things adventure together in the interview I had with Kaycia for her community. As you know from my
website introduction
, adventure is my life word and I was ready to dish on all the areas of my life where it abounds!
Read more...