Sep 18, 2023 07:21 PM Central
Echo Alexzander
You might not have been named Echo like I was, but we have the same calling believe it or not!

God put each of us here for a purpose, and while the adventures we are each on may look very different, they were meant to answer the same purpose. Let's talk about it!
Read more...
Aug 2, 2021 09:13 AM Central
Echo Alexzander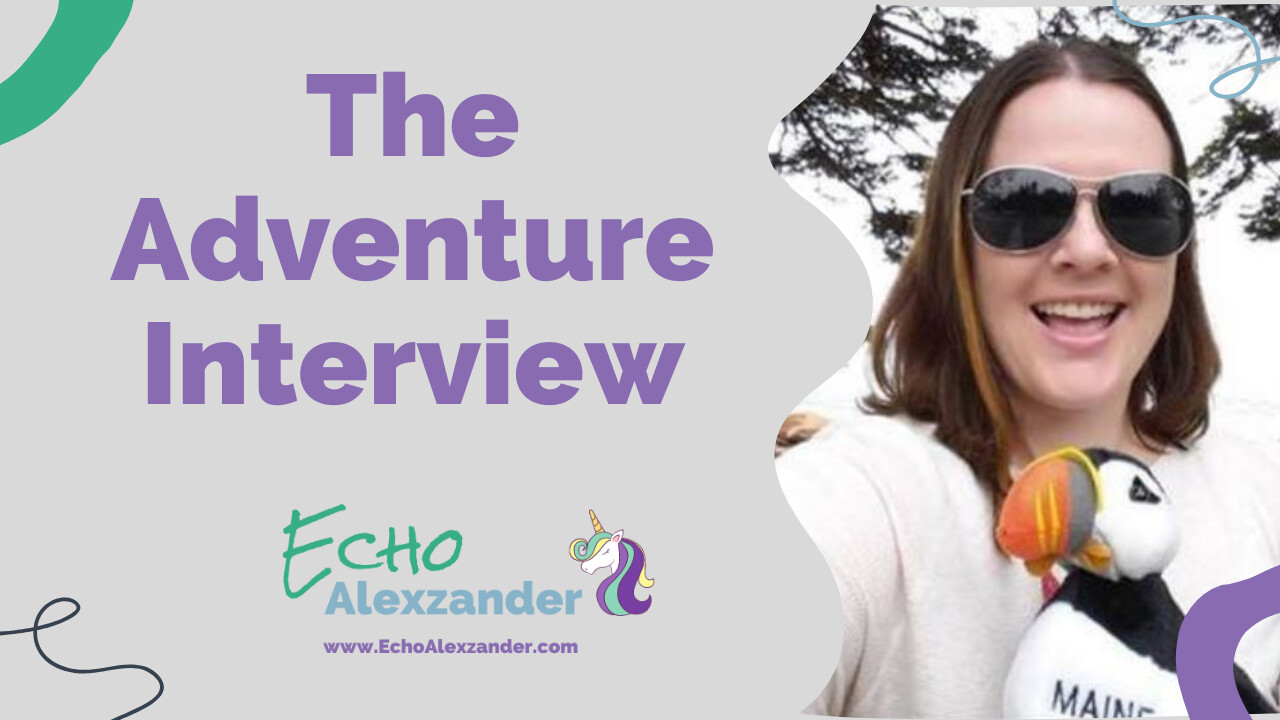 Listen in with us as we discuss all things adventure together in the interview I had with Kaycia for her community. As you know from my
website introduction
, adventure is my life word and I was ready to dish on all the areas of my life where it abounds!
Read more...