Mar 20, 2023 11:18 AM Central
Echo Alexzander
If you are like me, you grew up with Mister Rogers neighborhood!
Did you know that we are still celebrating all that he did for the world by celebrating 'Won't You Be My Neighbor' Day every March 20th? Let's not only celebrate, let's get equipped to live out neighboring!
This is one of many posts in a series about
Neighboring Adventures
!
Sign-up
to receive each new blog post delivered conveniently to your inbox when they arrive. #JustThatEasy
Why March 20th?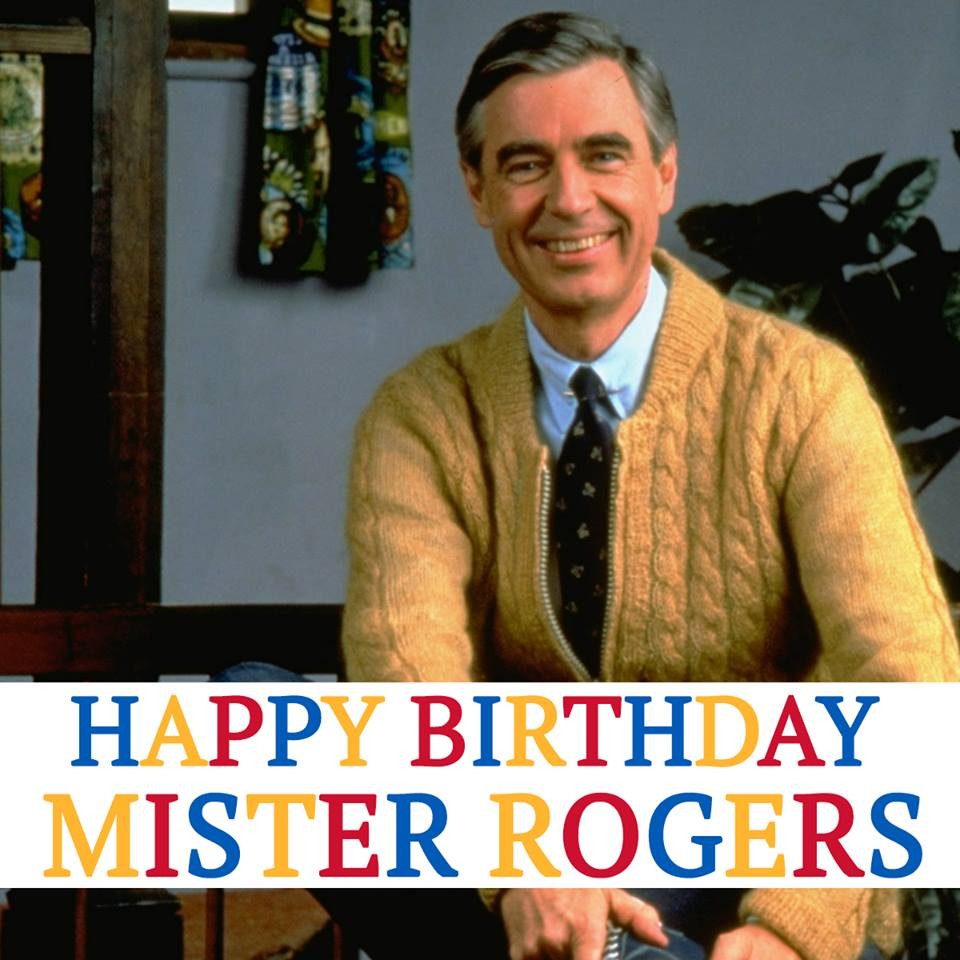 Every year on March 20, people commemorate Won't You Be My Neighbor Day. Why that date? Because it remember the late Fred McFeely Rogers (March 20, 1928 – February 27, 2003), better known as Mister Rogers, was an American television host, author, producer, and Presbyterian minister.
Mister Rogers as most of us knew his was the hugely well-liked host of the preschool television program "Mister Rogers' Neighborhood," which aired from 1968 to 2001.
Many people still regard "Mister Rogers' Neighborhood" as the gold standard by which they judge all other children's television programs, despite the fact that it hasn't broadcast for the previous 21 years. Those who grew up in the 1970s and 1980s are almost certain to have watched Mister Rogers go to the Neighborhood of Make-Believe and sing songs with his puppet buddies because the show is so well-known.
How Can We Honor His Neighborhood Legacy?
By being the very best neighbors of course! And while that may be easier said than done, I have been on an intentional neighboring journey and am so excited to share my best tips, tricks, and successes with you to help you in your adventures.
So here they are!
Blogs
Click the images below to jump into these blogs:
Books
Are you just getting started or a long time neighboring advocate? Comment and tell me below!
---
Information courtesy of Echo Alexzander