Jun 30, 2022 02:43 PM Central
Echo Alexzander
What would a corporate office be like if Willy Wonka designed it?

I can say with confidence that it would like the magical marriage of whimsy and imagination that you will find at the Epic Systems home in Verona, Wisconsin!
Read more...
08/09/2021 09:00 AM Central
Echo Alexzander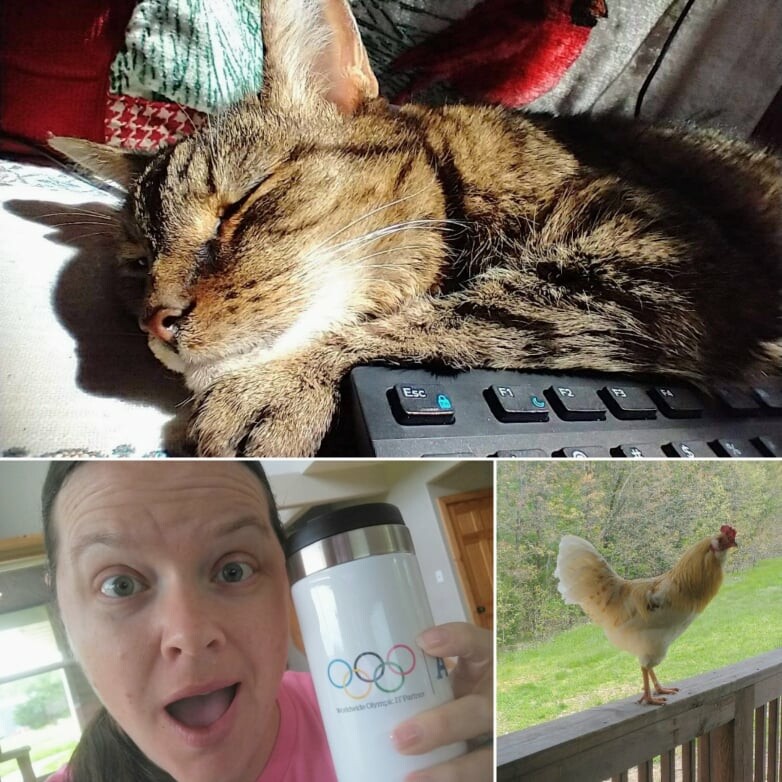 Has your work moved to some version of a remote or home office?
I have had pretty flexible working environments over the years as I have traveled as a consultant. Combinations of work in a corporate office, in the airport, from my home or hotel, and wherever else my laptop and I found myself.
Read more...