Jan 7, 2021 12:37 AM Central
Echo Alexzander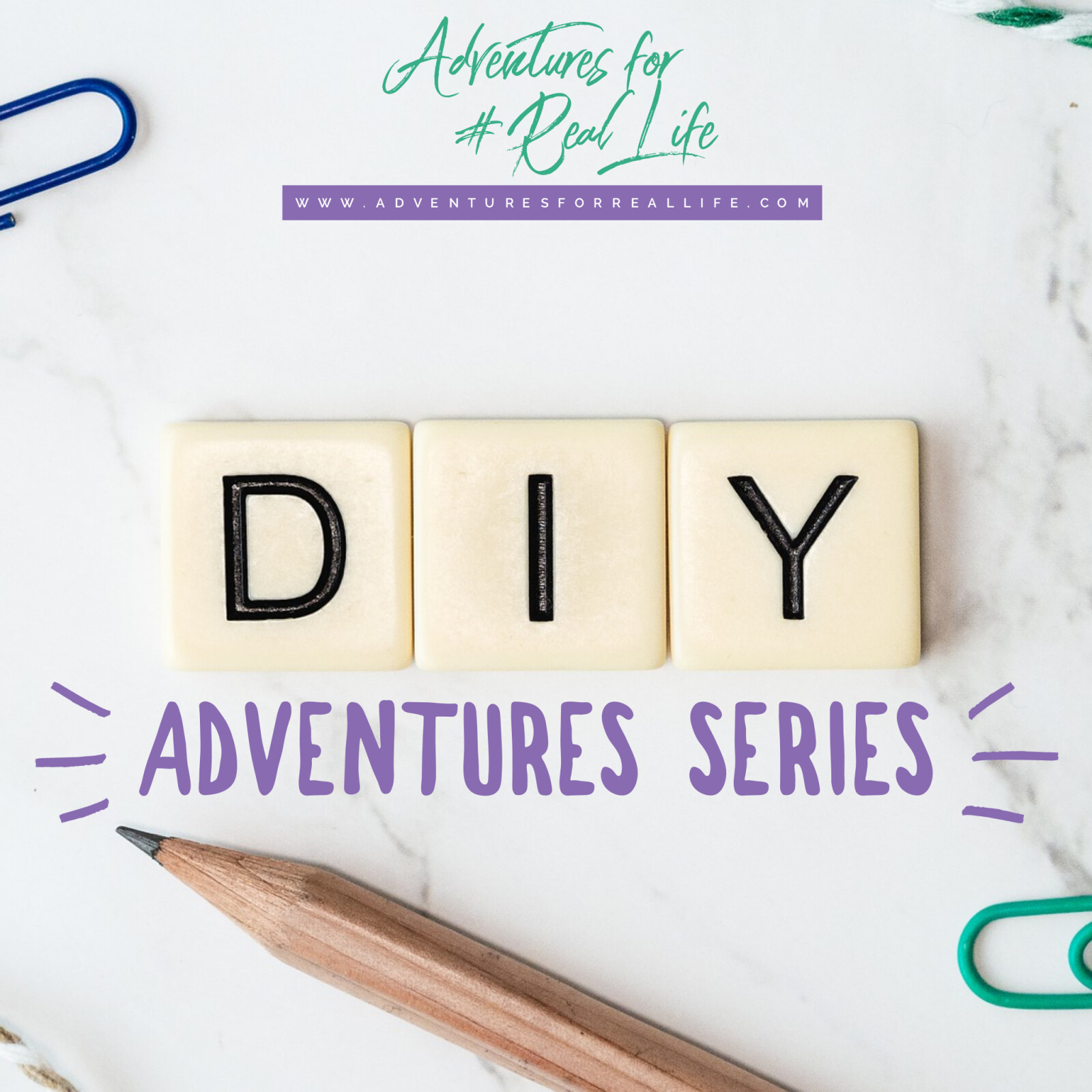 What are your go-to DIY recipes? Those tried and true gems?
I can't wait to share mine with you! Let's educate ourselves, share that wisdom, and create change in our worlds. What better way than helping one another save money, live a more healthy life, and have some fun along the way? #LoveIt
Read more...
May 16, 2020 06:20 PM Central
Echo Alexzander
Foraging for our own food in the wild is a great way to experience nature, the world around us, and connect with something primal and ancient that still lives inside of us.
Let's awaken that inner calling and connection to our food! I will show you simple ways to do it without having to be a naturalist.
Read more...