Feb 28, 2021 04:28 PM Central
Echo Alexzander
Do you dream of traveling the globe but don't know how to pay for it all? The wait is over to find the answer to this conundrum and to get yourself started on bigger (and cheaper) adventures than ever before!
Get ready to learn about the ins and outs of dream vacation travel hacks on budget with our guest and fellow adventurer, Andrea Clemons the author of the book, My Guide to Globetrotting on a Budget.
Echo's Adventure Corporate Sponsor
I am so excited to feature another amazing guest, one who is the queen of travel hacks and taking the vacation of your dreams!
Sounds like an adventure to me.
Further, I wanted to share her resource because of how she teaches about
"champagne taste on a beer budget."
Even as a
Chief Adventure Officer
, I will never teach to this level of detail that Andrea shares in her book.
She has mastered the art of points, miles, and bonuses
and is here to make sure that we can use her travel hacking information to ensure we
"don't go and not swim with the sharks."
Grab your book below and you'll learn just what I am talking about!
In my years of travel, especially over the last seven,
I have been incredibly lucky to have it paid for
by my employers. Read more about how to make that a reality in
my last guest blog
with

author Rhiannon Payne who wrote

The Remote Work Era:

The Guide for Women To Go Remote & Thrive In the New Age of Work.
While I was on assignment as a traveling consultant, I could take my rental car with unlimited and
adventure around the area, enjoy the sites, and take in the local flavors.
Heck, when I worked in
Maine
(I've linked to the adventures throughout this paragraph for you to enjoy) I did entire road trips through the New England states on long weekends. How about
Boston
and
New York City
, why not? Want some
Connecticut pizza
, okay! We would joke on Monday to see
how many miles I had put on the rental car
and see if
I had hit more states on a weekend than some people have traveled to in their entire lives!
Now, let's all together get to learning how to plan dream vacations (not just paid work trip excursions) shall we?
Tell Us About Globetrotting on a Budget!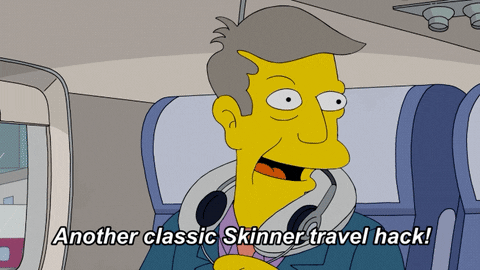 You know that here at
Adventures for #RealLife
we want to help everyone with travel and seeing the world without having to be an influencer or blogger.
A great thing to do for all of your life adventures are hacks, life hacks, travel hacks, you name it!
We have taught on life hacks like our
favorite DIYs
, now it's time for travel hacks from a pro.
Andrea has spent the last several years with a travel hacking hobby. Years later, she is now sharing everything she has learned with us so that we can take that dream vacation just as she has! Let her help you take that vacation of your dreams and take traveling on a budget to the extreme.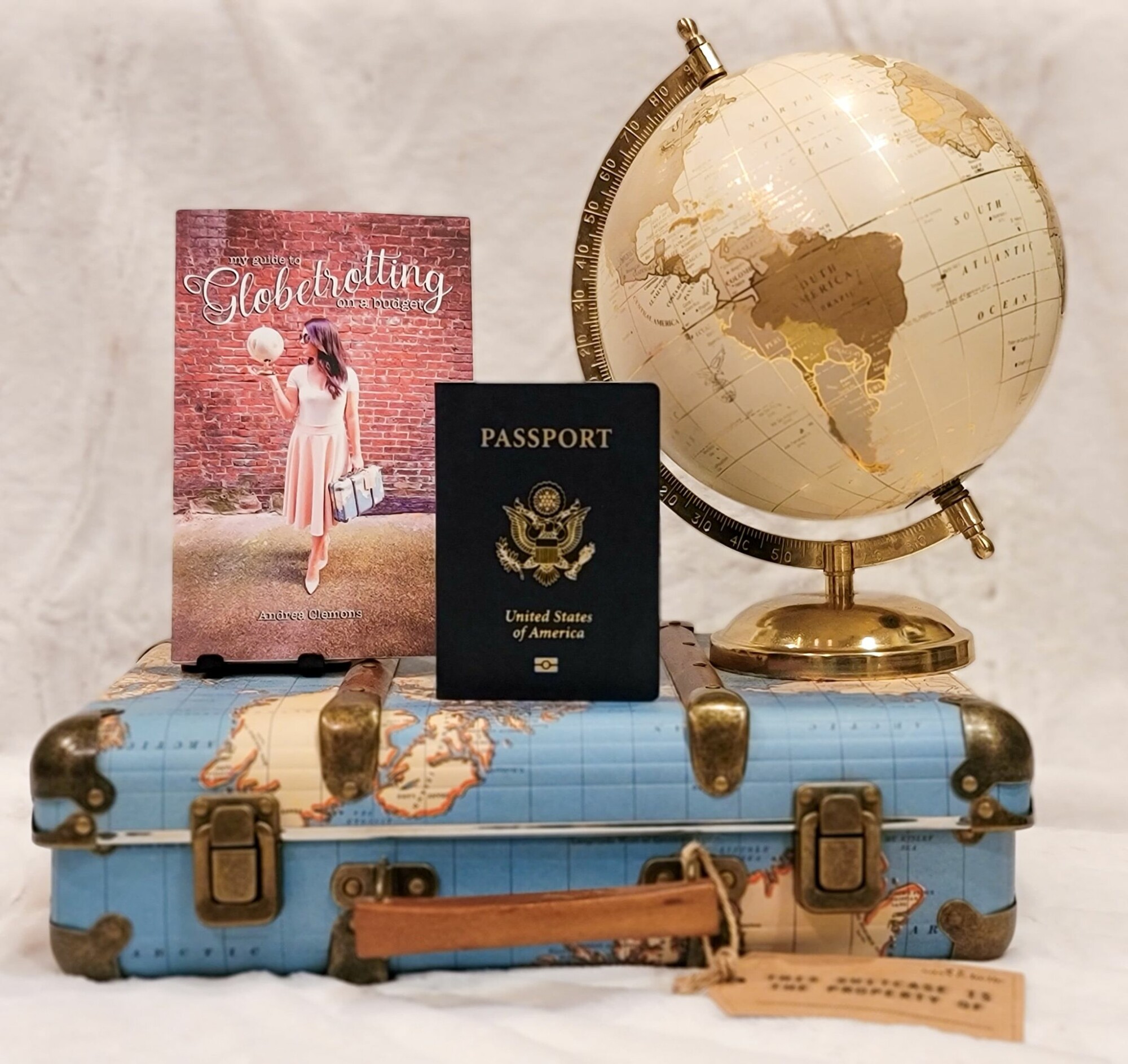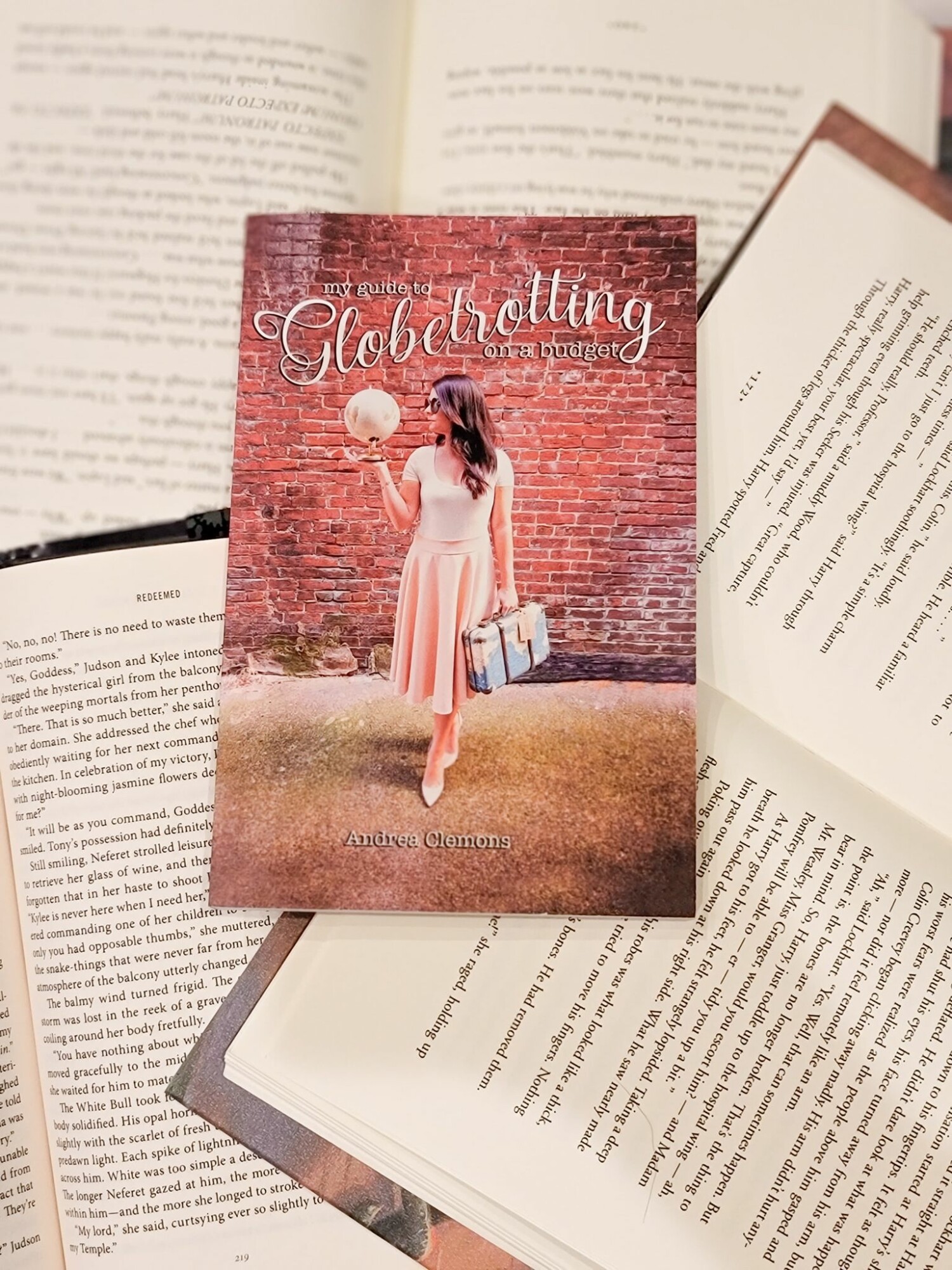 While I wait for my book to come in the mail, let's check out some specific examples of this magic in action!
How about getting 7 nights in a Marriott hotel and main cabin flights on American for 2 people for a total cost of $30.32?!?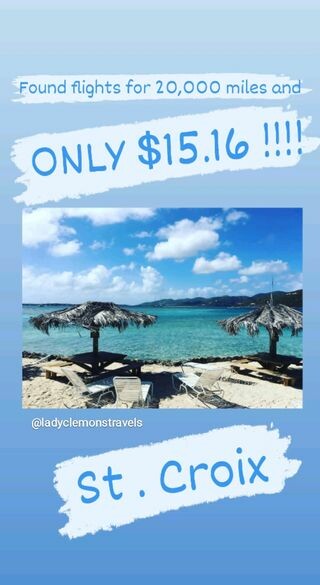 Want to Travel Along with Andrea?
"Gazing at the Northern lights, swimming with whale sharks in Mexico, snow-skiing the European Alps, scuba diving with manta rays, hiking to black/white/green sand beaches, and snorkeling with sea turtles, dolphins, and sharks. These are just a few of the amazing adventures I have had in my short life. Many of them would have been impossible if I had paid for them on my yearly salary. Do you dream of adventure? Or of experiencing first-class flights and luxury hotels? It's not out of your reach. These are all things I have managed to accomplish."
Follow her on Instagram or Clubhouse (iPhone only):
| | |
| --- | --- |
| | @andreaclemons |
Did you enjoy this content?
Sign-up
to receive each new financial adventure blog post delivered conveniently to your inbox when published!
What is your dream vacation look like? Comment below and tell us!
---
Disclosure: This free download contains affiliate links to a few select products I use, enjoy, or recommend.
I may receive a small commission for purchases made through these links, and your purchase supports companies and products I believe in. Isn't that rad?!? I can show you how to do the same, contact me! ;)
---
Information courtesy of Echo Alexzander