Jul 28, 2020 11:02 PM Central
Echo Alexzander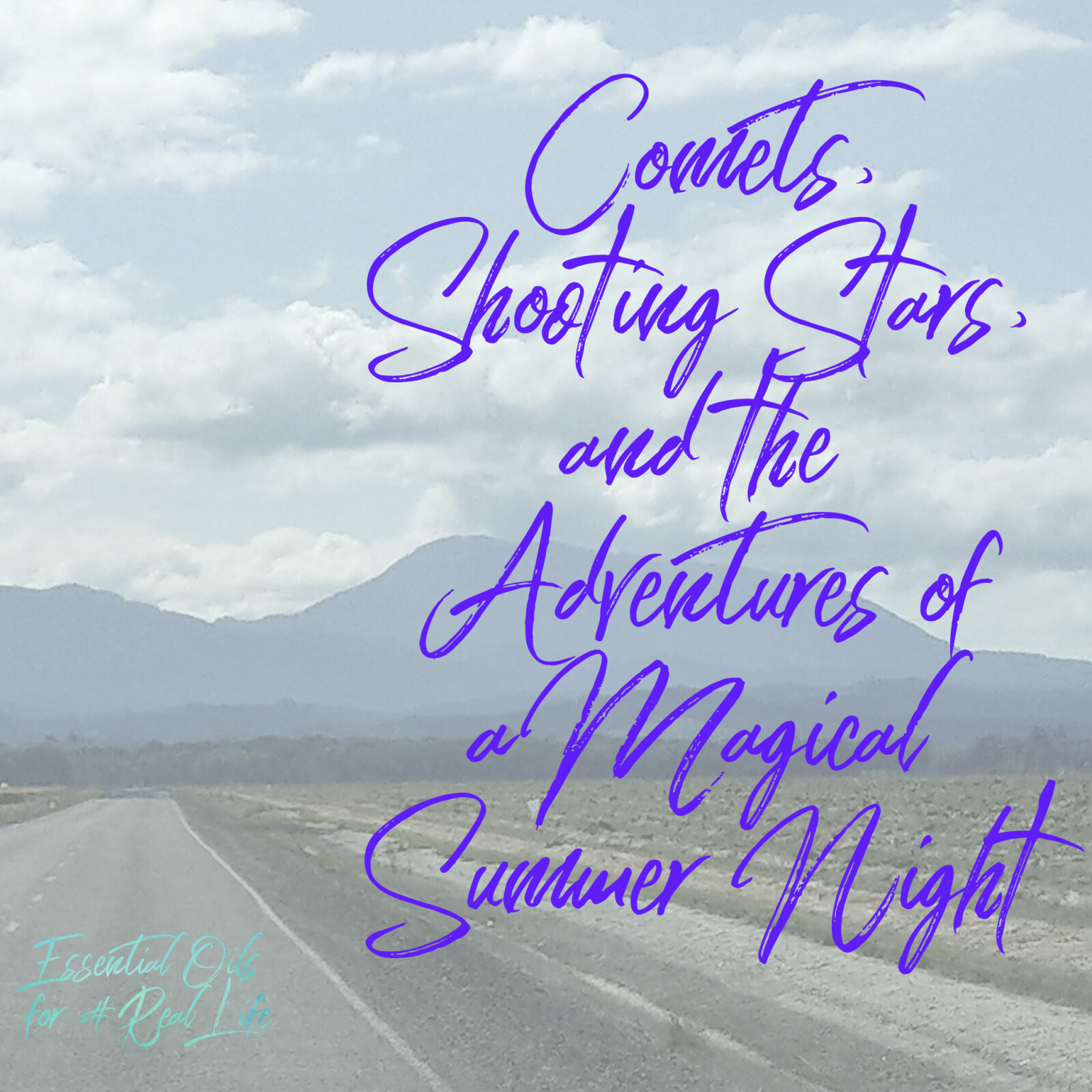 When Comet NEOWISE comes to town, you should take time to check it out right?!?

Missed it? No sweat, it will be visible again from Earth around the year 8,786

🤯
Read more...
Jul 20, 2020 09:59 PM Central
Echo Alexzander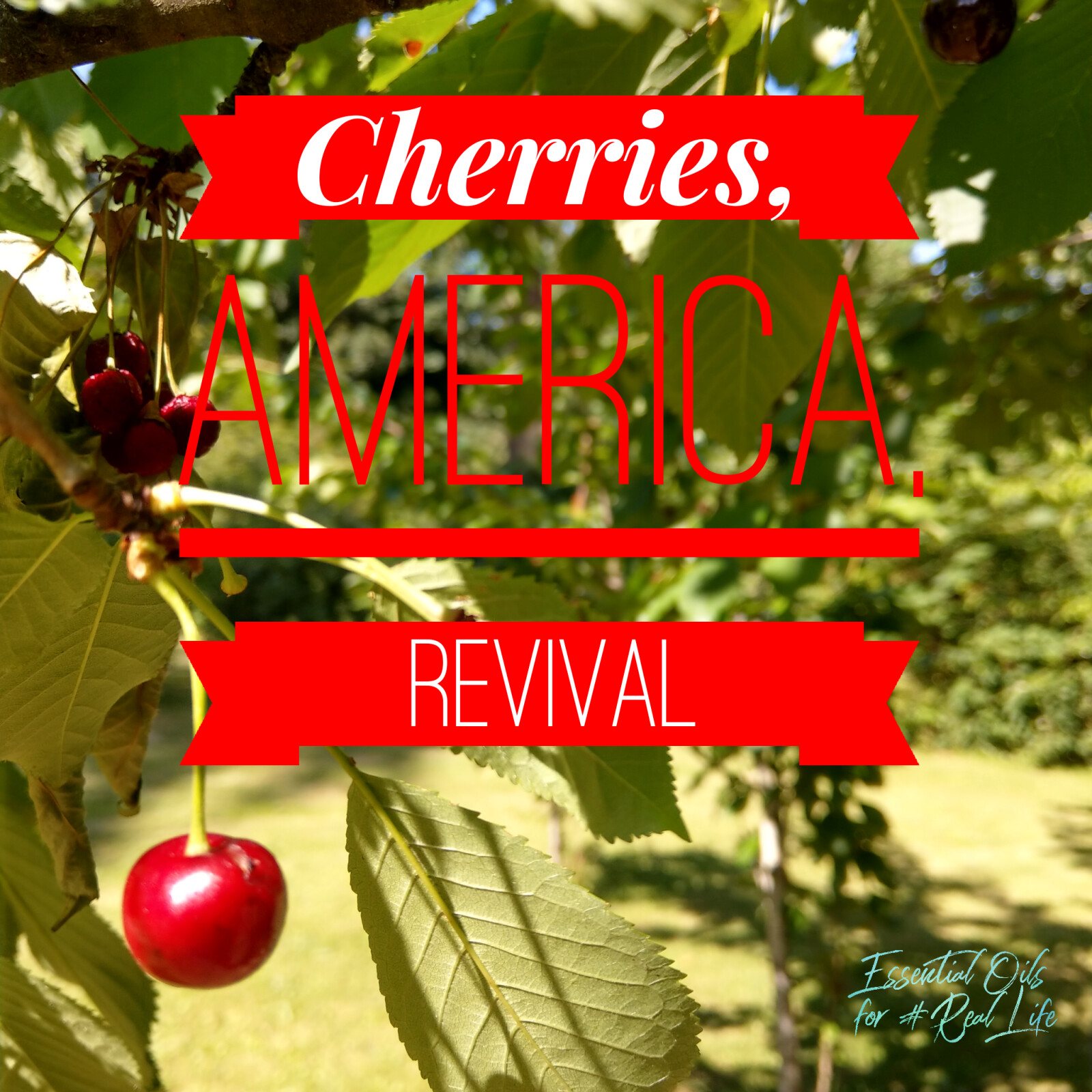 Where can we connect, or often, re-connect?

As most people here in the US celebrated a very different Independence Day in 2020, it was an important time to remember what America means. As there is so much upheaval, change, and discontent, it feels more important than ever to pull together, to help our neighbors, and to reevaluate our priorities.
Read more...