08/24/2020 11:00 AM Central
Echo Alexzander
Adventure, Bird Watching, Culture, Foodie, Hill Country, History, National Park, Nature, Texas, Travel, Wildlife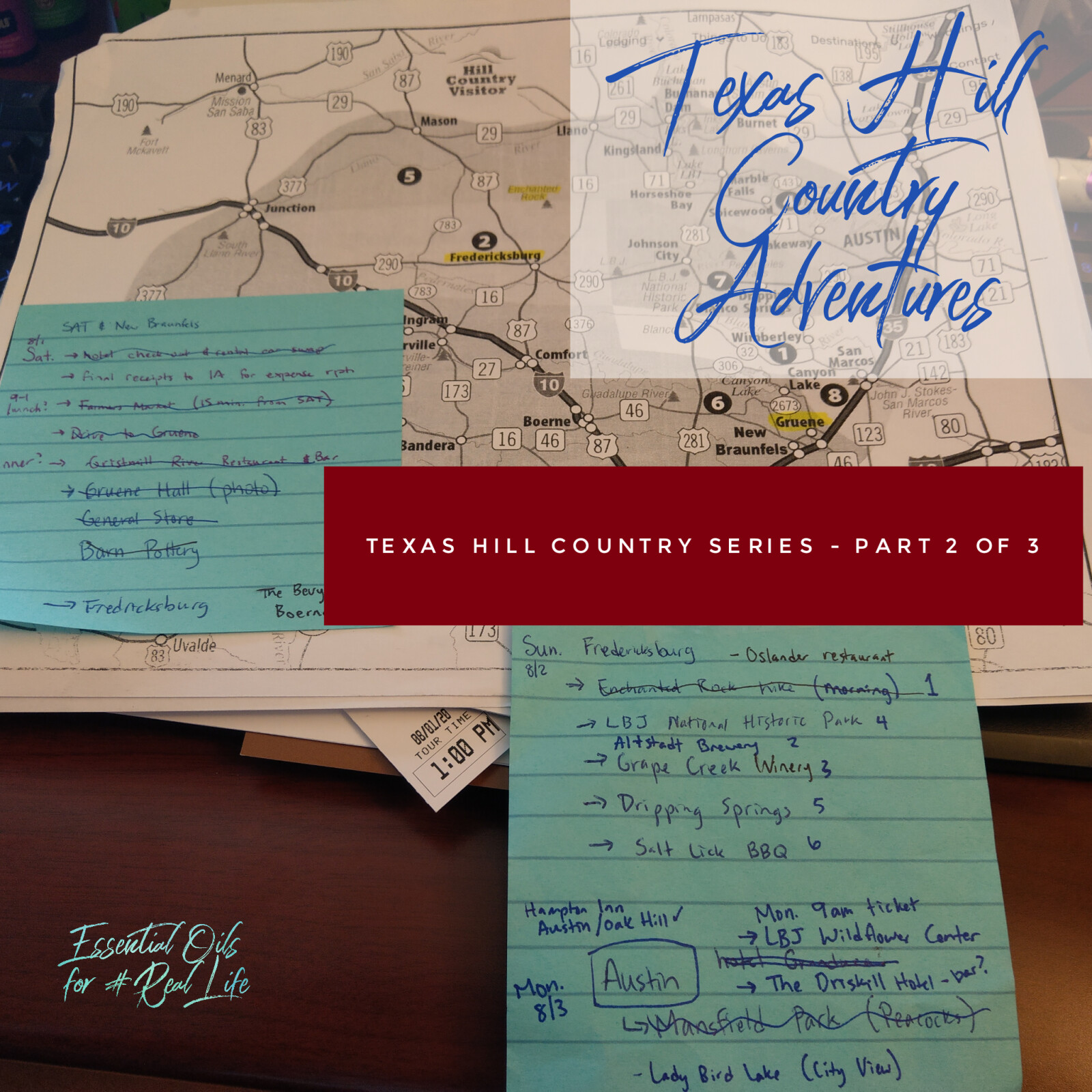 Here we go cowboys and cowgirls, south-central Texas, take 2 heading into the Hill Country...
An adventure through caverns, a gristmill, Enchanted Rock, Texas' Oldest Dance Hall, a National Historic Park that is a working ranch, and more!
Read more...
May 16, 2020 06:20 PM Central
Echo Alexzander
Foraging for our own food in the wild is a great way to experience nature, the world around us, and connect with something primal and ancient that still lives inside of us.
Let's awaken that inner calling and connection to our food! I will show you simple ways to do it without having to be a naturalist.
Read more...