Feb 28, 2021 04:28 PM Central
Echo Alexzander
Do you dream of traveling the globe but don't know how to pay for it all? The wait is over to find the answer to this conundrum and to get yourself started on bigger (and cheaper) adventures than ever before!
Get ready to learn about the ins and outs of dream vacation travel hacks on budget with our guest and fellow adventurer, Andrea Clemons the author of the book, My Guide to Globetrotting on a Budget.
Read more...
11/02/2020 09:00 AM Central
Echo Alexzander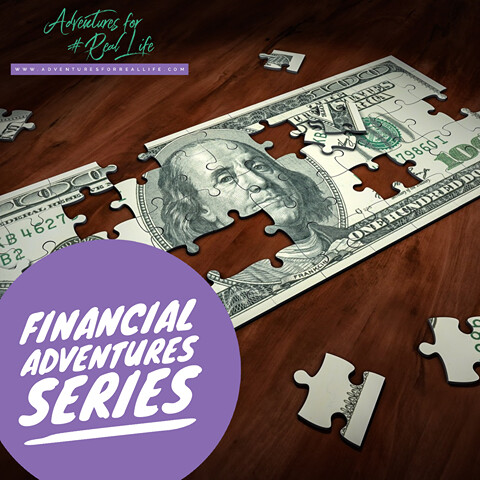 What are your go-to resources for financial wisdom?
Let's take a financial adventure together! Let's educate ourselves, share that wisdom, and create change in our worlds.
Read more...