10/27/2020 12:00 PM Central
Echo Alexzander
Have you ever stopped to think about what it means to shop local?
Join me to learn more about supporting independent local businesses. I hope you might learn something new that might inspire you to buy local first!
This is one of many posts in a series about entrepreneurial adventures!
Sign-up
to receive each new blog post delivered conveniently to your inbox when they arrive.
Indie What?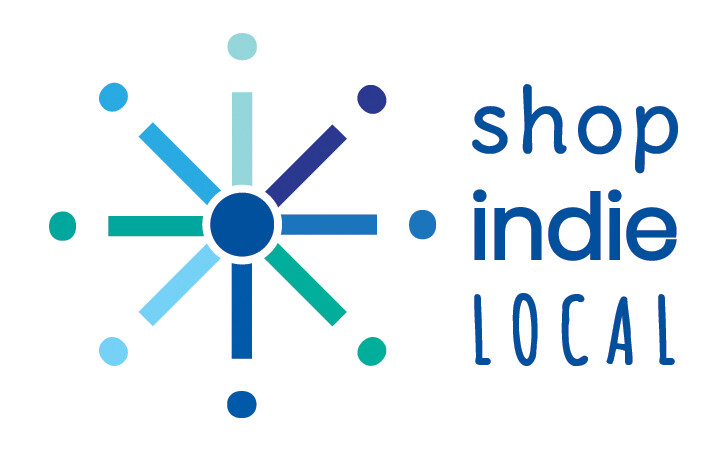 "Indie is a short form of "independence" or "independent"; it may refer to Independent business (unique and not part of a chain or larger corporation)." Source Wikipedia.
For many years I have been a part of local efforts in my city to:
"build traditions that strengthen local economies, expand employment, nurture a sense of community, and provide a more relaxed, fun, and rewarding shopping experience."
That is what Shop Indie Local is all about!

Did you know that we collectively spend a significant portion of our annual shopping dollars between Nov. 1 and Dec. 31? Together we can be conscious in that spending and shift those dollars to locally-owned independent businesses. By "going local" about 3 times more of our purchases stay in our local economy (compared to buying from a chain outlet).

When we think of the overall value your independent retailers provide us, oh illustration I have is to ask people 'where do they go for sponsorship of their little league teams or awareness 5k?' Without hesitation, they tell me that it's their local dentists, retailers, and other independent businesses that they share have supported them in the past.
So what are some of the other impacts that this shift in behavior might yield?
Let Explore 'Why Shop Indie Local?'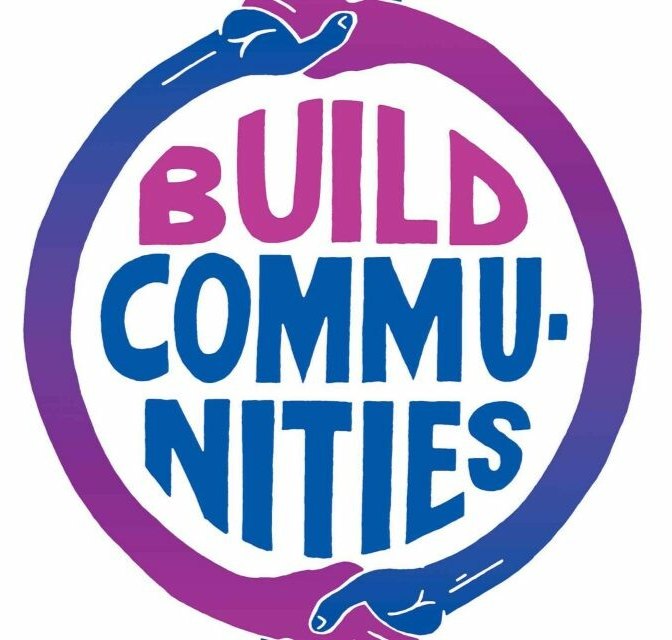 'Does it really make a difference Echo?' you ask.
As a local independent business owner, I can confidently answer with a resounding YES! haha But of course it's not just about me, let's explore the real impact and I think you will be impressed.
When you spend your dollars at locally owned retail businesses, more money returns to your local economy than if you spend that same dollar at a chain store. That should make sense on the surface, but let's look at a specific example. If you spend one dollar at an independent business in the Monadnock Region of New Hampshire for example, 62 cents return to the local economy. To put that in perspective, spend the same dollar at a chain store and only 13 cents return; spend it at an online giant and sadly only a couple of pennies return!

Those 62 cents recirculate through the local economy, generating ripple effects that strengthen jobs, charitable contributions as discussed earlier, and community prosperity. If everyone shifted just 10% of their purchases from national chains to locally-owned retailers, we would return $27 million to our regional economy annually! Now that is a change worth being a part of. Will you join me?
Well, that is all for now! I hope that you
sign-up
to receive each new entrepreneurial adventure that I share delivered conveniently to your inbox!
Are you an entrepreneur or have you ever thought of owning your own business? Comment and tell me below!
---
Information courtesy of Echo Alexzander