Nov 17, 2021 08:15 PM Central
Echo Alexzander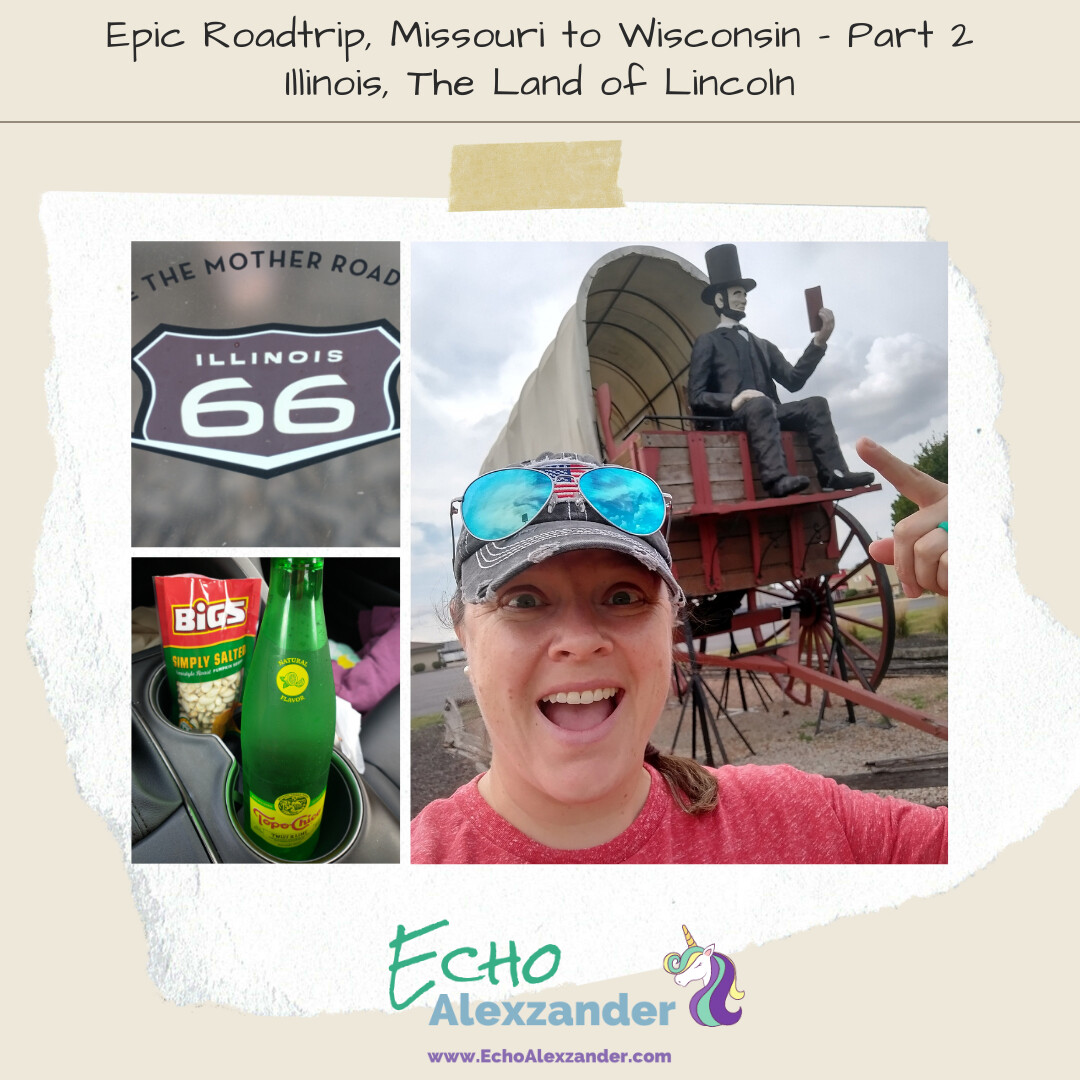 What adventures lay ahead as I crossed the land of Lincoln in Illinois? Tombs, Railsplitters and State Parks draw me in to visit before bidding me farewell as I headed into southern Wisconsin.
Some pre-planning and some spontaneity guided my day driving from Springfield up to Madison on day two of my epic #roadtrip!
Read more...
08/24/2020 11:00 AM Central
Echo Alexzander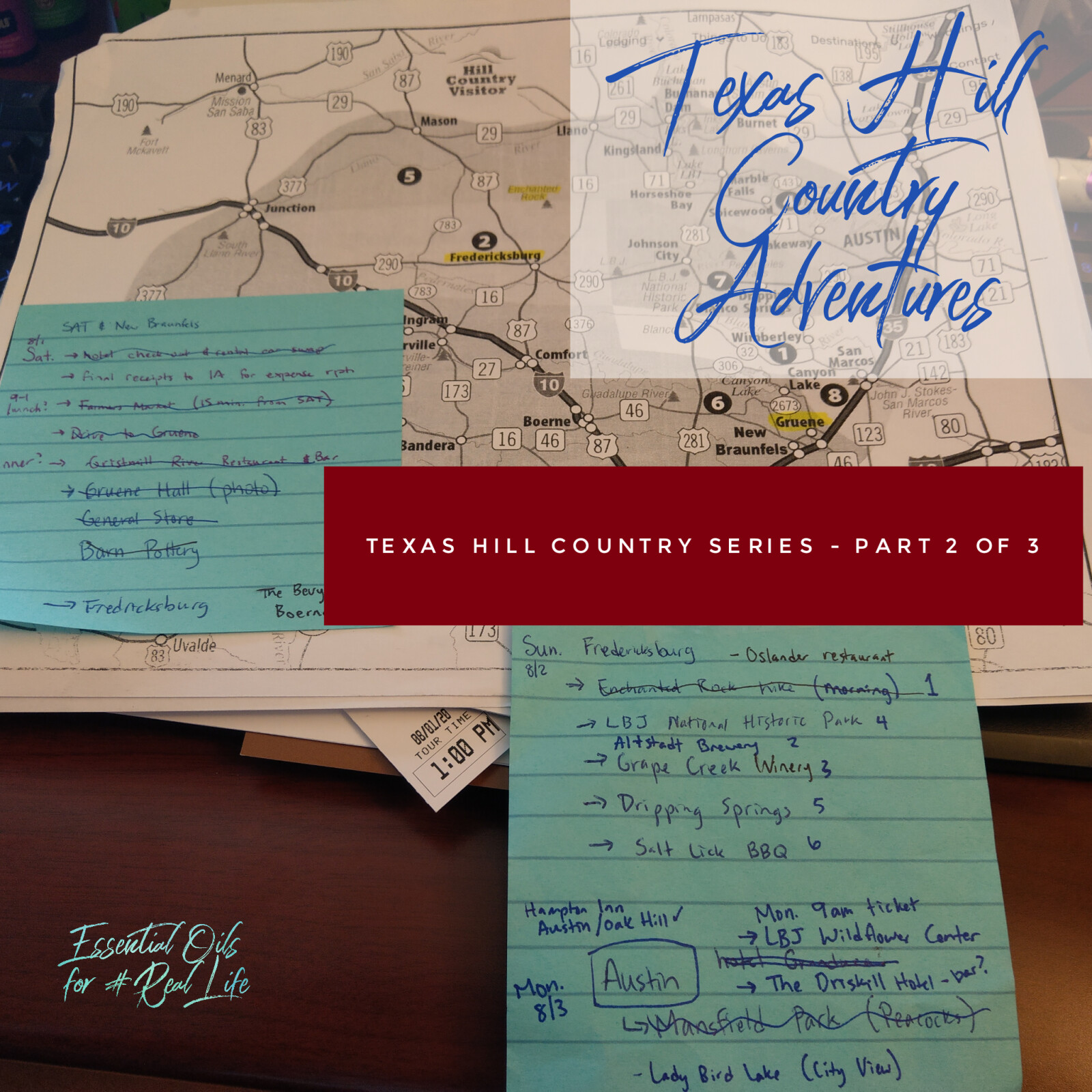 Here we go cowboys and cowgirls, south-central Texas, take 2 heading into the Hill Country...
An adventure through caverns, a gristmill, Enchanted Rock, Texas' Oldest Dance Hall, a National Historic Park that is a working ranch, and more!
Read more...