Nov 17, 2021 08:15 PM Central
Echo Alexzander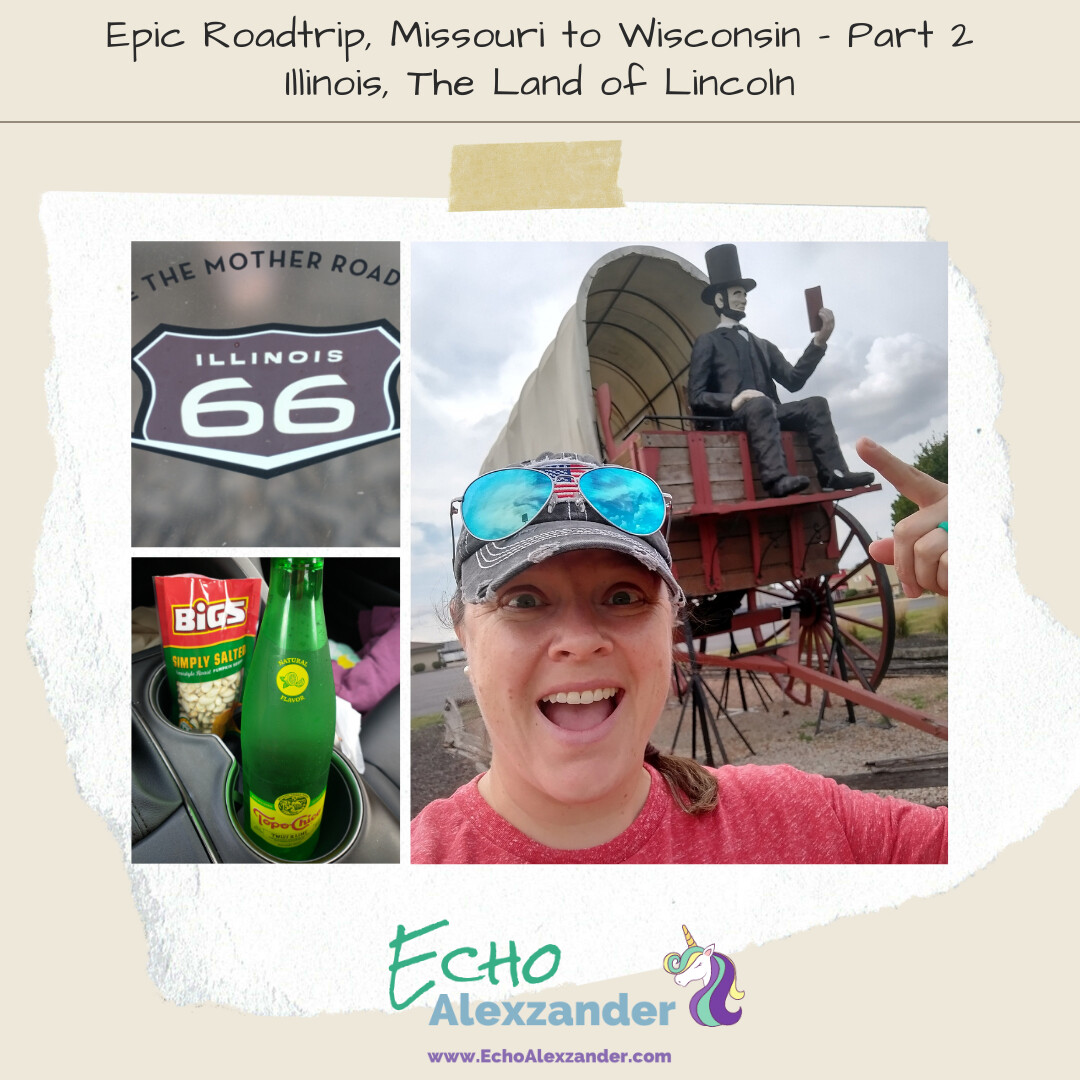 What adventures lay ahead as I crossed the land of Lincoln in Illinois? Tombs, Railsplitters and State Parks draw me in to visit before bidding me farewell as I headed into southern Wisconsin.
Some pre-planning and some spontaneity guided my day driving from Springfield up to Madison on day two of my epic #roadtrip!
Read more...
Nov 10, 2021 01:01 PM Central
Echo Alexzander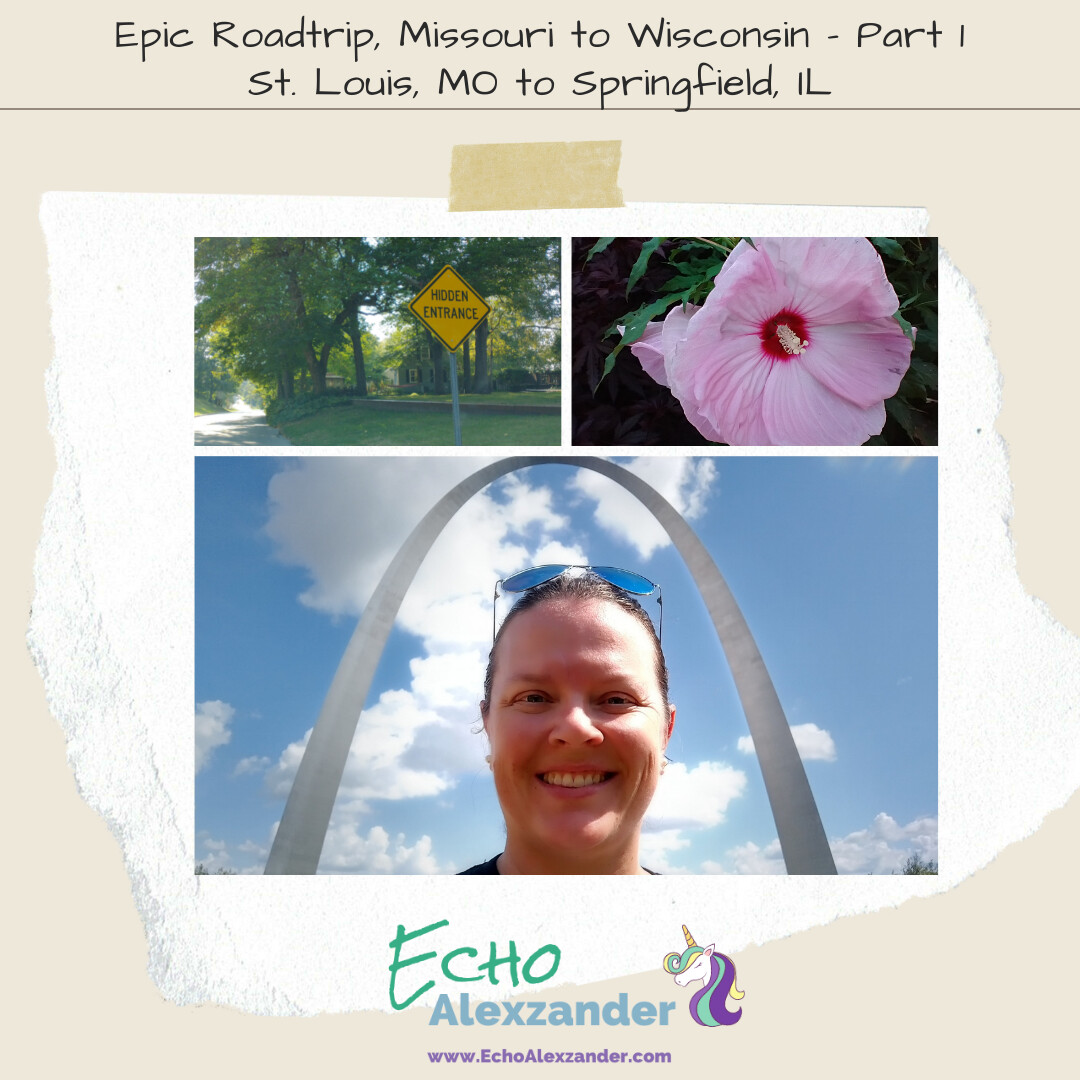 So many Springfields and we aren't even talking about an episode of the Simpsons!
I am excited to share my travel adventures from Missouri to Wisconsin, an Epic road trip for work and fun. First up, St. Louis Missouri to Springfield, IL. #LetsGo
Read more...