Mar 10, 2022 03:16 PM Central
Echo Alexzander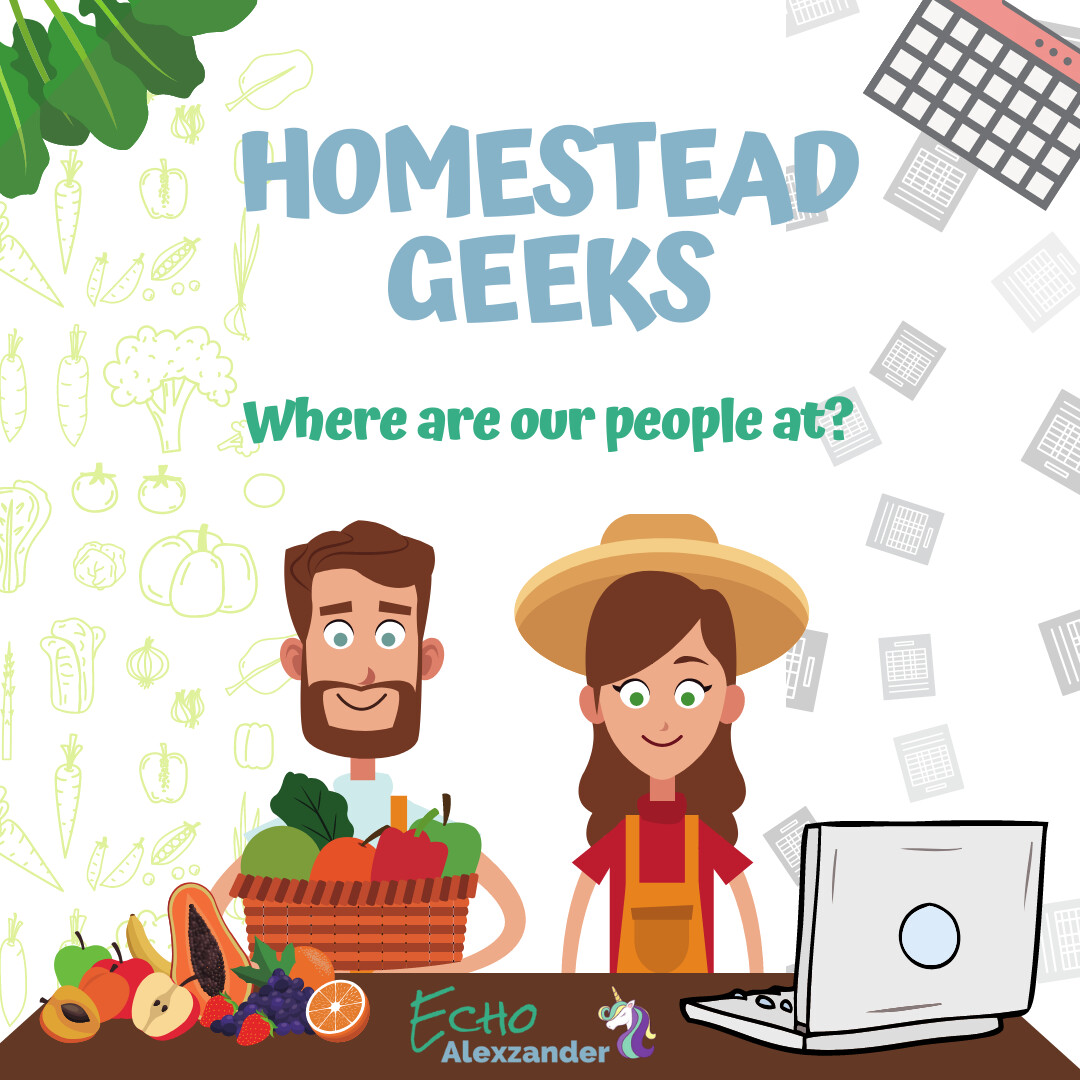 Where are my fellow enthusiasts at?

I know I am not the only one who is homesteading on our little farm, playing outdoors, and also building boss spreadsheets. Where are my people at?!?
Read more...
Feb 28, 2022 03:41 PM Central
Echo Alexzander
I am pretty confident that for bacon lovers out there, we are highly satisfied with bacon just as it is. But what if our favorite home-cooked delight could also help us save money and be useful for many other things?

Get ready to learn the simple process for saving your bacon grease and some of the magical things it can be used for!
Read more...