Nov 16, 2020 04:59 PM Central
Echo Alexzander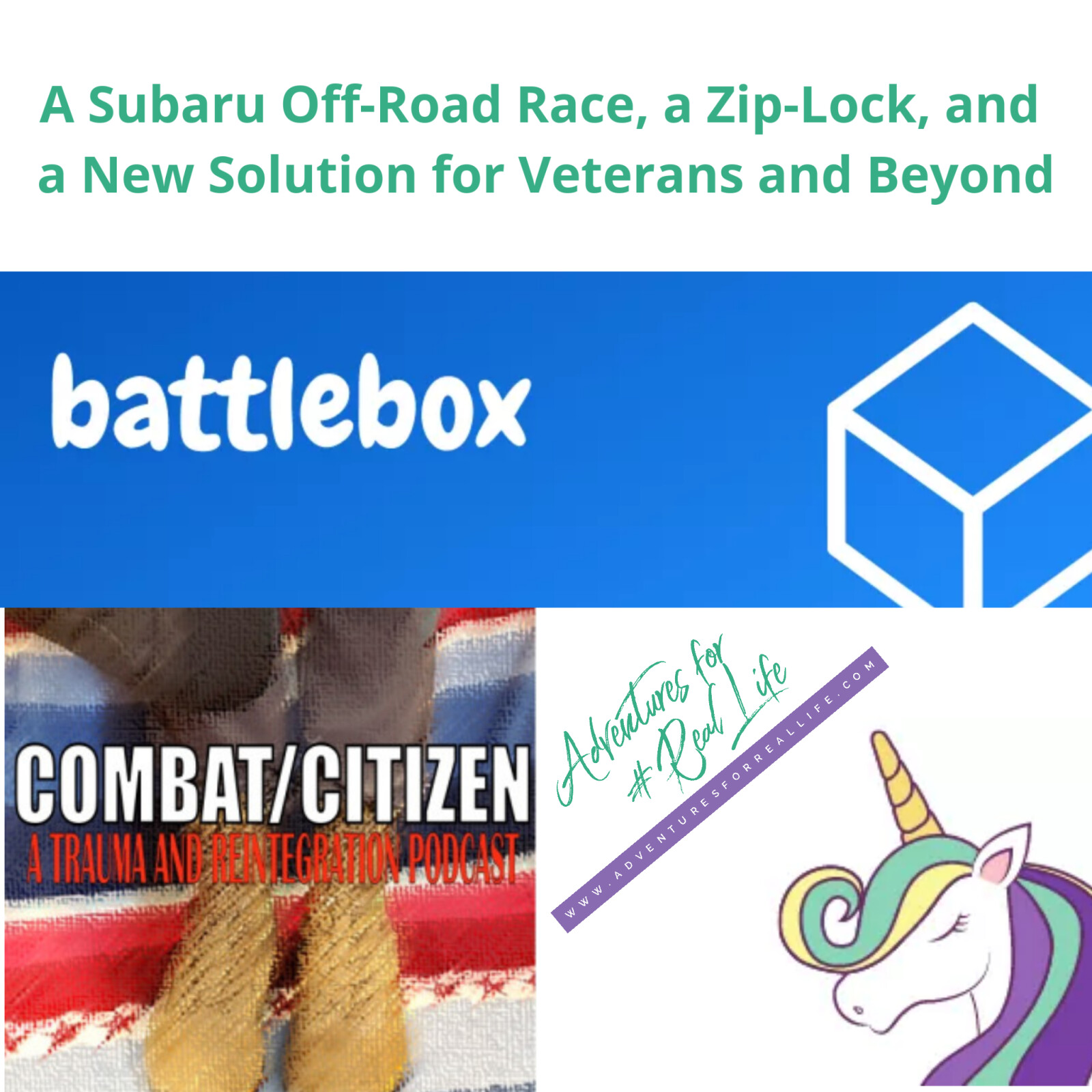 I am honored to get to, with my friend Ryan Stanton, tell the origin story of BattleBox. It's not every day that I get to come together with fellow entrepreneurs to invent solutions to support men and women through their trauma reintegration journey.
Read more...
Sep 5, 2020 04:57 PM Central
Echo Alexzander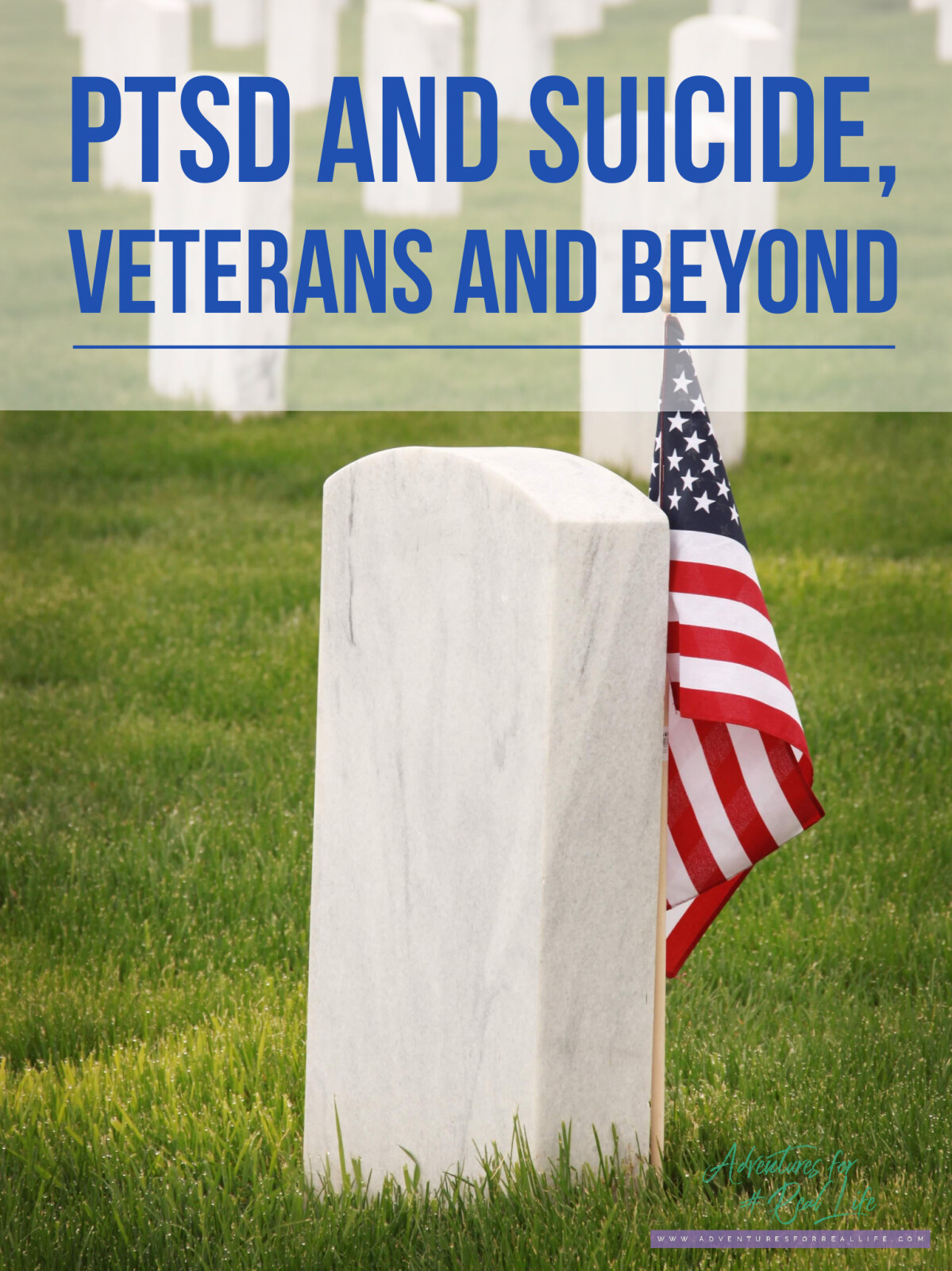 I have promised to talk about #reallife, even when that isn't easy.
I would rather be sharing a recipe, offering a wellness course, or talking about a recent adventure. But today I choose to speak about something very real, often uncomfortable, and so important. I won't be silent, and I invite you to join me in the conversation so that we can change it, both the conversation itself and the root causes.
Read more...