Feb 20, 2021 10:10 PM Central
Echo Alexzander
Have you found yourself in a remote work position that you weren't originally set-up for? Or maybe you have dreamt of having the freedom to work from home or remotely, but you aren't sure how it could be possible.
Get ready to learn about the possibilities and where to find some incredible resources with our guest and fellow adventurer, Rhiannon Payne the author of the book, The Remote Work Era.
Echo's Adventures in Travel and Remote Work
As many of my community know, I have been working in travel and remote roles as a Consultant for the last seven years. As we move into 2021, I have signed a five-year contract to be fully remote in this same industry, just simply not traveling for this client.
I never had a Rhiannon when I began my travel career in 2013.
I just figured it out as I went, and
thank the Lord, I survived!
As I embark on a new long-term contract supporting new clients in a fully remote role, I am eagerly awaiting the arrival of her book
The Remote Work Era
(I'm a
paper copy
kind of girl but you can get it on
e-book
as well) to learn even more.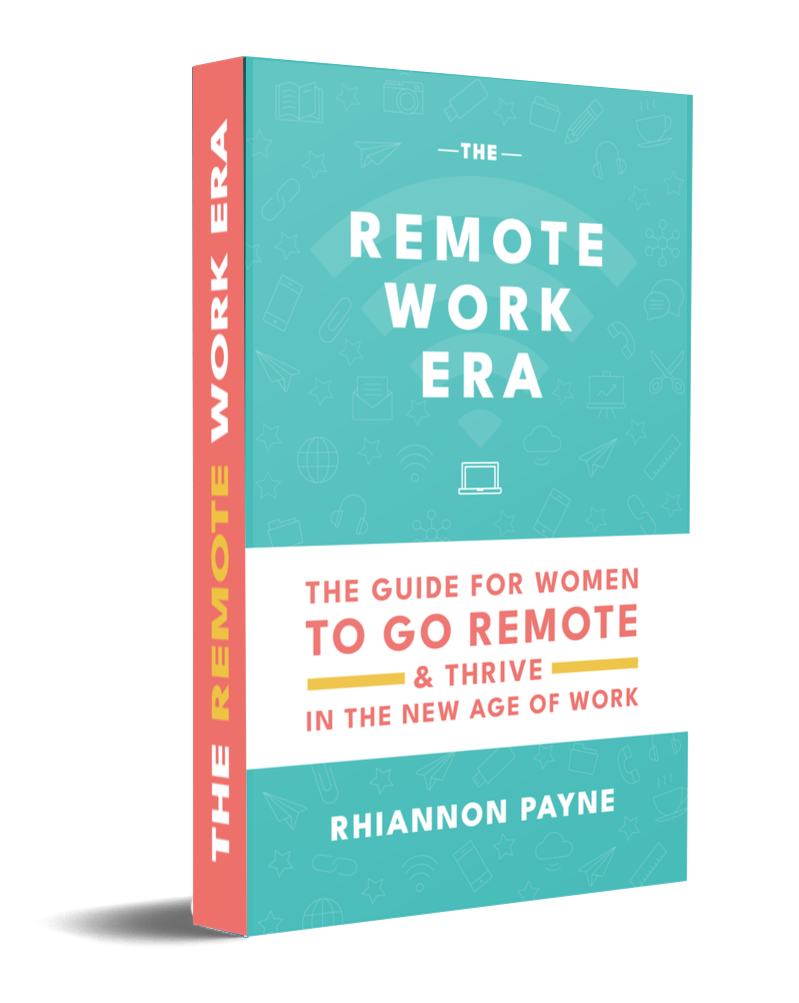 In 2020 more people than ever were thrown into a remote position as their jobs changed and evolved to match the times. But do you have the tools and know-how to not just survive, but thrive? I hope my guest will inspire you and equip you with just those things! Or maybe you are still dreaming of a remote career of your dreams but don't know how to achieve it.


Who should check out this book and what will they learn?
Rhiannon's Adventures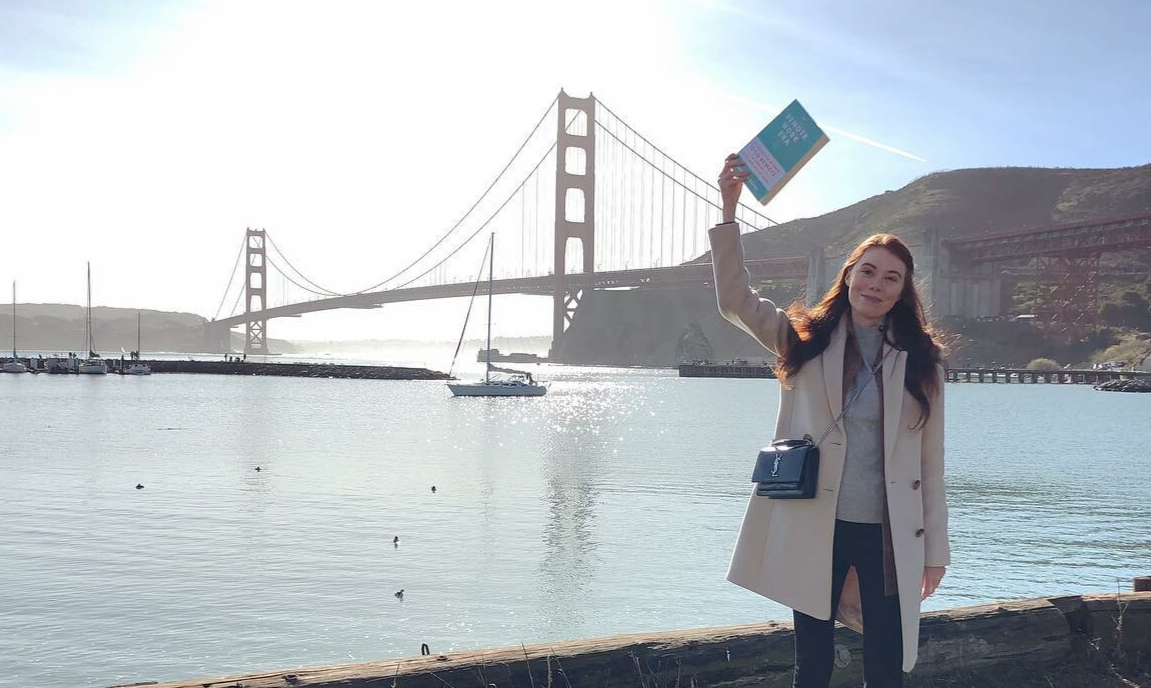 What has life looked like for Rhiannon over the years when she isn't writing books or growing her business
?
"These days, it's much easier to find fulfilling work that will help you fund your travels on the go. And no, you don't have to know how to code or even have a degree (I don't!) to take advantage of these new opportunities!
In my six years of working remotely, I've traveled to almost 30 countries, done business in Silicon Valley, Japan, and Europe, and started my own consulting company. My life is completely different than it was when I was working in an office. By taking my work on the road, I was able to meet incredible people and find opportunities I could never have previously imagined.

Remote work opened up my entire world — quite literally. I was able to create a life that centered on me as a person and my passions and goals, not my boss or my work."
Where to begin...
First things first, this is a beginner-friendly book that also stands to benefit the experienced remote worker. Whew! :)
Who Should Read the Remote Work Era?
Are you wondering if this book or lifestyle is for you? Discover your remote persona and Rhiannon will guide you on a path to success that works for you...
A Powerful Guide for Women Who Want a Life of Freedom & Flexibility
Have you ever felt like you needed to choose between the career you want and the life you dream of?
What You'll Learn
The Remote Work Era strives to help women gain the remote careers of their dreams and life-changing freedom by showing you eight keys to build a thriving career (and so much more).
From me, you know that I am all about freedom, empowerment, and living the adventure life of your dreams!
How can I get a sneak peek?
Rhiannon has a special gift for you on her
website
. Join the Remote Work Era community and get the first 10 pages for free to get you started. #YesPlease!
https://remoteworkera.com/
Where can I learn more and connect with others on this same Remote Work Era journey?
Get Connected
Find Rhiannon and The Remote Work Era on all of your favorite platforms including an exclusive private community group, get the details on the website!

Are you a remote worker currently? Have you worked remotely in the past? Would you enjoy working from home or having the freedom to work remotely and travel the world? Comment below and tell us!
Did you enjoy this content?
Sign-up
to receive each new entrepreneurial-themed adventure blog posts delivered conveniently to your inbox when they are published!
---
Disclosure: This free download contains affiliate links to a few select products I use, enjoy, or recommend.
I may receive a small commission for purchases made through these links, and your purchase supports companies and products I believe in. Isn't that rad?!? I can show you how to do the same, contact me! ;)
---
Information courtesy of Echo Alexzander