Sep 5, 2020 04:57 PM Central
Echo Alexzander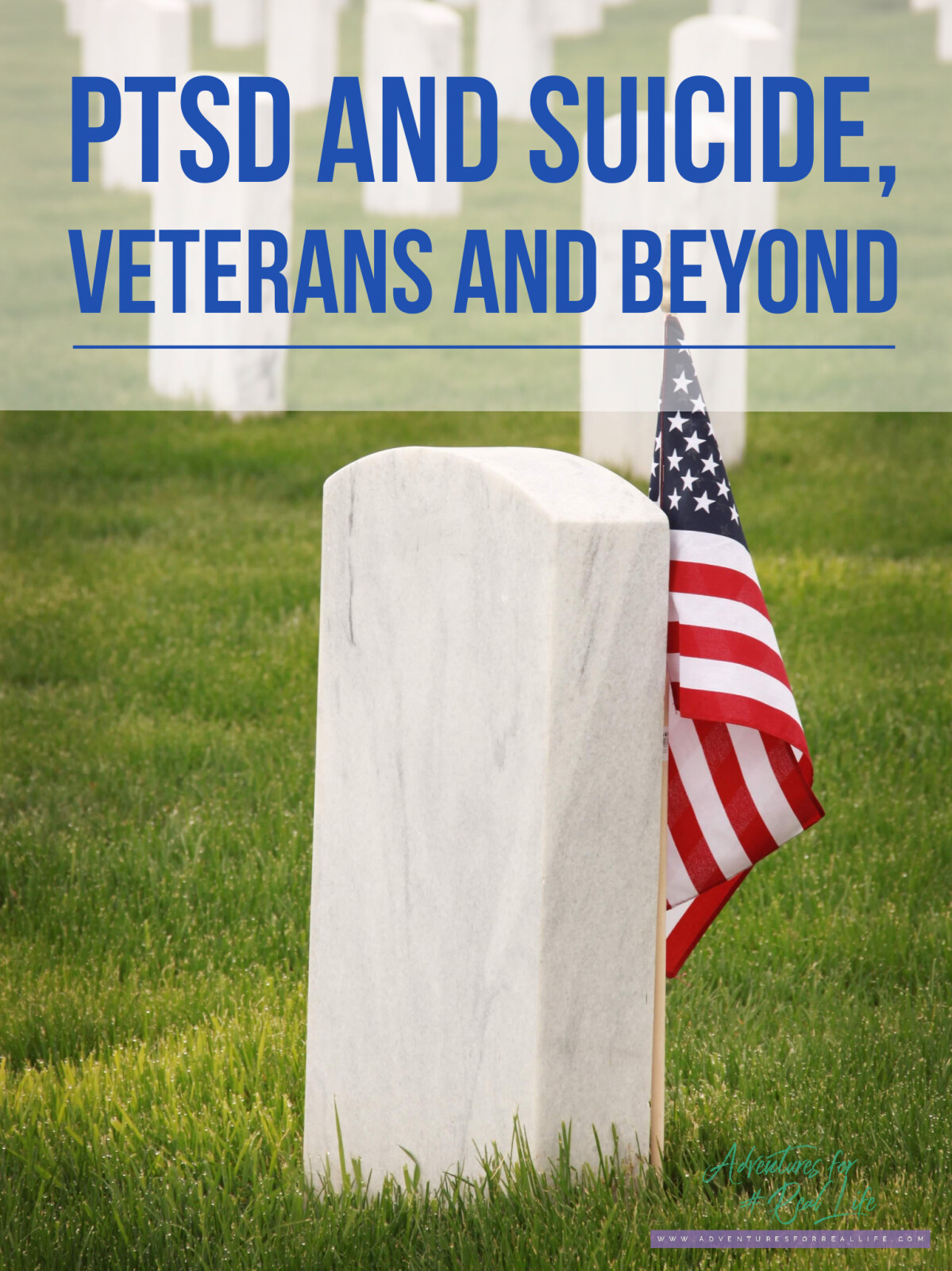 I have promised to talk about #reallife, even when that isn't easy. I would rather be sharing a recipe, offering a wellness course, or talking about a recent adventure. But today I choose to speak about something very real, often uncomfortable, and so important. I won't be silent, and I invite you to join me in the conversation so that we can change it, both the conversation itself and the root causes.
I was surprised to see the name and number flashing for an inbound call on my phone. I answered and we spoke briefly before cutting to the chase question of 'what was I doing the following day?' Local Veterans and community members were gathering on short notice for a memorial. We wanted to ensure a combat Veteran who had lost his battle with PTSD was honored. Plans were coming together so that we could pay tribute to this man and honor his sacrifice given for our great country. I didn't know that in just 18 hours I would be hugging his widow in a parking lot at the hospital.
It Should Have Been...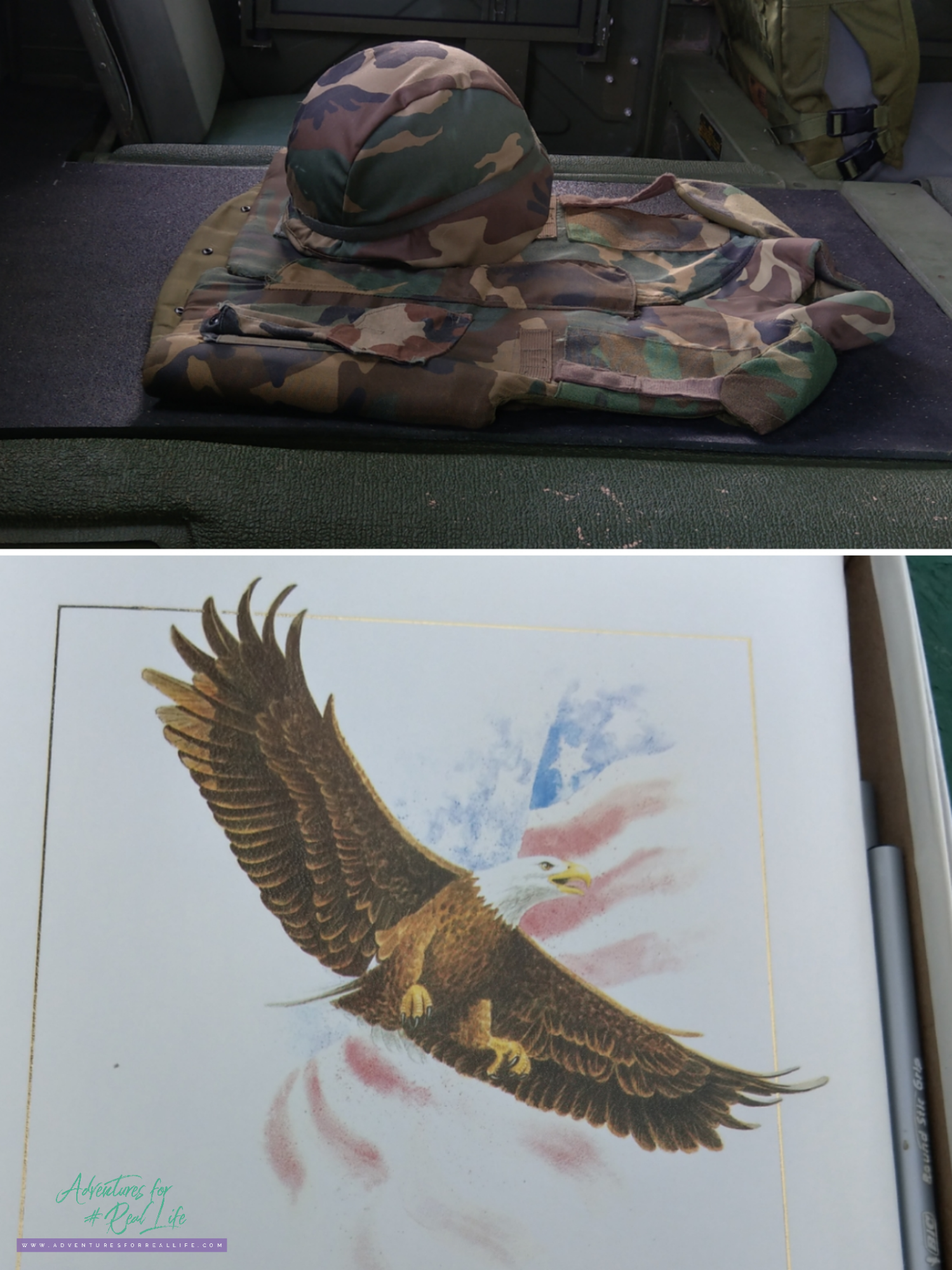 The morning was somehow reminiscent of summertime in my youth when I would get up early and head out to work at a blueberry farm. The smell of the dew was in the air and heavy on the grass nearby. As I walk to my car it was enveloped in a glistening layer that sparkled in the early morning sunlight.

It should have been a morning that I got to talk to you about late summer adventures in rural Oregon.

It should have been a conversation about traveling through farms and rolling hills of our famous wine country.

I should have been writing of small towns, historic train trestles, freshly baked fruit pies, and the back-roads of America.

I should have been stopping to take in the beauty of fresh-cut hay fields, beautiful rolling hills surrounded with wine grapes, and small cottage tasting rooms beckoning me in.

I should have been recounting the view of tractors sending dust into the air as they begin to plow up fields at the end of harvest. Birds flying through and exploring the fields, and late summer flower blooms displaying their colors as they swayed in the late summer breezes.

But instead, it was a day spent honoring a Veteran. A story that was like so many others that it was cliche and tragic at the same moment.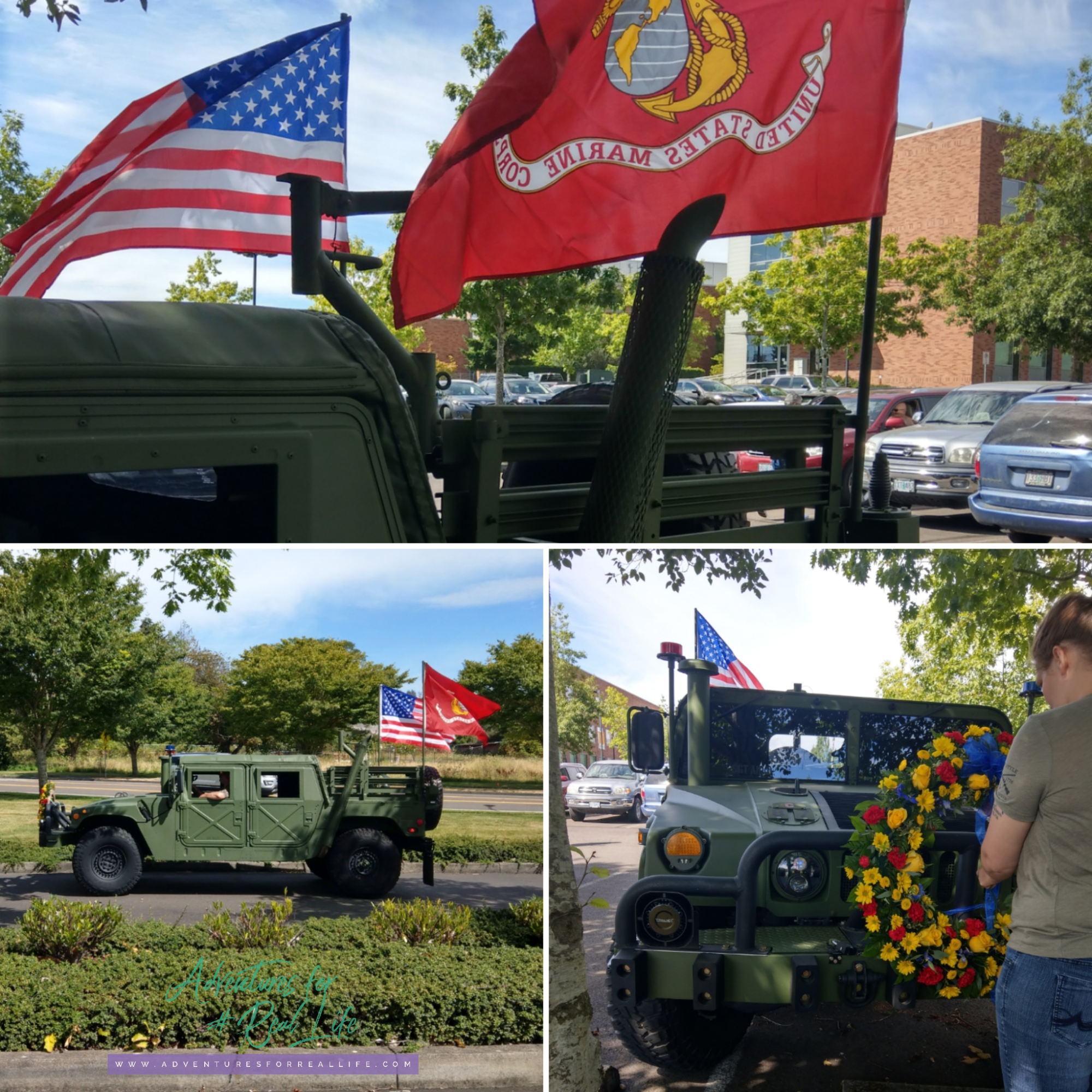 As I sat in the coffee shop before the pre-procession gathering, a flashback to a movie that I enjoy, Fight Club, made me remember the line: "in death, we have a name." This United States Marine Corps (USMC) Combat Veterans' name I won't share because I didn't have a way to ask his family for permission. But before last night, I did not know his name. He was simply a part of the force that I know is working for our freedom. In our day to day experience, these often unnamed men and women of our armed forces are working day and night to protect us, in service to our country above themselves.

And now knowing his name and wanting to honor this stranger from a nearby community, I had hours before

at 7 am

in the morning

found myself Googling where I could have the truck washed. I was already in my dress and wanted the American flag honoring our Police, Fire, and Military on the hood to look as respectful as possible during the procession.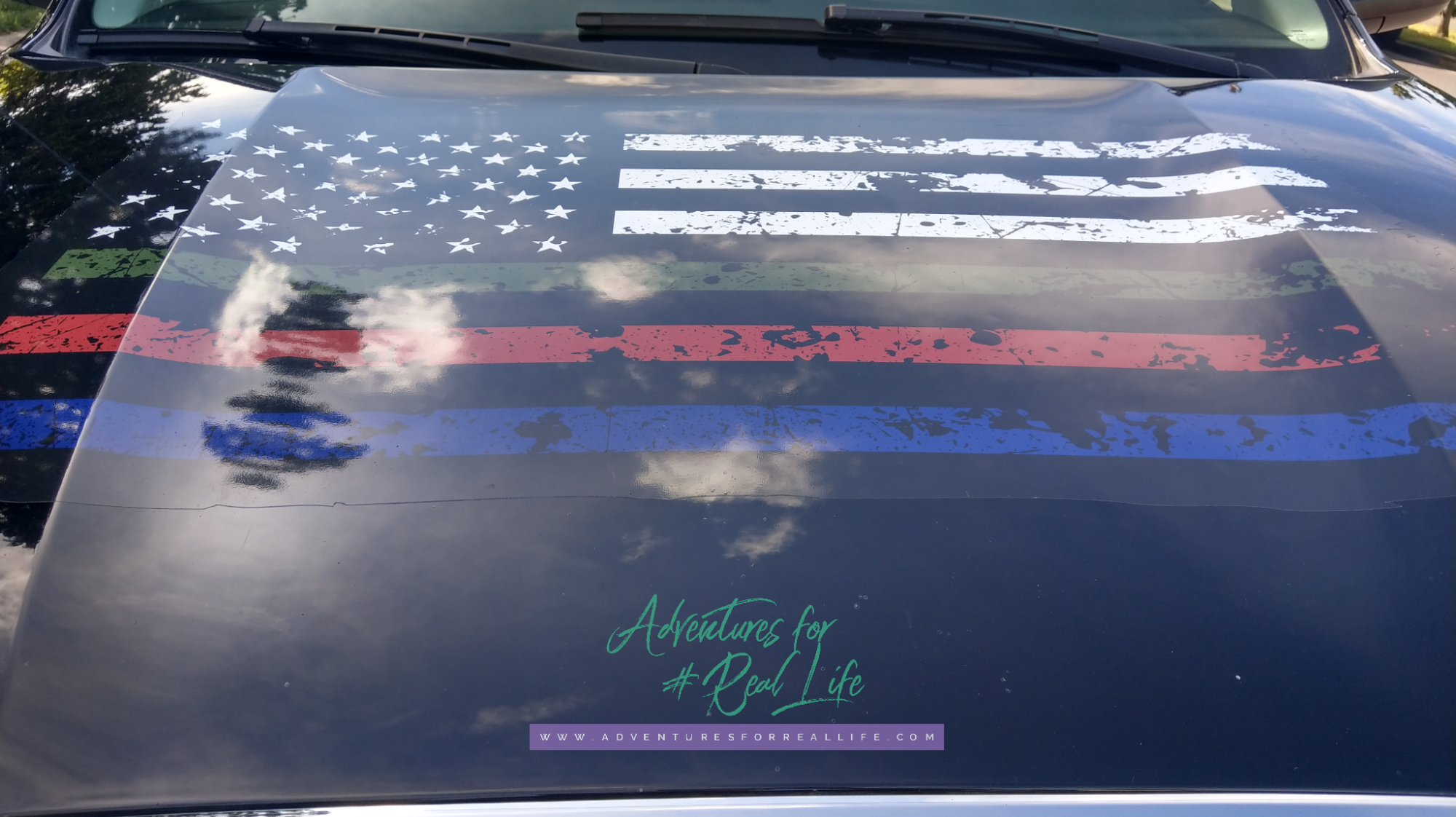 How do we involve ourselves to be a part of the change our nation desperately needs in the mental health discussion?
Did you know that more Oregonians have lost their life from
suicide at the time of this writing than from the disease our media and government have chosen to obsess themselves with? Check the OHA monthly statistics for yourself when you read this if you don't believe me. I've never felt more manipulated, lied to, and deceived than I do right now with the fear-mongering that is underway.
If our focus as a society was about health, then we would be focused on our leading causes of death for our citizens. Right? In Oregon, that would mean after natural death that we were looking at causes of unintended death to ensure we had done all we could to prevent those. Having myself been in a car accident earlier this year that could have easily ended fatally or more tragically, I understand first hand how this can happen.
And then our number two focus after that? It would be on suicides. Our young people, our Veterans, and so many others struggling with depression, anxiety, and other mental health disorders deserve our support. They deserve solutions that I know we have within us to these issues.
Gone But Not Forgotten
Thank you for investing your time to read this story. And thank you for keeping this conversation active in your home, with your friends and family, and into the halls of our government.
RIP and Semper Fi Corporal. #Veteran22 Veteran Crisis Line: 800-273-8255
---
This isn't the first time I have written of where we find ourselves in America.
I continue to stand as a patriotic activist, mental health advocate, and proud American. If you want to read another blog on these areas including the estimated 'Deaths of Despair' from the self-inflicted depression, check out Not My New Normal here.
Information courtesy of Echo Alexzander