Nov 10, 2021 01:01 PM Central
Echo Alexzander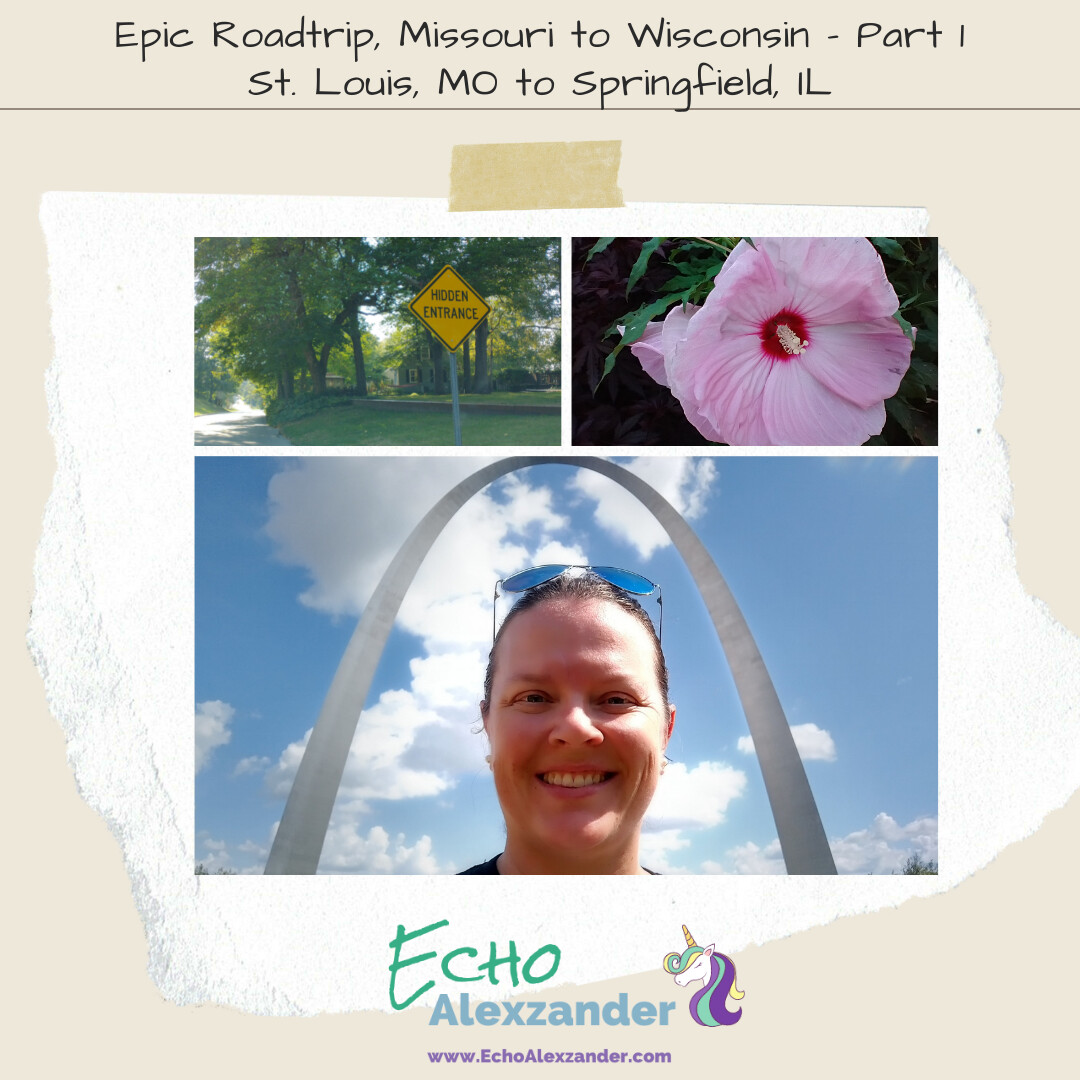 So many Springfields and we aren't even talking about an episode of the Simpsons!
I am excited to share my travel adventures from Missouri to Wisconsin, an Epic road trip for work and fun. First up, St. Louis, Missouri to Springfield, IL. #LetsGo
Make sure you never miss out on an adventure for #reallife posts, sign-up to receive them conveniently delivered to your inbox! Also, would it really even be an adventure unless your trip planning was scribbled on multiple sticky notes and possibly looks more like a treasure map? #JustSayin
Springfield x3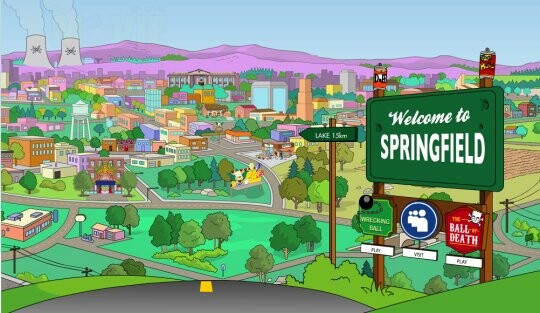 We recently moved from near Springfield, Oregon, to now Springfield, Missouri (check out the Moving Adventures blog series
here). When it came to planning this travel adventure, I saw that I would be traveling near Springfield, Illinois, and decided it should be added to the list for sure!
P.S. Do you know which of the Springfields the TV show was based on?
Answer...
We have even had an Airbnb guest accidentally book with us at our
Ozark Farm Stay at Freedom Ridge not realizing they had selected Springfield, MO, and not Illinois. Oops!
Here we go now, off to new Springfields and beyond!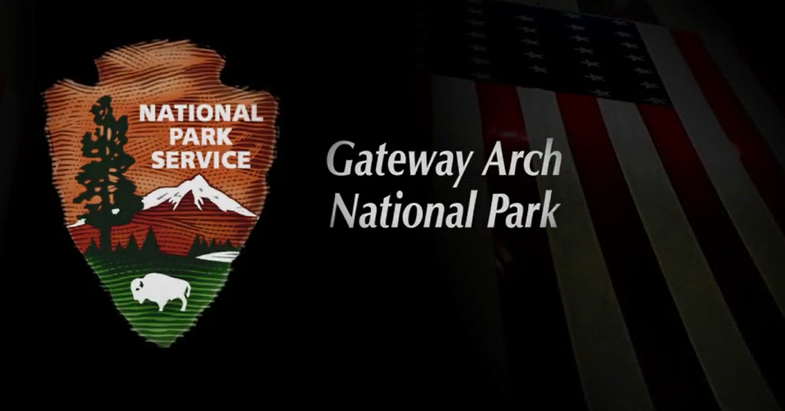 I had about a three-hour drive from Springfield, MO up to St. Louis (STL). Of course, I had to stop there, I can't drive right past a National Park and not visit!
As you navigate to the park, you will be directed to the north edge of the large
Gateway Arch National Park
near Laclede's Landing where you can find a few private parking lots ranging from $6 to $10 (
option 1 and
option 2).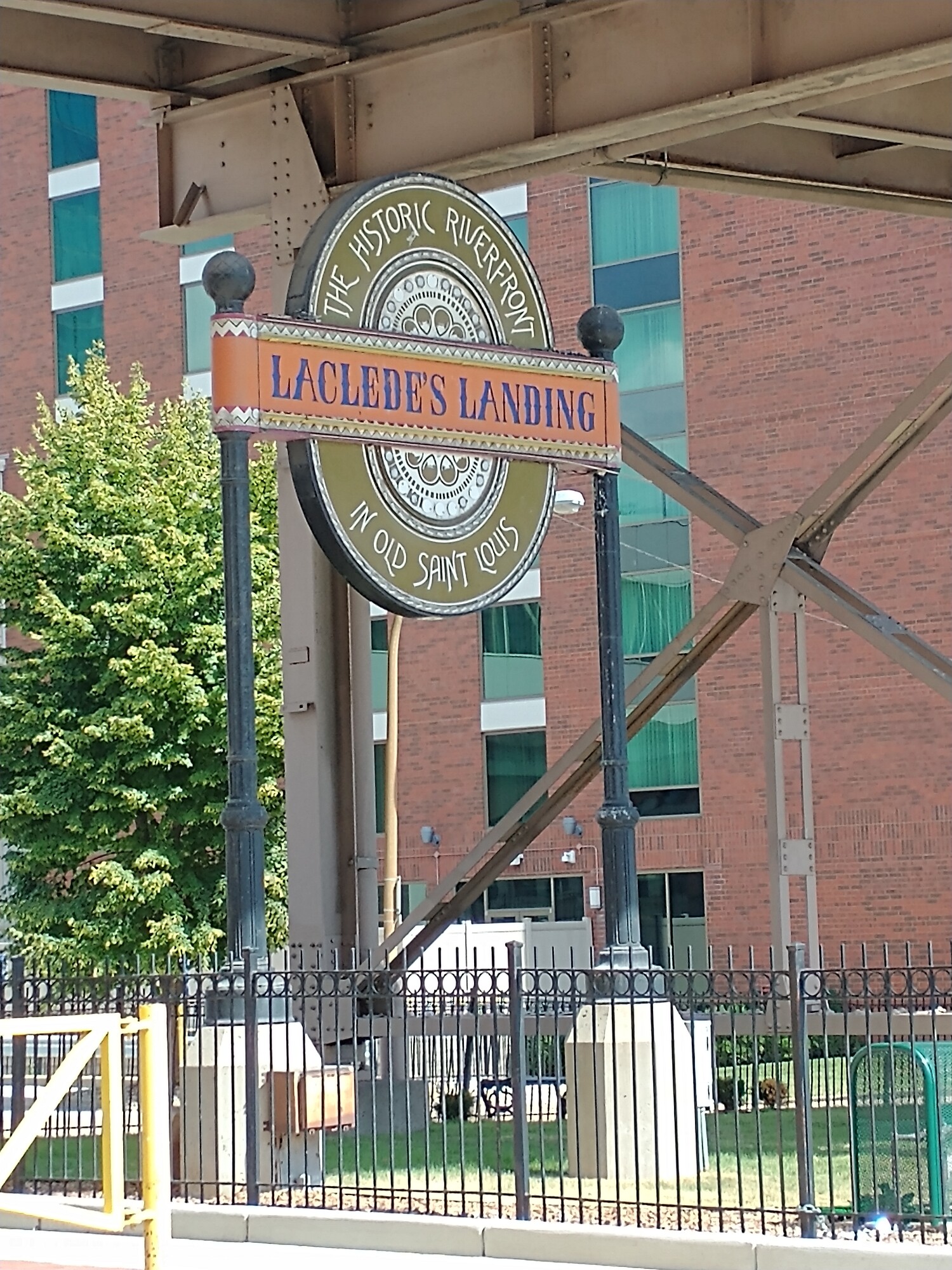 If you traveled a great distance with a fur baby, then take advantage of the
Laclede's Landing Dog Park there under the bridge to stretch their legs!


Next, take a stroll down the
historic cobblestone streets
and look around to spot murals and other STL paintings:
Depending on the lot you park in, you can walk downhill a block or two to see the mighty Mississippi River and the many historic bridges that cross it there. The Eads Bridge was my favorite, so beautiful! Click image below for the history of this landmark bridge: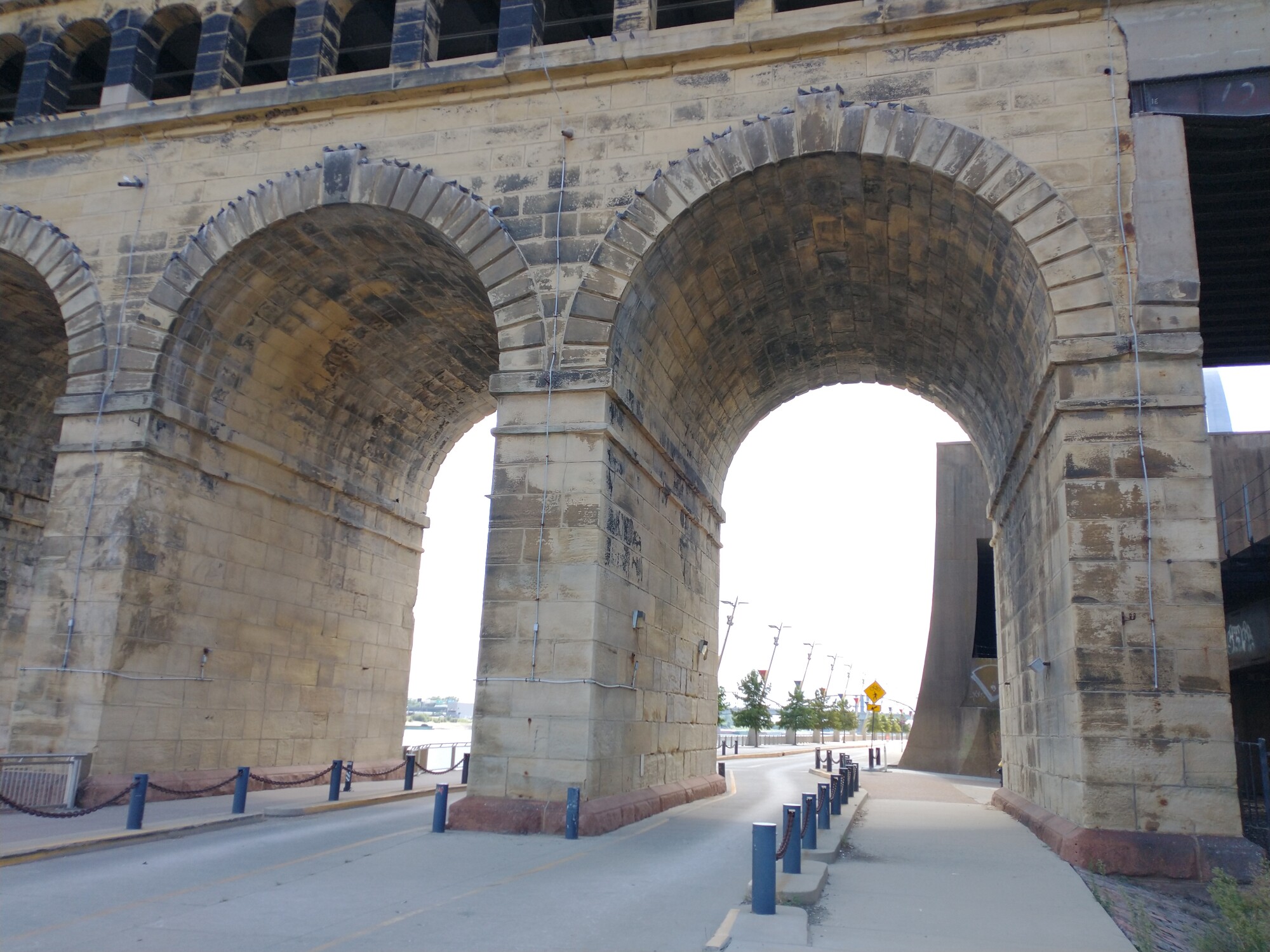 Though I enjoyed the walk and seeing the
Old Courthouse that is adjacent, it was a sad day to be a free American citizen banned from the national treasures you so cherish in the National Park system.
Here was my day...

Remember, if you have ever been denied access as I was, or missed getting a stamp for your
Passport to the National Parks
, you can write to or email the park from their official website and the contact information there to request one by mail for the date that you visited!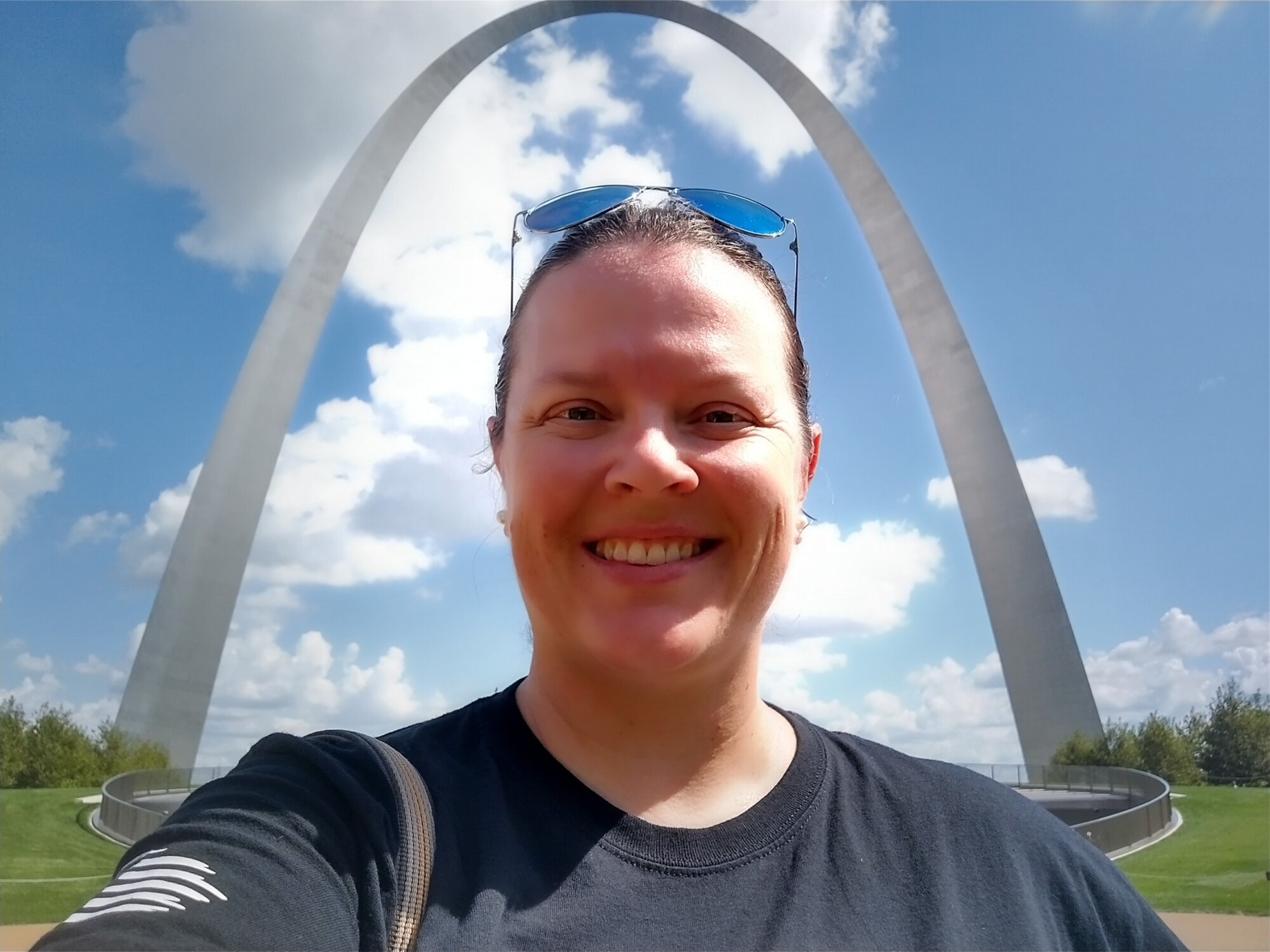 Have you visited this iconic Gateway to the West?
Springfield, Illinois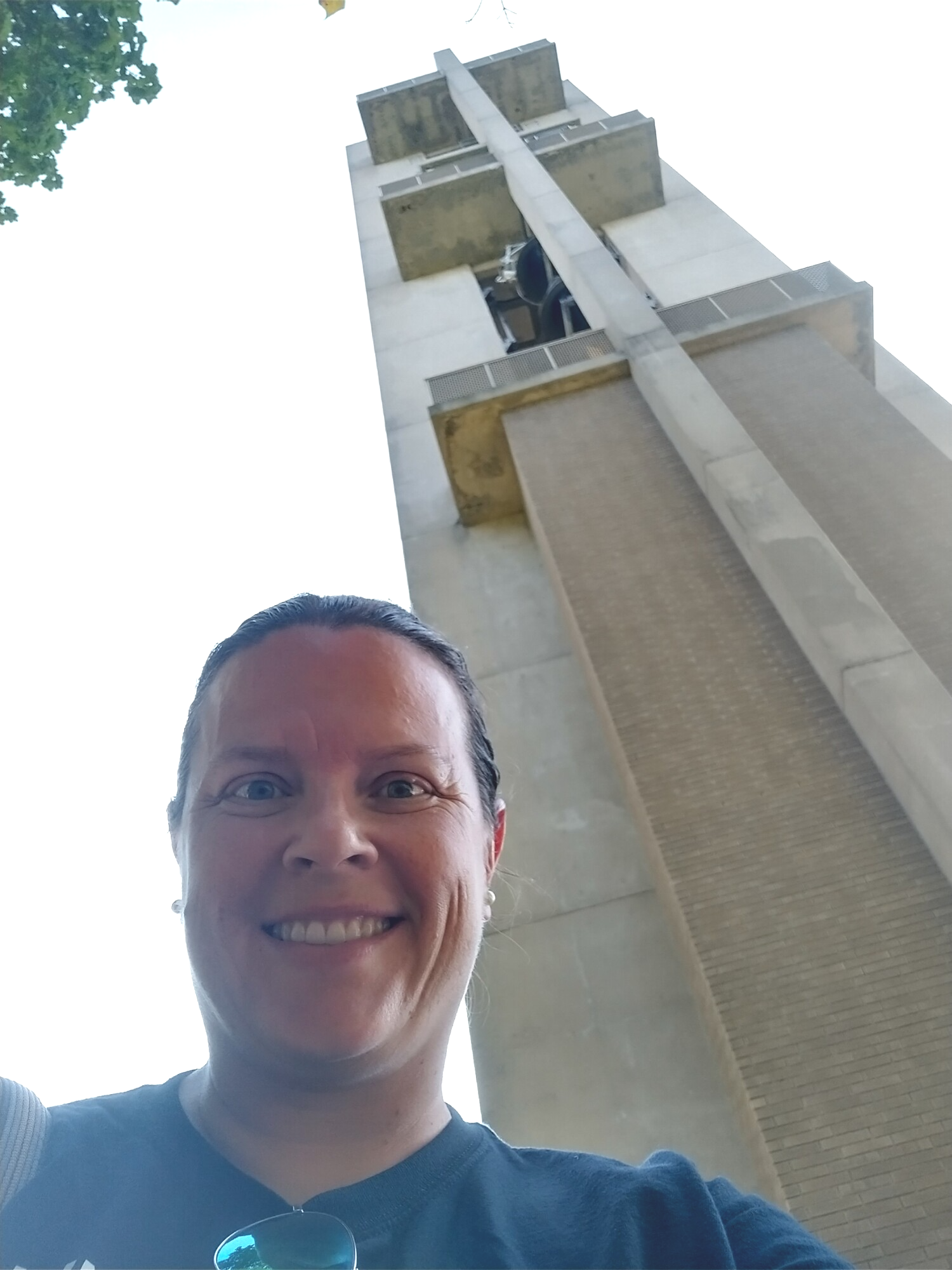 Another 90 minutes up the road to my newest Springfield adventure and my very first carillon. Have you ever heard of such a thing?


"A carillon consists of a series of at least 23 tuned bells, played from a keyboard that allows expressiveness through variation in touch. The player, or carillonneur, can play a broad range of music—from arrangements of popular and classical music to original compositions created just for the carillon. Carillon bells can be heard throughout North America, in cities, at churches, on school campuses, in public parks, and in many other places where people gather."
Source:
The Guild of Carillonneurs in North America


My first in-person carillon experience was at the
Thomas Rees Memorial Carillon
in the historic Washington Park. While I didn't get to experience it being played live, it did ring wonderful sounds to count the passing time. Grab a picnic lunch and head down when they are having one of the many events when it will be playing (click image for website and event schedule details)!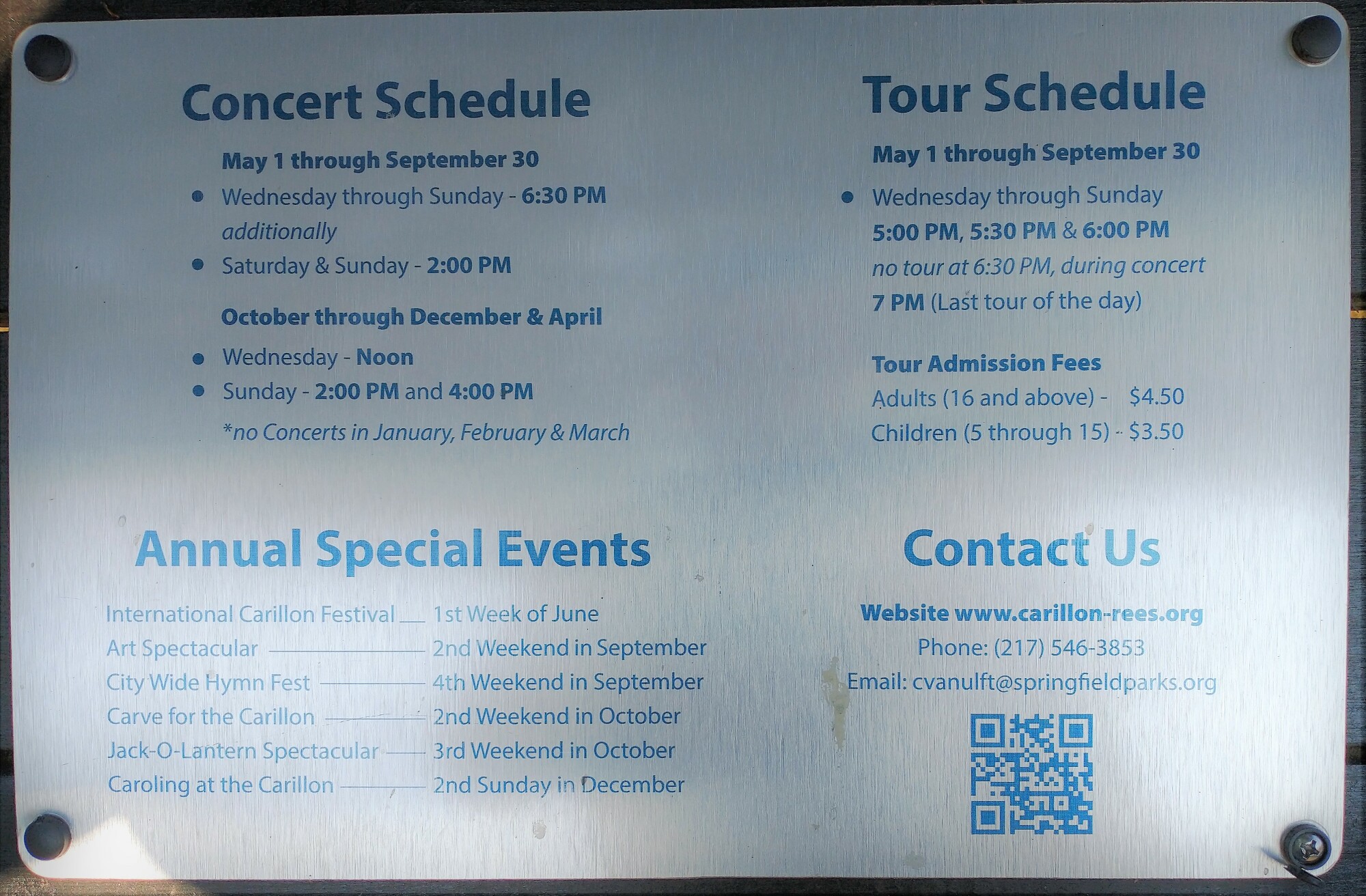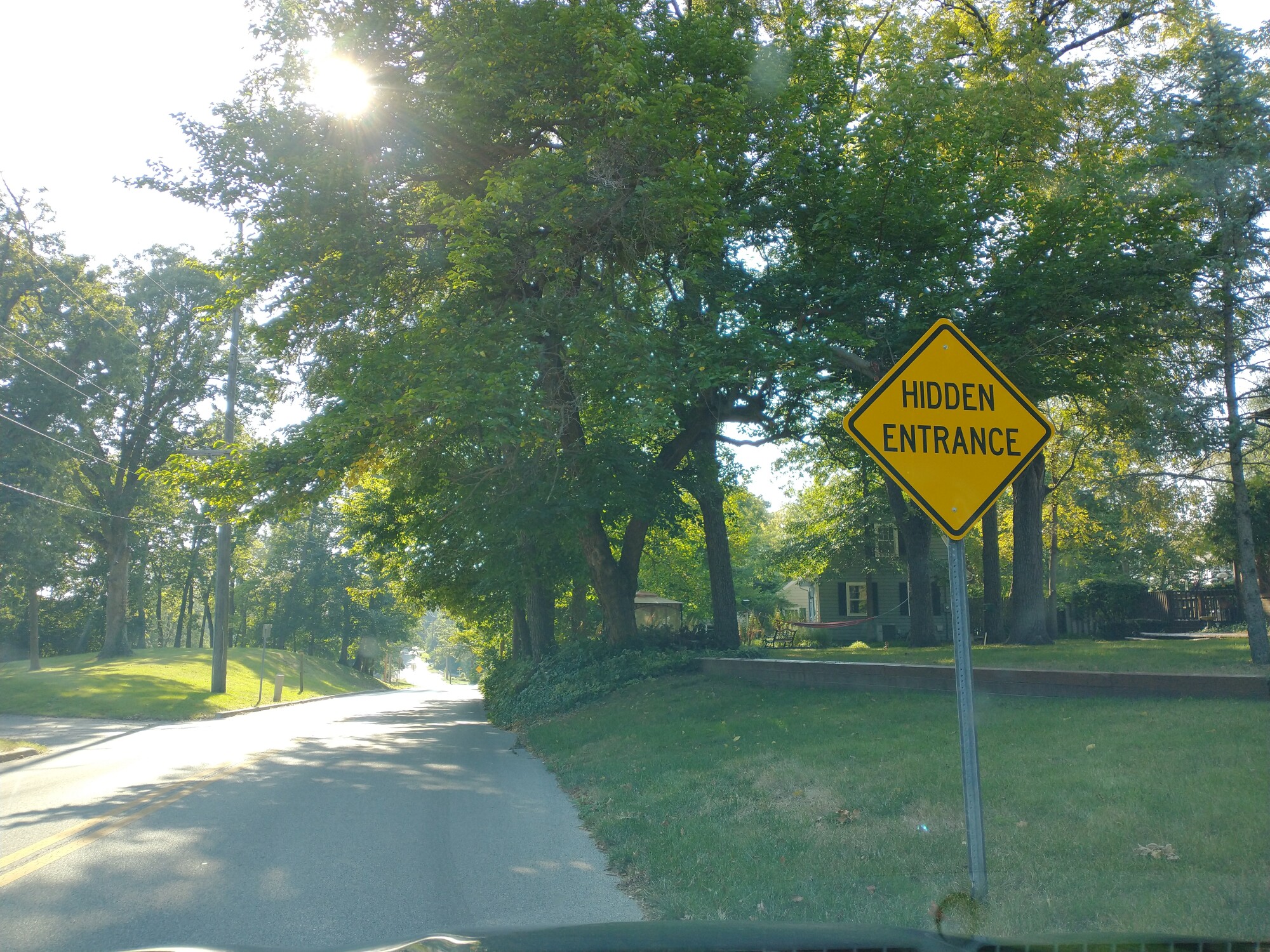 An important side note about driving to Washington Park... it involved a Hidden Entrance. So yes, it's required adventure material when it starts out like that!
Next stop, embracing my inner foodie and experiencing an iconic Illinois dish named one of the most-quintessential plates in the Prairie State — and at one the best spots to serve it.
The Horseshoe
It's dinner time and I'm ready to head down to the
Dublin Pub
to try out the famous horseshoe. What is it you ask?

From one of my favorite sources for adventure planning,
Atlas Obscura
described it this way:
"Sometimes there is a dish so iconic, so legendary, that unearthing its history becomes a journey into local lore, forgotten recipes, and thrice-cut potato wedges. In Springfield, Illinois, that dish is the Horseshoe."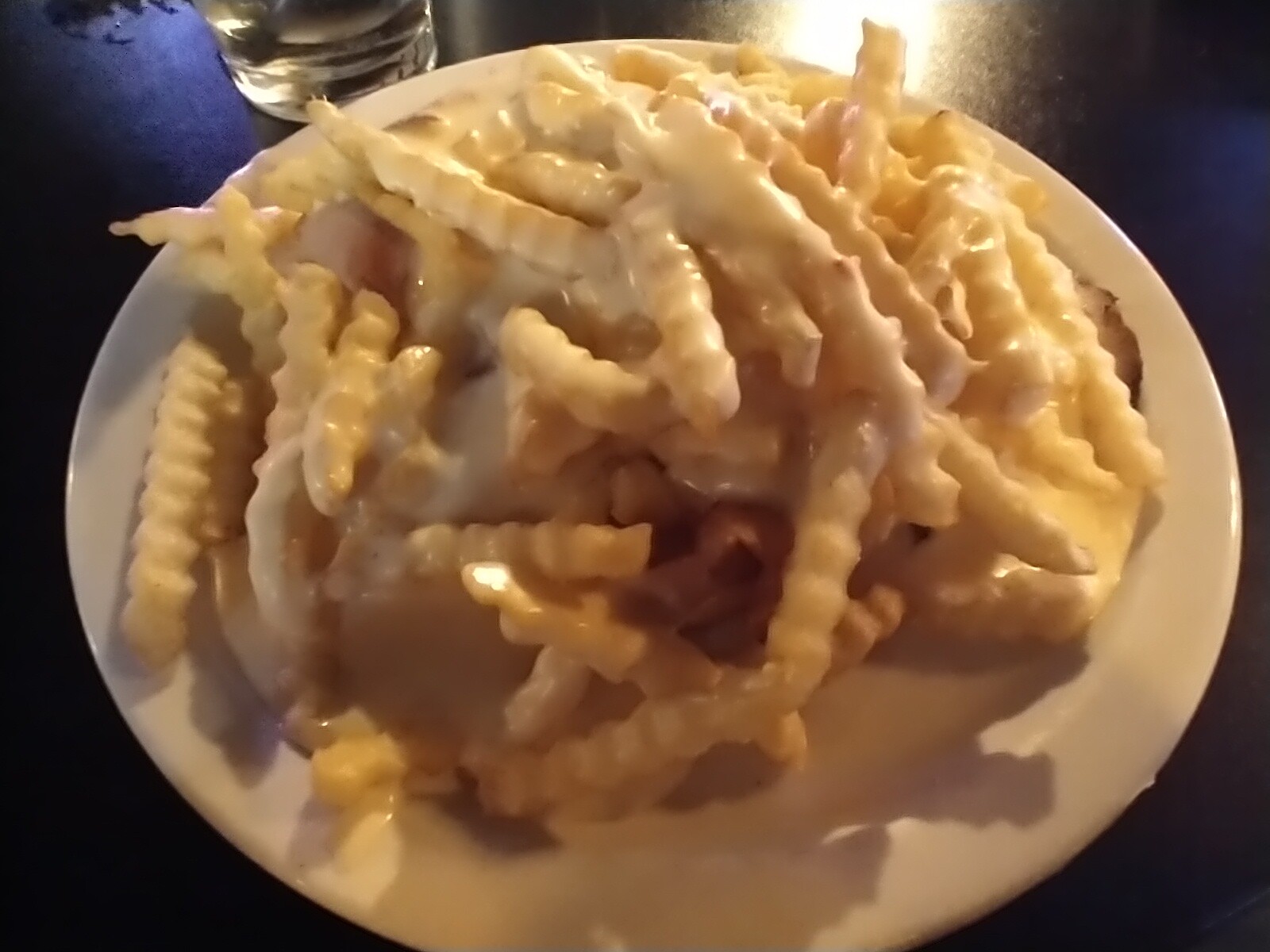 "The Horseshoe is a drunk-food dare dating to 1920, when Chef Joe Schweska of the Leland Hotel threw two thick-cut slices of bread on a sizzle plate (aka the anvil), topped it with a thick slice of horseshoe-shaped ham and french fries (the nails) and doused the whole thing in a white sharp-cheddar sauce inspired by Welsh rarebit. Today, any respectable restaurant in Springfield, Ill., serves a version, though they tend to include nuclear yellow cheese, frozen fries, and any variety of meats — think corned beef, ground beef, Italian sausage, bacon, or steak. There's even a breakfast version where hash browns stand in for fries."
Source:
Food Network
In honesty, I tried ham and white cheddar pony shoe. It was the smaller portion and still a ton of yummy food!
So there it is, part 1 of this adventure!

Which of my experiences resonated with you? Comment below!
Information courtesy of Echo Alexzander