May 16, 2020 06:20 PM Central
Echo Alexzander
Foraging for our own food in the wild is a great way to experience nature, the world around us, and connect with something primal and ancient that still lives inside of us.
Let's awaken that inner calling and connection to our food! I will show you simple ways to do it without having to be a naturalist
.
This is the first post in a series about Foraging for #RealLife.
Sign-up
to receive each of those free recipe blogs delivered conveniently to your inbox!
Wild Food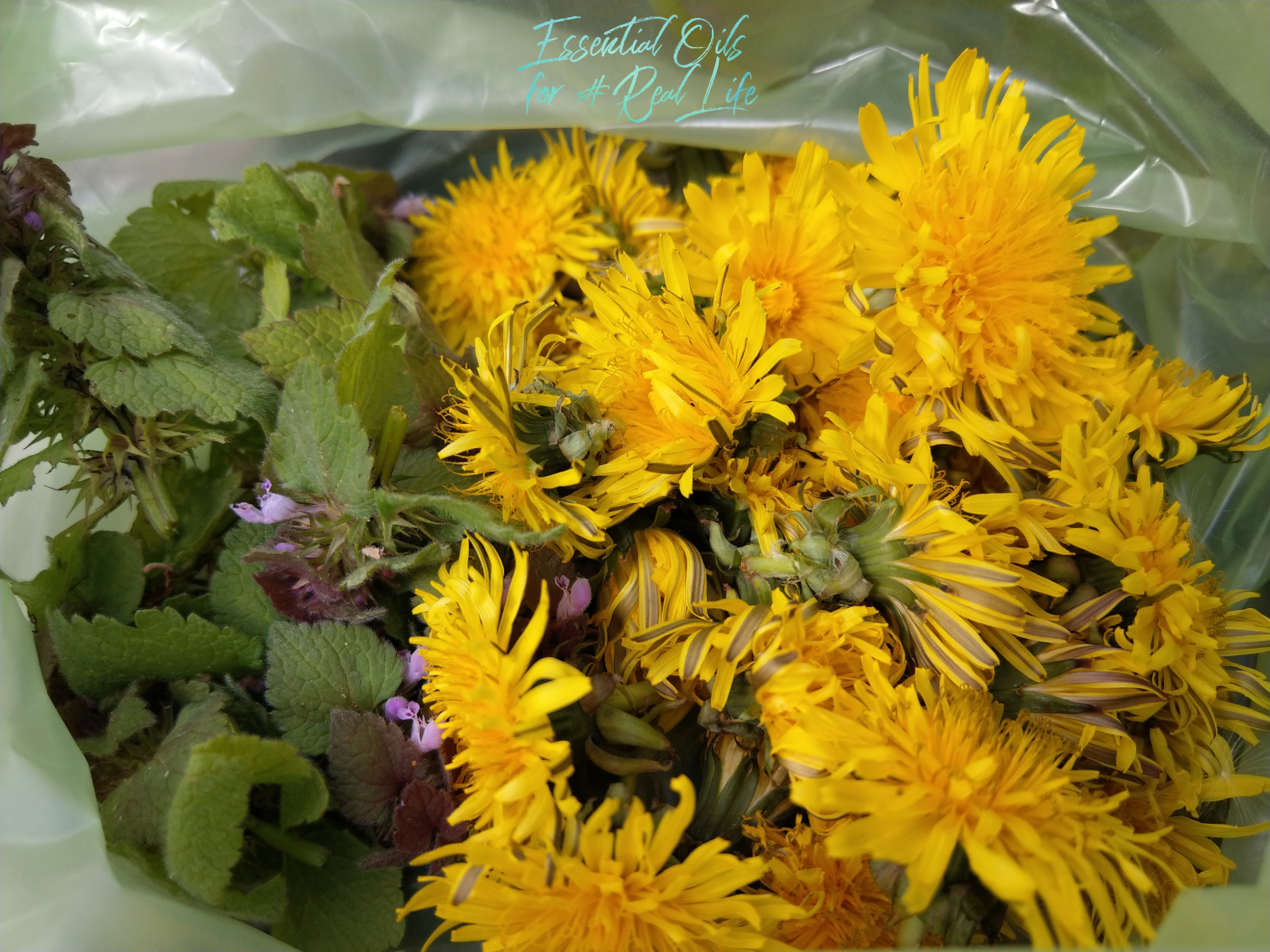 Have you been out foraging for food lately? I mean, in the woods or out in nature gathering wild food for your family. No? It's okay, this isn't how many people live these days, if fact, most people I know likely wouldn't even know where to begin if they wanted to try!
I want to bring back this lost education and help it ripple out, finding its way into our culture once more.
I have a passion and a calling to echo truths into our world, and flourishing in our lives through health and abundance the way that God designed us to.
What better way than using His creation and taking a step back from our business to remember truths from our ancestors.

Experiencing the natural world, exercising, hiking, and gardening, all while collecting food richer in essential vitamins and minerals than anything we could by, what could be a better healthy multitasker?


Read to the bottom for more on how to be a part of a community taking steps together for this type of shift. You are not alone!
There are important considerations when learning something new like this such as the proper identification of edible foods in the wild, foraging sustainably, and doing it safely.
For example, when I taught in my blog about Boost Your Immune System & Get Sick Less Often With Simple Natural Remedies, we used ripe or frozen elderberries. Those are safe to eat (though I don't recommend crushing them when cooking) and have lots of health benefits that we discussed! But did you know that the bark, stems, and roots of that very same plan are considered poisonous?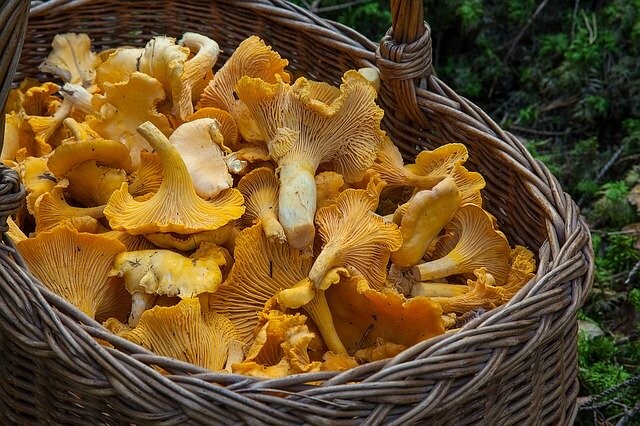 Another example that comes to mind is, of course, wild mushrooms. So it's important to learn which parts of a wild edible plant are safe to use.

Did you know many communities have free outings to learn about things like plant or mushroom identification in your area? Search online and see what is available near you!
Mentors
The number one recommendation by foraging educators to ensure that you are properly identifying wild edibles and being safe is to find a mentor. Learning from someone who is well experienced or an expert in the area will help you learn more quickly and give you a higher level of confidence in this new realm.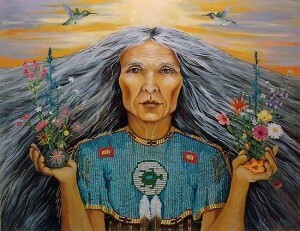 A wise old woman who was traveling in the mountains found a precious stone in a stream. The next day, she met another traveler who was hungry. The wise old woman opened her bag to share her food. The hungry traveler saw the precious stone and asked the woman to give it to him. She did so without hesitation.

The traveler left, rejoicing in his good fortune. He knew the stone was worth enough to give him security for a lifetime.

But a few days later he came back to return the stone to the wise woman."I've been thinking," he said, "I know how valuable the stone is, but I give it back in the hope that you can give me something even more precious. Give me what you have within you that enabled you to give me the stone." ~ Author: Unknown
Let's seek the counsel of our elders.
Let's cherish and learn from their wisdom.
Let's reach back to those who come behind us.
Community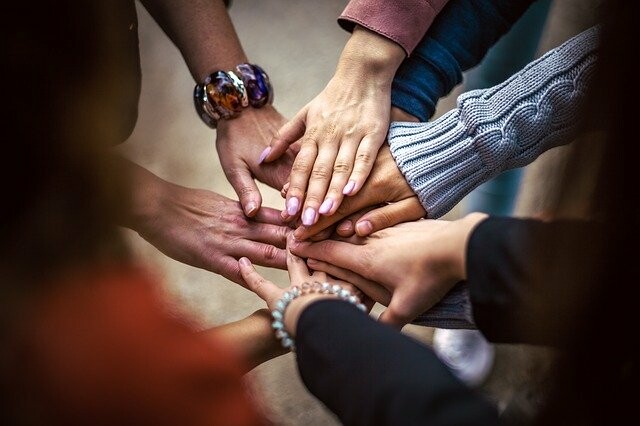 I'm so thankful to be surrounded by community, especially in trying times.
On social media, a friend and I are with others seeking ways to live and learn about health and wellness for #RealLife.
Somewhere for people who will never be an Instagram fitness chick, but do want to learn simple ways to take better care of themselves. We teach for reality, some days that super healthy ancient grains homecooked, somedays that is a cheeseburger. #Honesty

We recently shared about 'healthy multitaskers', things that could provide multiple helpful and healthy benefits that you may not even know about, like foraging.

If it appeals to you to keep things simple and real, you should join us!
---
Did you enjoy this info?
You'll LOVE my free recipes to make your own foaming hand soap, it is so simple!
So keep washing your hands a ton, love how they feel and smell (not dried out for sure), and know that you are living more sustainably, and saving money. #YesPlease
Information courtesy of Echo Alexzander