Sep 27, 2022 06:14 PM Central
Echo Alexzander
Let's chat about some simple ways to neighbor to celebrate National Good Neighbor Day together!
I hope to hear what has worked well for you, and share some fun successes that we have had.
National Good Neighbor Day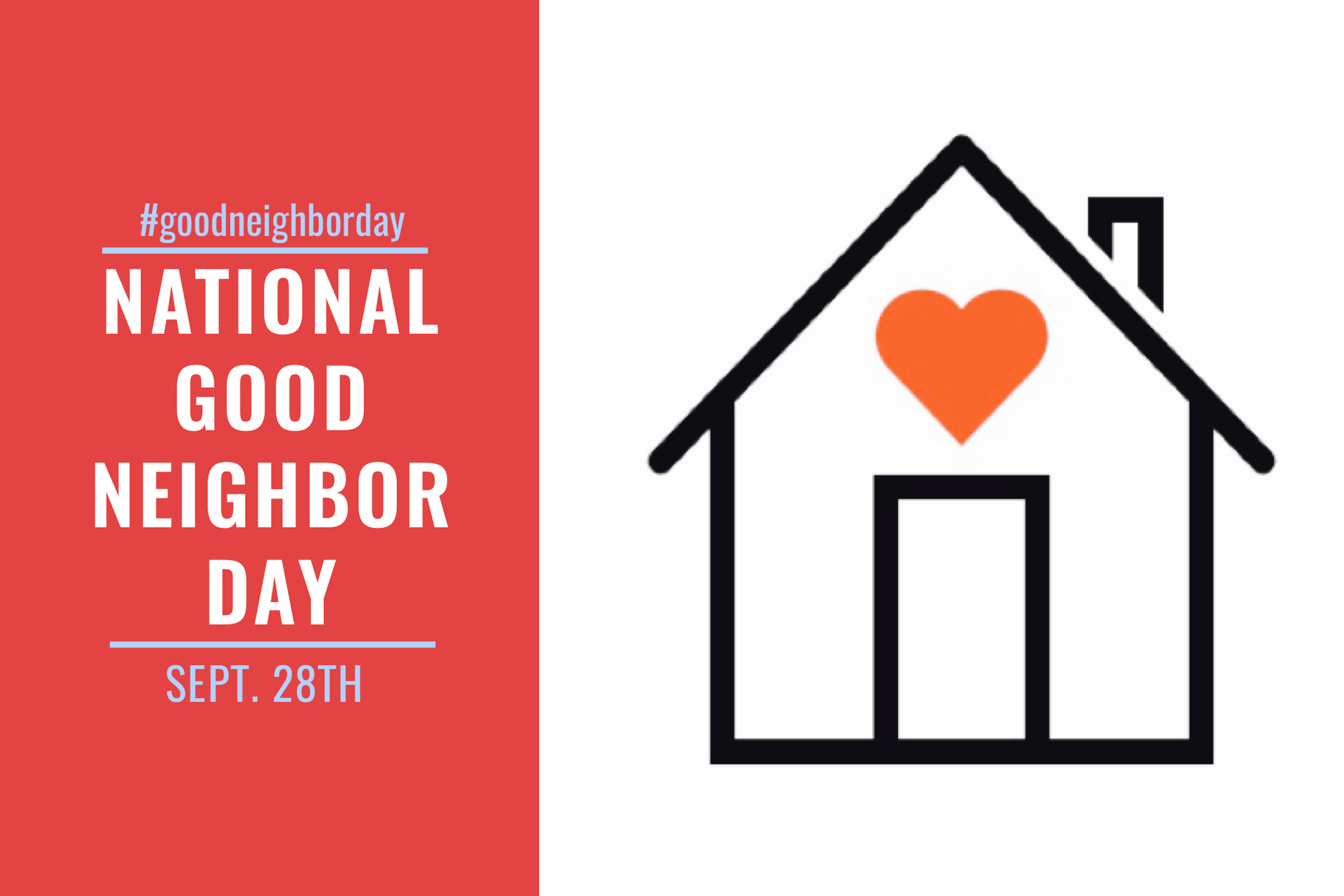 Did you know that 9/28 is
National Good Neighbor Day
? If you have never heard of it until now, I would encourage you to jump over to their site and check it out and take
The "Good Neighbor" Pledge
:
I pledge to be the "good neighbor." With the goal of becoming a more connected and caring community, I will be a person who lives with kindness and concern for my neighbors.
I'll take the first step by connecting with neighbors and introduce myself. I will practice the "good neighbor mindset" to make connections, invitations, stay aware, and be available to my neighbors. Good neighbors make great neighborhoods.
Keep reading for some of the great ways I have found to build community in our rural neighborhood in southwest Missouri.
Where to Start
After meeting most all of the families living on our immediate private gravel road, we branched out in 2022 into hosting community roadside clean-up events and invited others to join in! Check out our program feed here for fun photos and stories (and follow to be informed of upcoming events)
So where did we go from there?
Get Out of Your Comfort Zone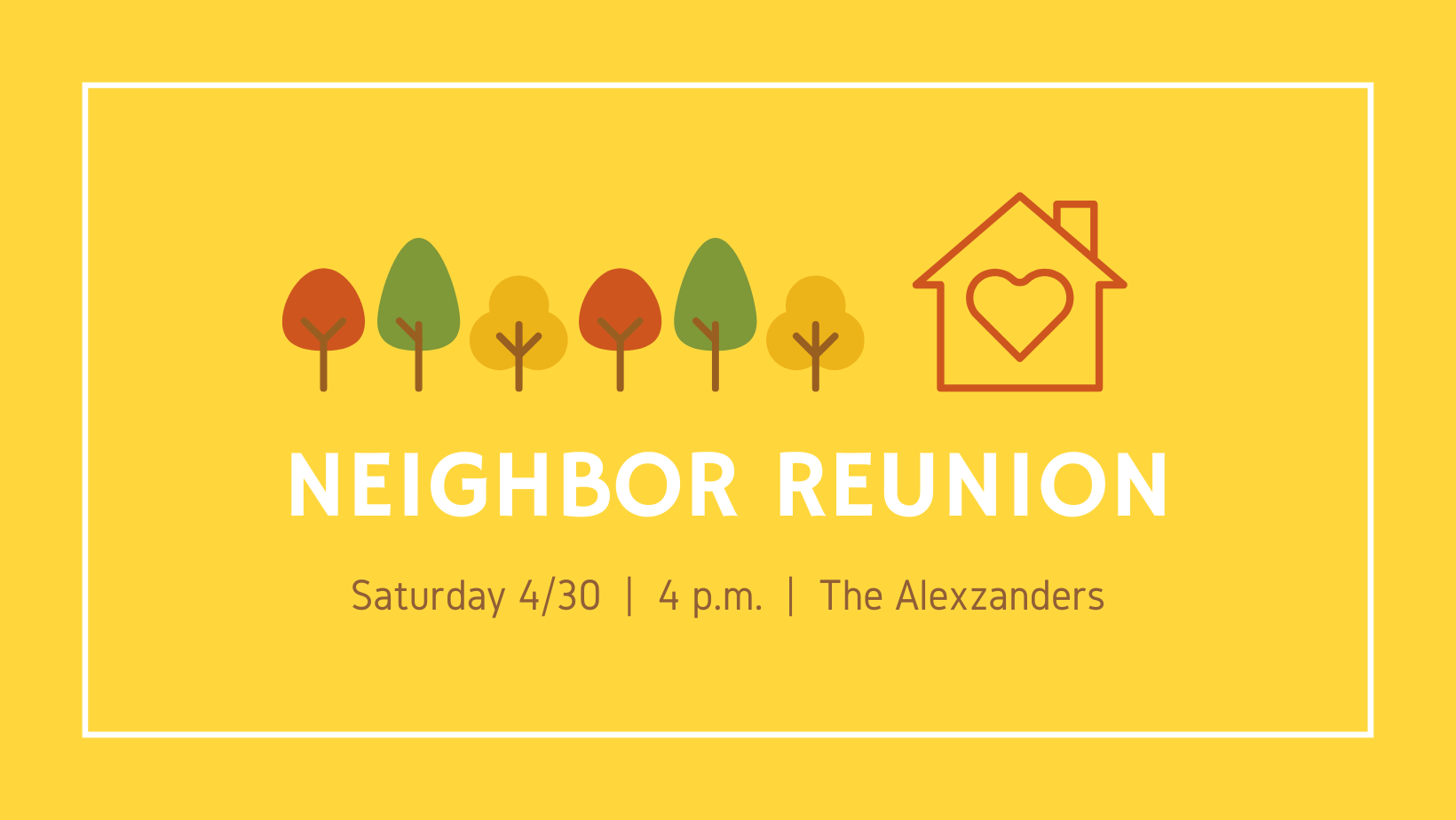 As we met more and more neighbors in our rural community, we decided it was high time to host, as our 90+ year old neighbor called it, a weenie roast! HAHAHA
Call it a cookout, BBQ, or whatever you will, there was a grill going strong and a fun place to come together and meet new people and reconnect with prior connections.
I made up some little flyers and set out to go door to door with a goal to meet each person who lived on the main road between our local bridge over the river and the next main road in the other direction.
Hopefully I wouldn't make anyone too nervous showing up on doorsteps and knocking doors!
The Warmest Welcome
Without a doubt I was met with a resounding welcome at nearly every single house I visited. Some places I stayed and visited for hours with people I had just met for the first time!
And what were the results of our very first 'Neighbor Reunion' as I called it?
Amazing!
We had 32 people in total spilling out of our living room, onto the wrap-around front deck, and into the yard with lawn chairs (thank goodness for nice weather).
Would you believe that we had neighbors come and meet one another who shared a physical property line for years and had never met in person?! Wow!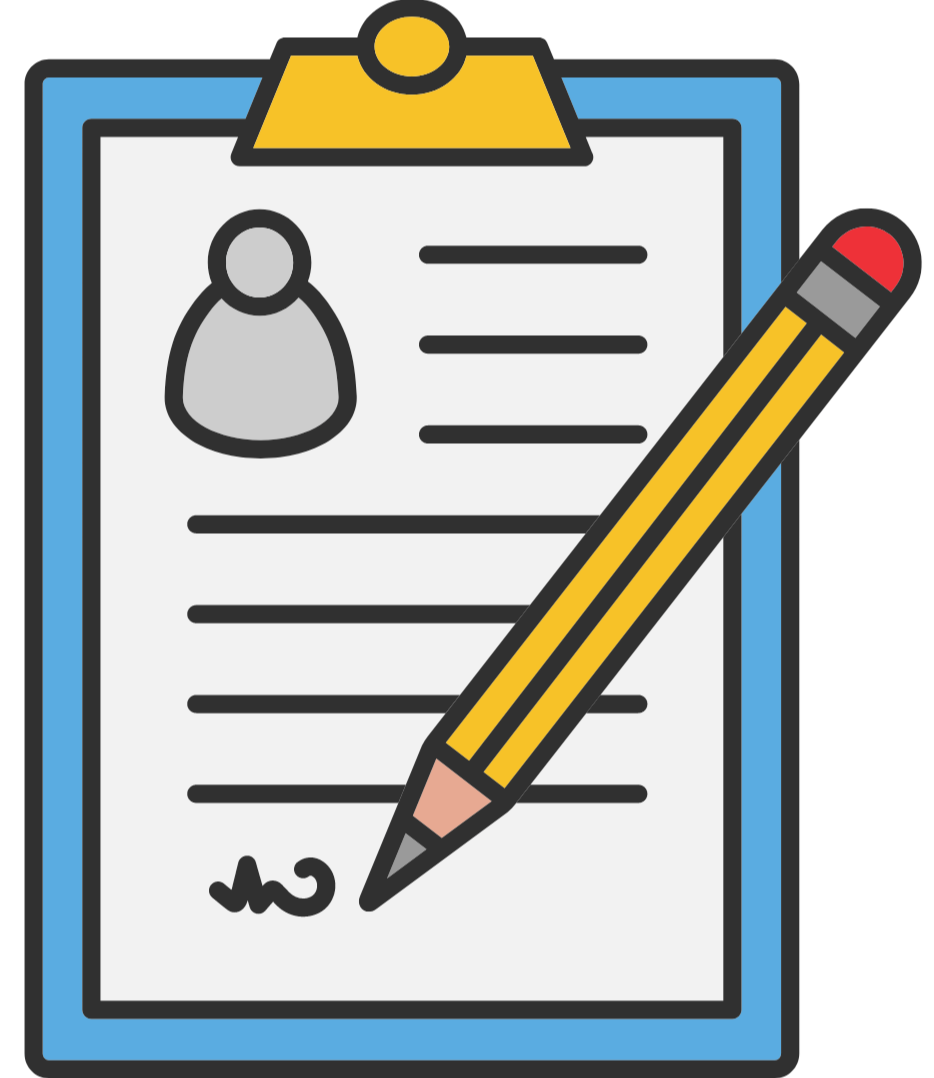 We had the foresight to have a sign-in sheet where we asked people to list their names, address, phone, and email so that we might be able to share that information out to everyone after the event.
I don't think I have a single photo to share from the event itself, it was such fun that I was completely taken up in the fun!
Unexpected Outcomes
I wouldn't have been able to predict how we as neighbors might put our newly formed contact list to use after I sent it out to everyone. We had the opportunity to share that story in an article from my neighboring mentor, David Burton:

Keep it Going
We couldn't wait to get together again so we picked a new family to host and put a fall date on the calendar to do it again. For the next event we sought to spread our reach as far as we could to include everyone living in our area that is called Craig Hollow (it's pronounced holler if you're local).
Our good fortune would have it that our date would fall just at the tail end of the 2022 Missouri Good Neighbor Week!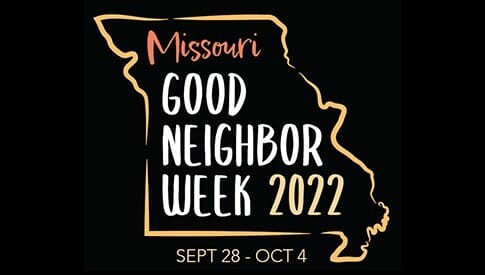 What ways have you used to successfully build community together with your neighbors?
---
Information courtesy of Echo Alexzander