Aug 16, 2020 10:07 PM Central
Echo Alexzander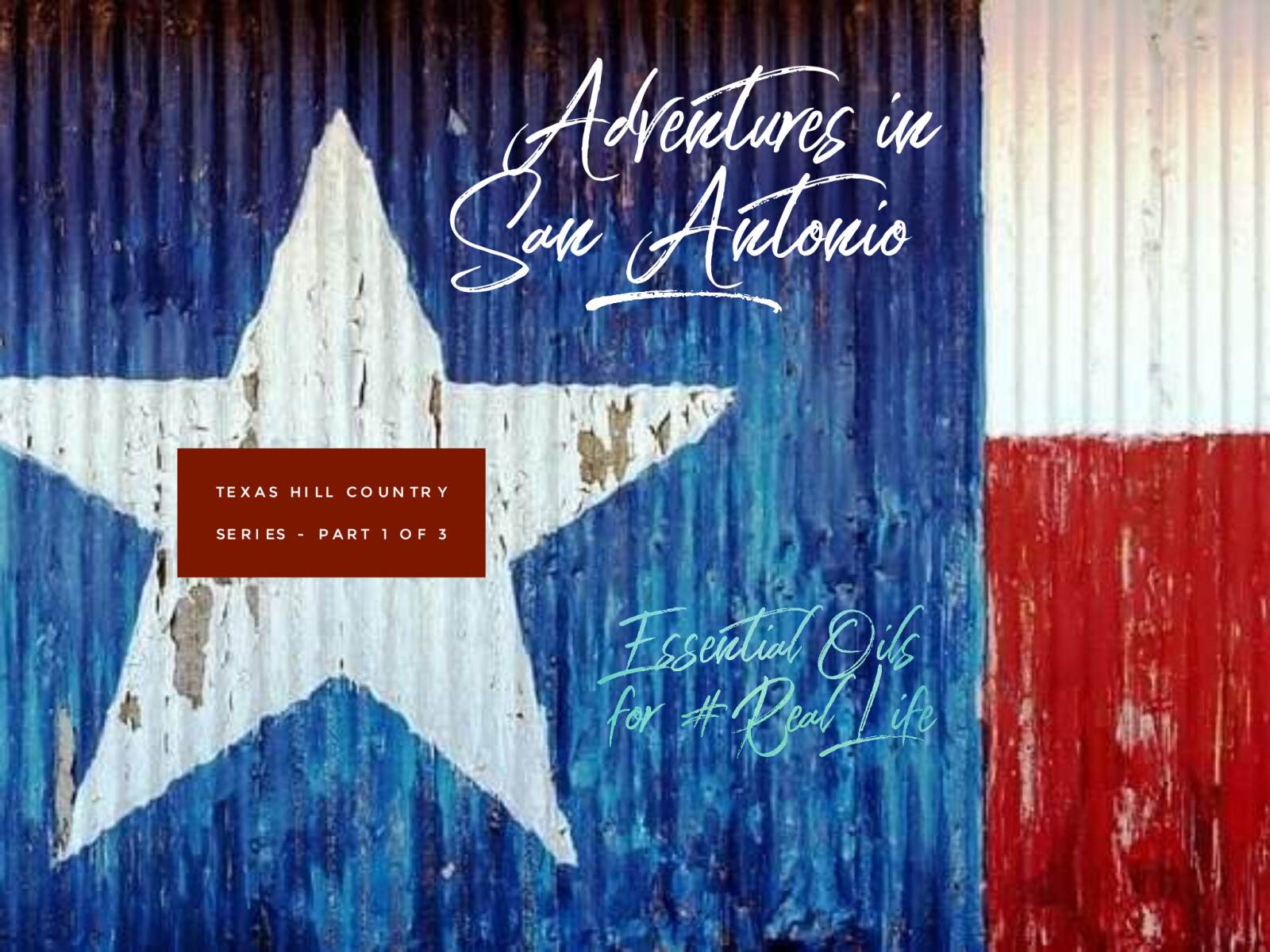 If you ever have the chance for an adventure through south-central Texas, here are my top picks to check out, indulge in, and learn about. Part 1, all around San Antonio.
River walking, the Pearl, and of course the Alamo!
Make sure you never miss out on a travel or adventure for #reallife post,

sign-up

to receive them delivered conveniently to your inbox!
Downtown San Antonio
Work took me there and adventure called me to explore!
San Antonio is a wonderful city of arts, culture, food, and rich colonial heritage. The Alamo for which it might be the most famous for, is an 18th-century Spanish mission preserved as a museum, marks an infamous 1836 battle for Texan independence from Mexico. Remember the Alamo!
The Paseo del Rio or the San Antonio Riverwalk in downtown is likely the second most popular attraction. The miles-long landmark pedestrian promenade offers a cool reprieve in the summer heat and an enchanting view complete with holiday lights in the wintertime. You can shop, dine on the patio, sit outside of a cafe, or simply enjoy the walk and take in the live mariachi music to soothe your soul.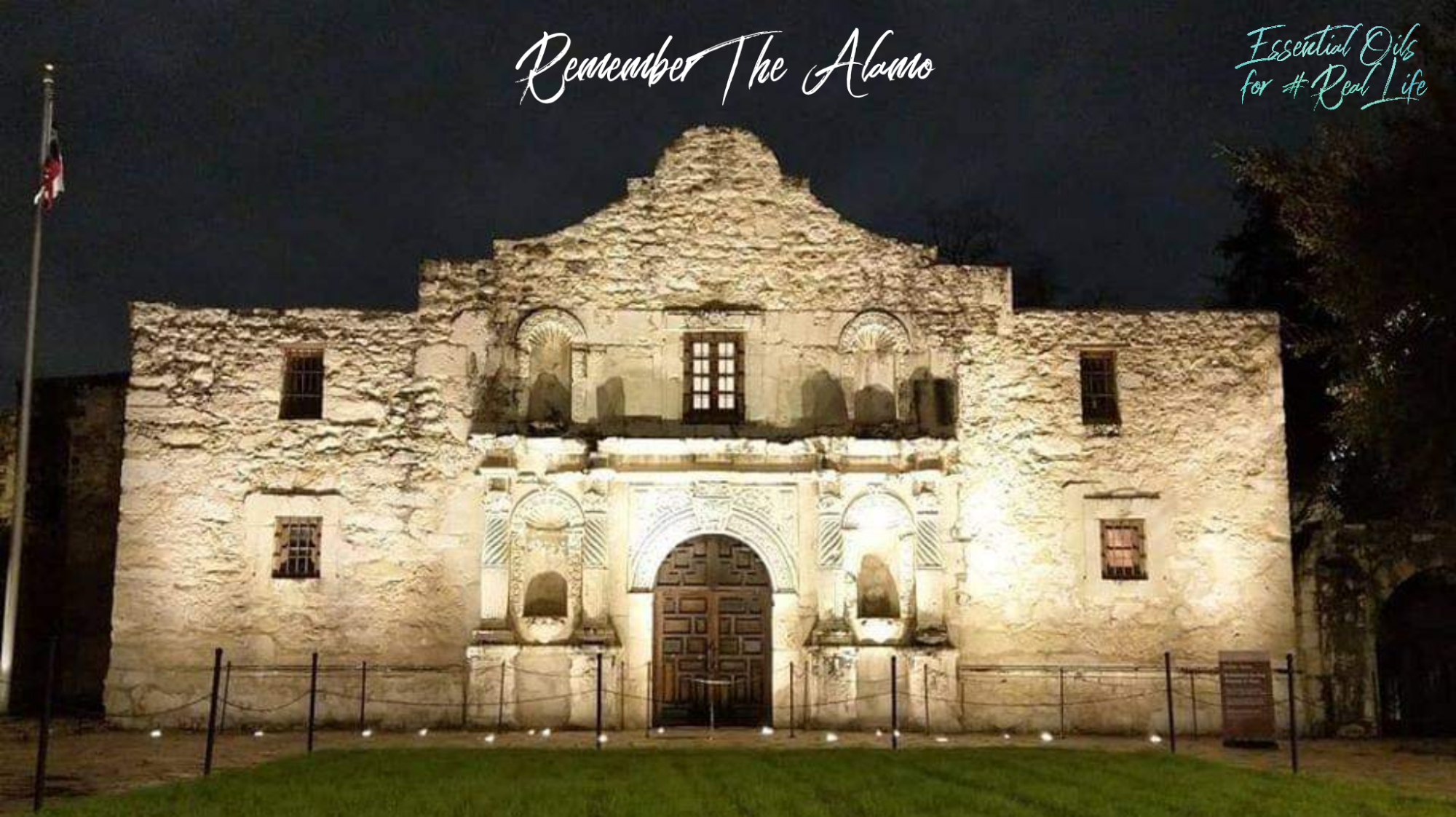 I know that it can be hard to choose from travel sites to actually figure out getting around an area, so for the Alamo and Riverwalk, here are my personal picks for the area to make your traveling easy for #reallife

👊
As you drive into the downtown keep an eye out for the HemisFair Park's 750-ft. Tower of the Americas (think Seattle Space Needle) that overlooks the city. And near The Alamo, you can enjoy views of the La Antorcha de la Amistad, in English the Torch of Friendship.
Ready to check out areas outside of downtown?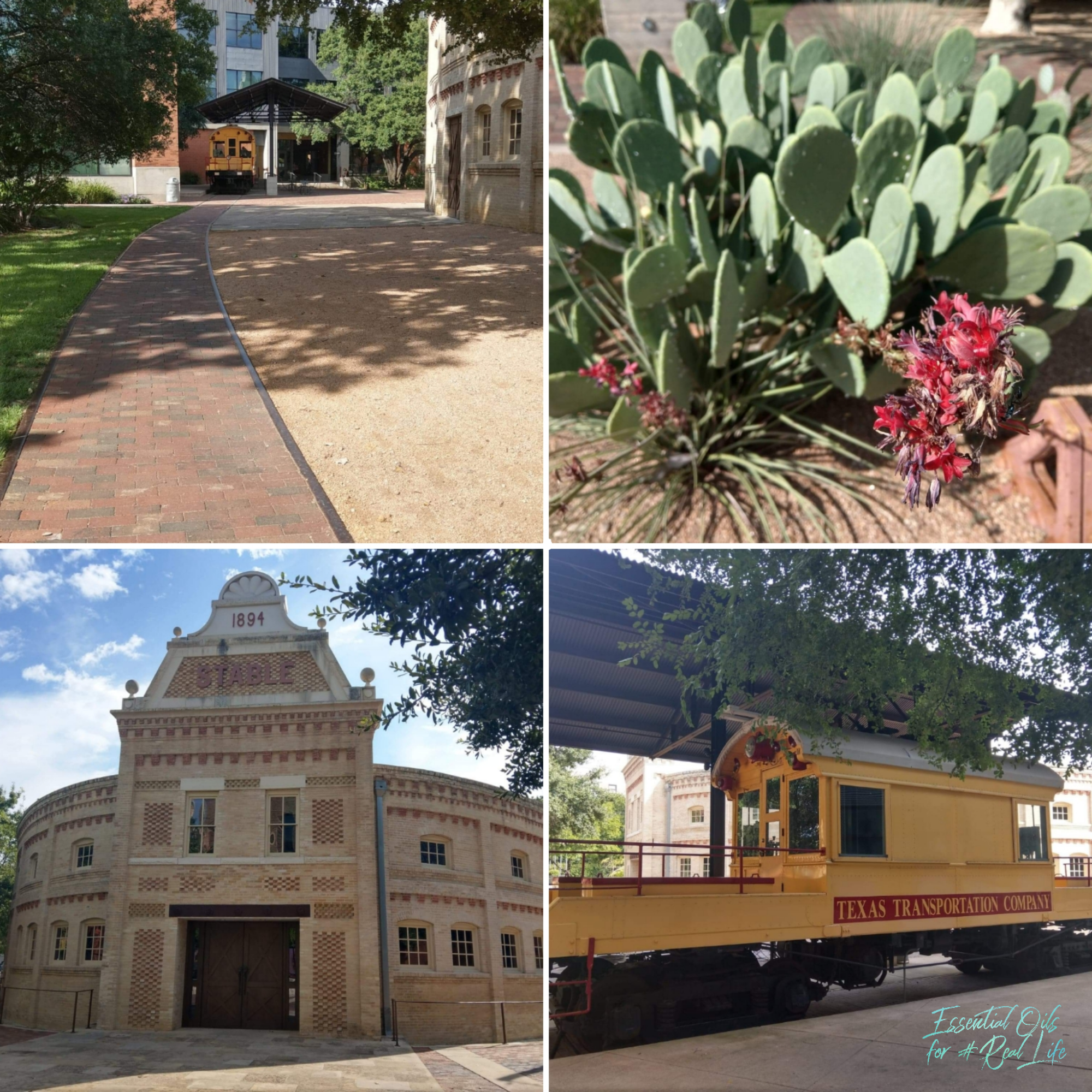 If you catch it on a Saturday morning, check out the Pearl Farmers Market for a hip and local scene with fresh foods, local wares, and of course farm fresh produce! Follow Google maps right in and you will find lots of free parking lots in the area.
I parked in the shade of the elevated freeway overhead (behind Bike World) and crossed Avenue A at Emma Koehler street and strolled in down the old train tracks toward the Pearl Stable. The Texas Transportation Company has a cool old train car parked there that drew in the children and I continued past into the market. The smells, sounds, and colors quickly surrounded me! Fresh baked Beignets reminded me of adventures past in New Orleans at Café Du Monde with my friend Jeanmarie.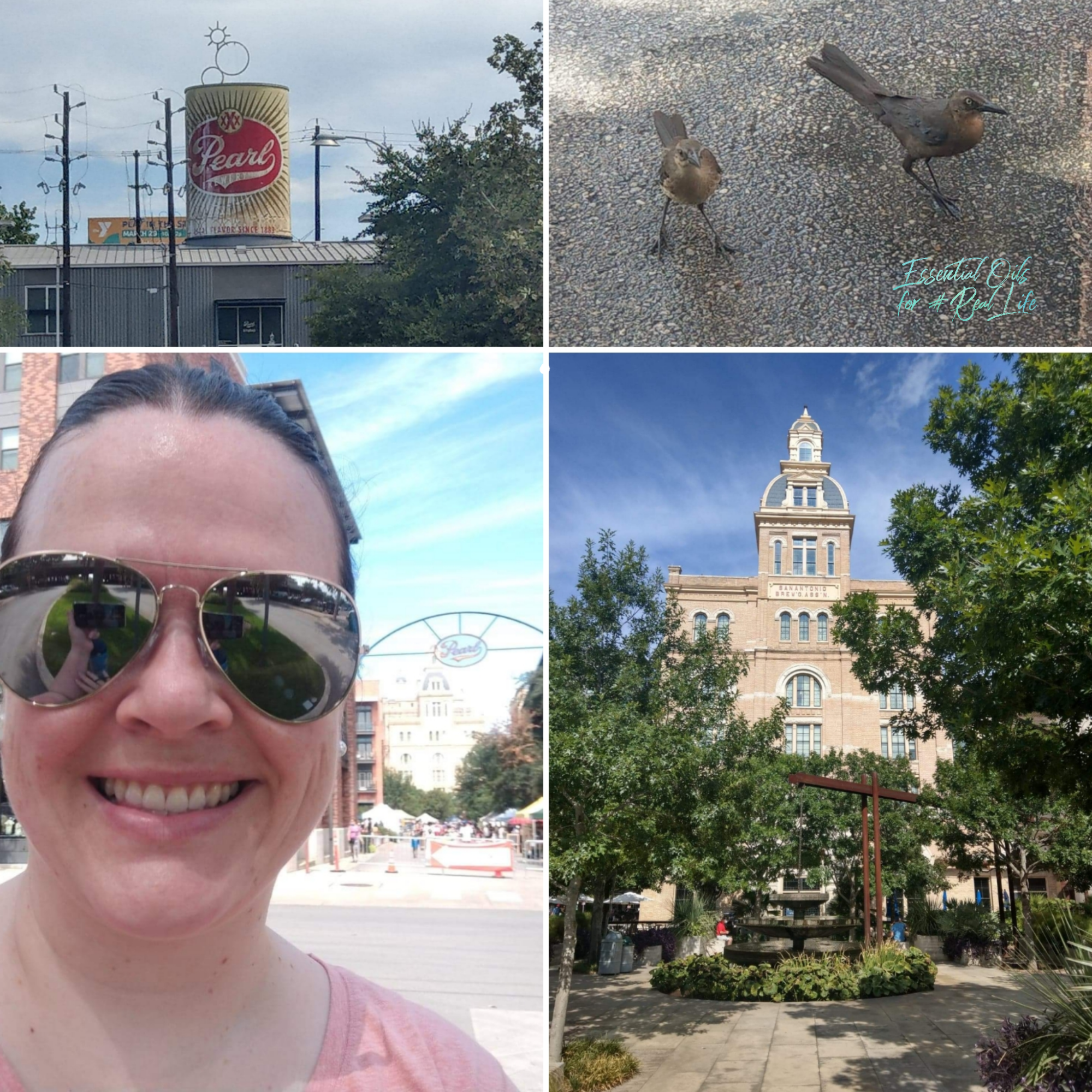 I enjoyed the Grackles splashing in a puddle and marveled at the architecture of the historic buildings that surrounded the plaza. The cactus flowers were in bloom and the water fountains were greatly appreciated by the children looking to cool off.
After milling through, listening to fantastic hang music (if you've not encountered these fantastic instruments, you must check them out!), and saw all of the vendors, it was time for lunch. What better than handmade gluten-free crepes stuffed with fresh veggies?!?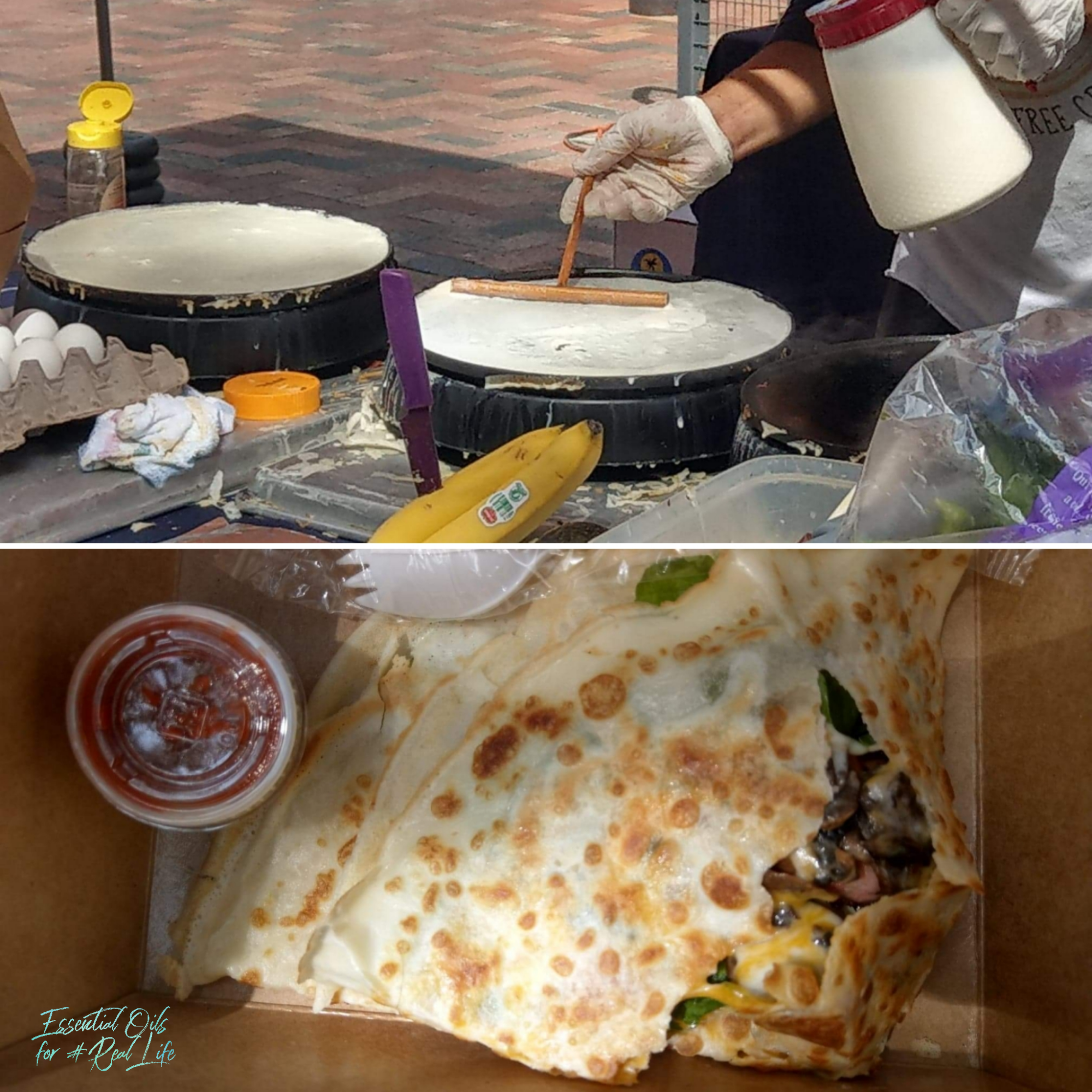 There was hardly a seat to be found as others had gotten to the lunch idea faster than I. The heat was beyond what I am accustomed to and sweat dripped right off my brow. Wowza!
As I exited out onto Pearl Parkway, I took the chance for an across the street selfie with the Pearl sign archway.
And now for longer-term visits outside of tourism.
Heading into North and Northeast San Antonio is where you will arrive if you come in via their primary airport
SAT. There are lots of hotels near the airport if needed, I really loved the Hilton Garden Inn San Antonio Airport South which was just one exit down (and near a Raising Canes if you need a tasty chicken fix...).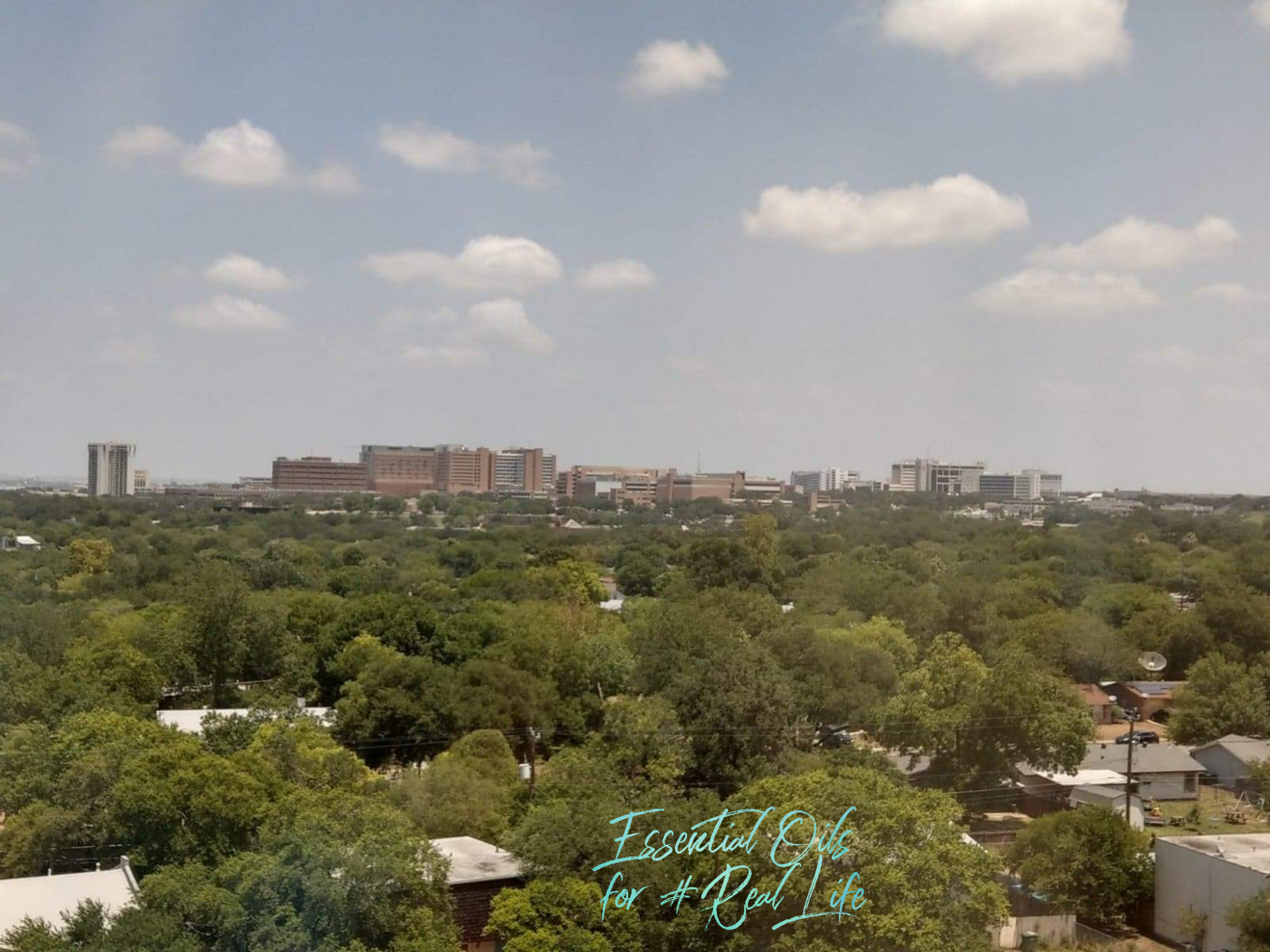 If you are in town to visit the Medical Center district it's the center of healthcare in the region. Our 8th-floor view from Corporate Square afforded us a great view and an excellent place to watch storms and sunsets from.
Now is time to talk about food! The first one is right near the airport and hotel on Broadway, one that is off 410, and the other isn't a far drive and is well worth it! Two of these have also been Guy Fieri reviewed, so you know they have some great stuff.
Beto's Alt-Mex: Fish tacos, avocado tacos, and the most incredible baked meat empanadas! Indoor, shaded patio, and to-go!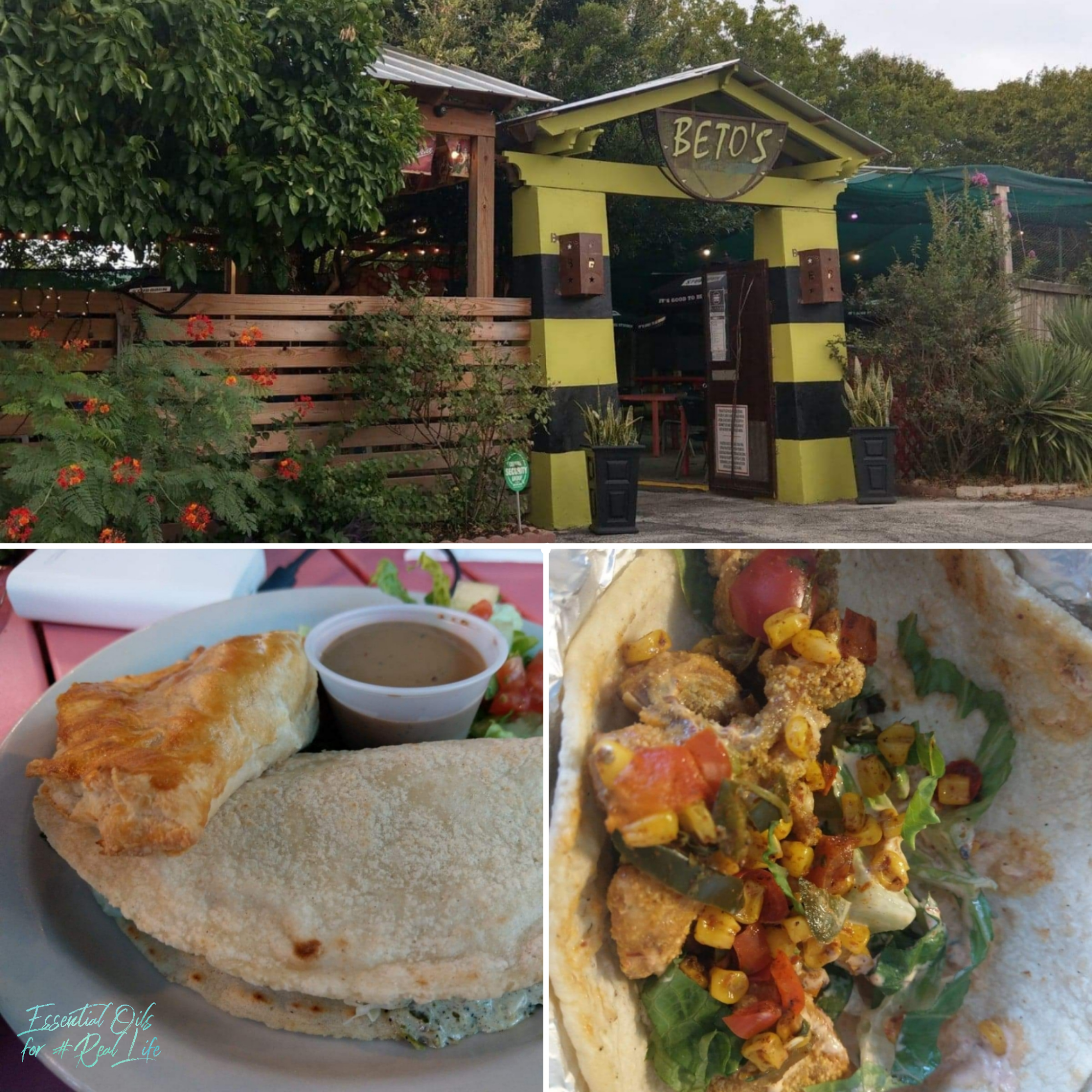 Las Palapas: Dine-in or drive-thru, lots of San Antonio locations including two on 410. I loved the shrimp stuffed avocado!
Topo Chico
is a tasty beverage to wash this all down with.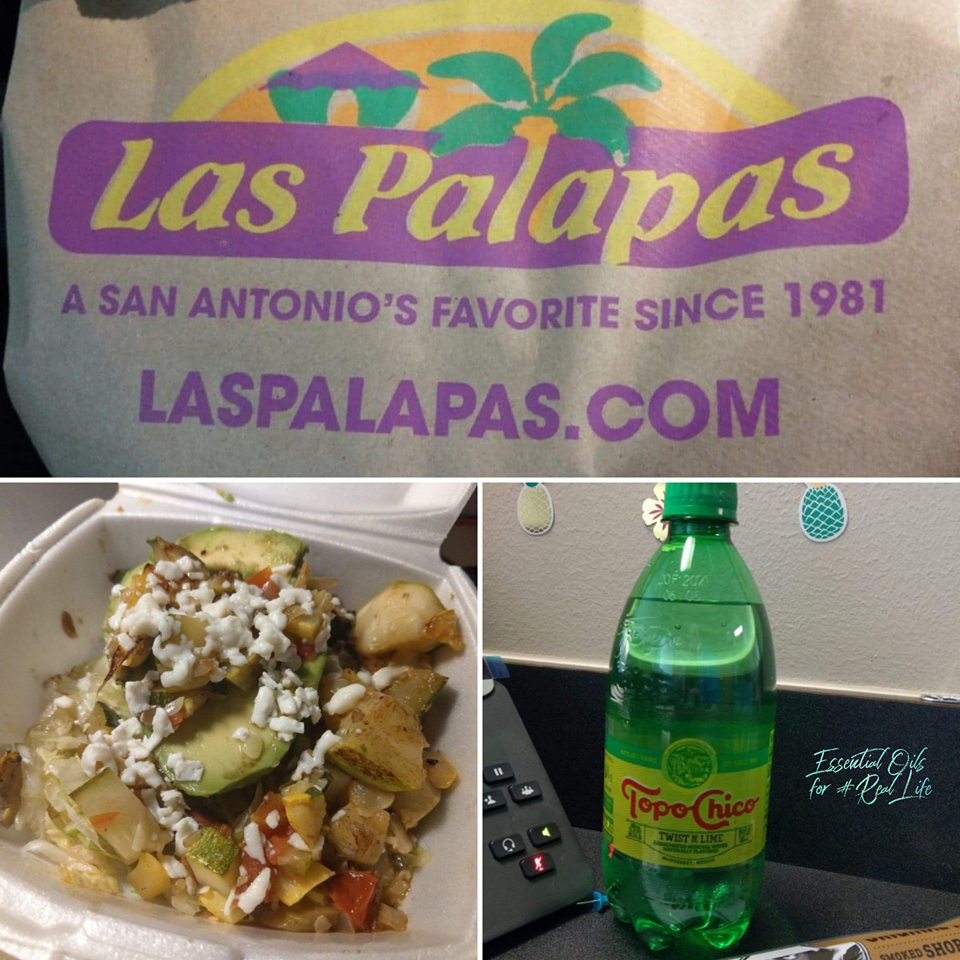 The Cove: The Buffalo Blue Burger is incredible! This sustainable, organic, locally-sourced restaurant has a huge covered outdoor dining with playground and lots of space.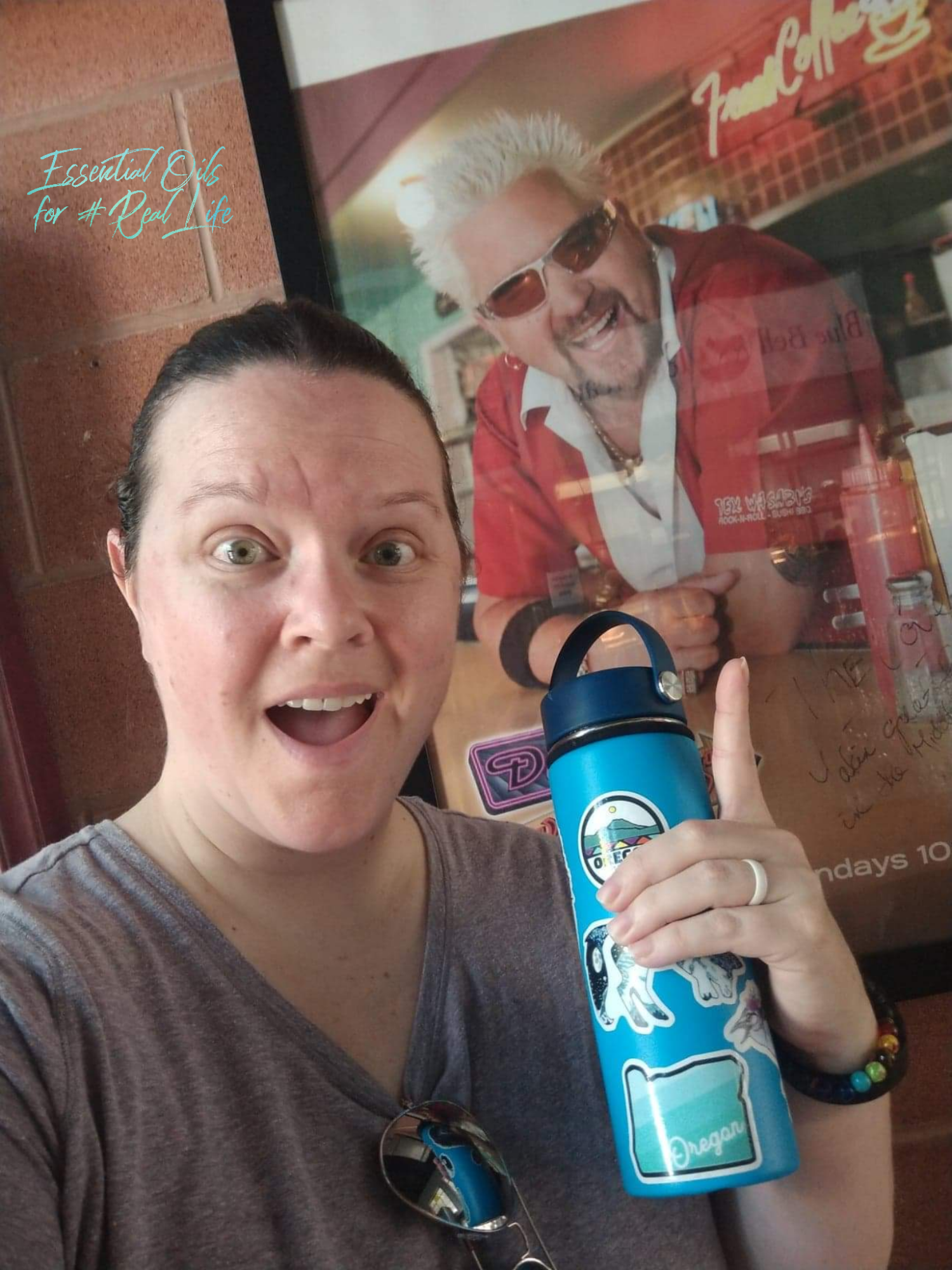 What fun! I hope that you enjoyed Part 1 of Hill Country adventures through San Antonio, Texas, USA.
Information courtesy of Echo Alexzander