Nov 17, 2021 08:15 PM Central
Echo Alexzander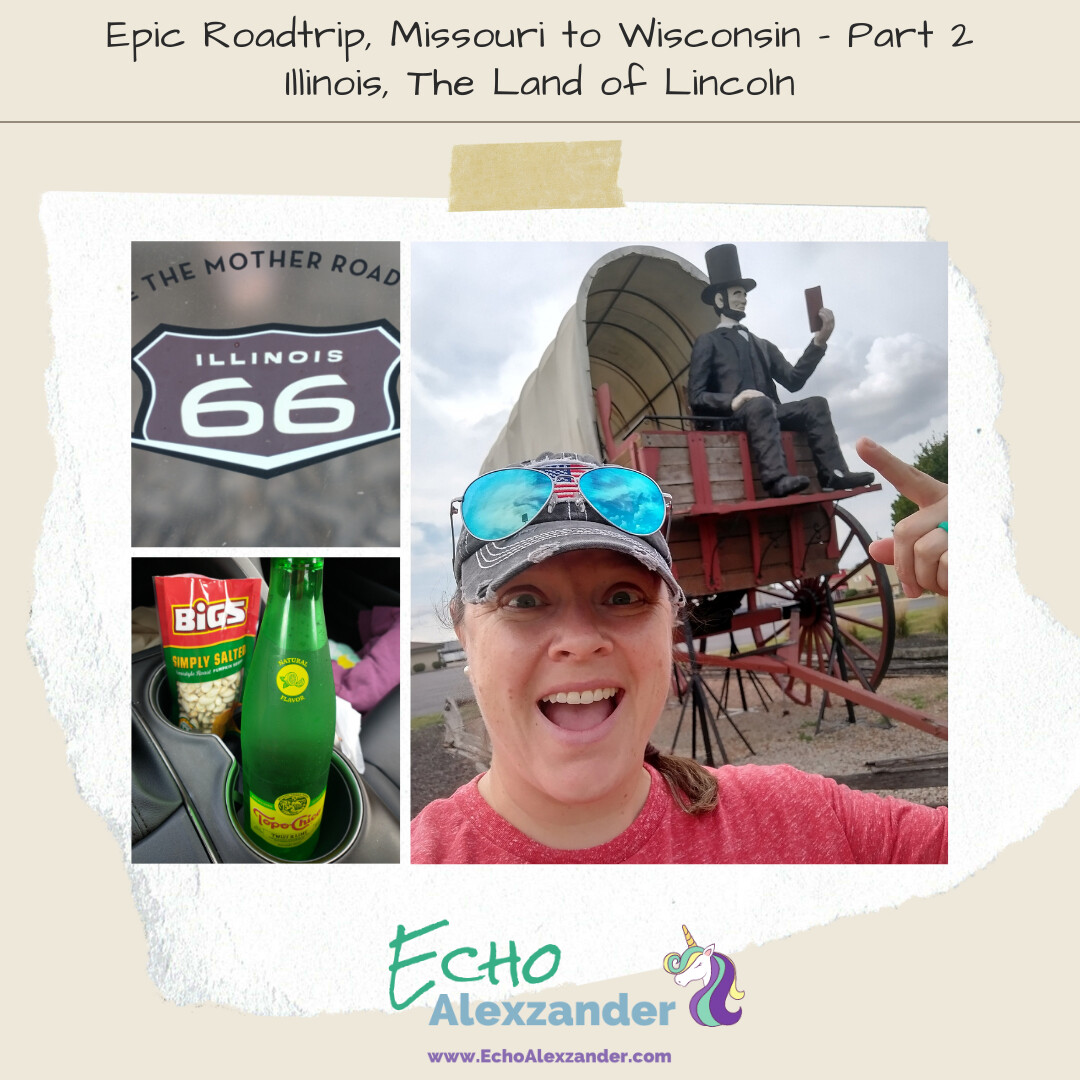 What adventures lay ahead as I crossed the land of Lincoln in Illinois? Tombs, Railsplitters and State Parks draw me in to visit before bidding me farewell as I headed into southern Wisconsin.
Some pre-planning and some spontaneity guided my day driving from Springfield up to Madison on day two of my epic #roadtrip!
Make sure you never miss out on a travel or adventure for #reallife post,

sign-up

to receive them delivered conveniently to your inbox!
First Stop, To Pay Homage
As he remains such an icon in our nation's history, I had to visit
Lincoln's Tomb State Historic Site
and learn more about him in the process.
This area is very large and contains several different cemeteries including those of Revolutionary War patriots in addition to the National Historic Landmark I was there to take in. I opted to park outside of the main parking area and just below the monument itself so that I could begin at the original vault that held President Abraham Lincoln's remains there. You will also see educational signs and other markers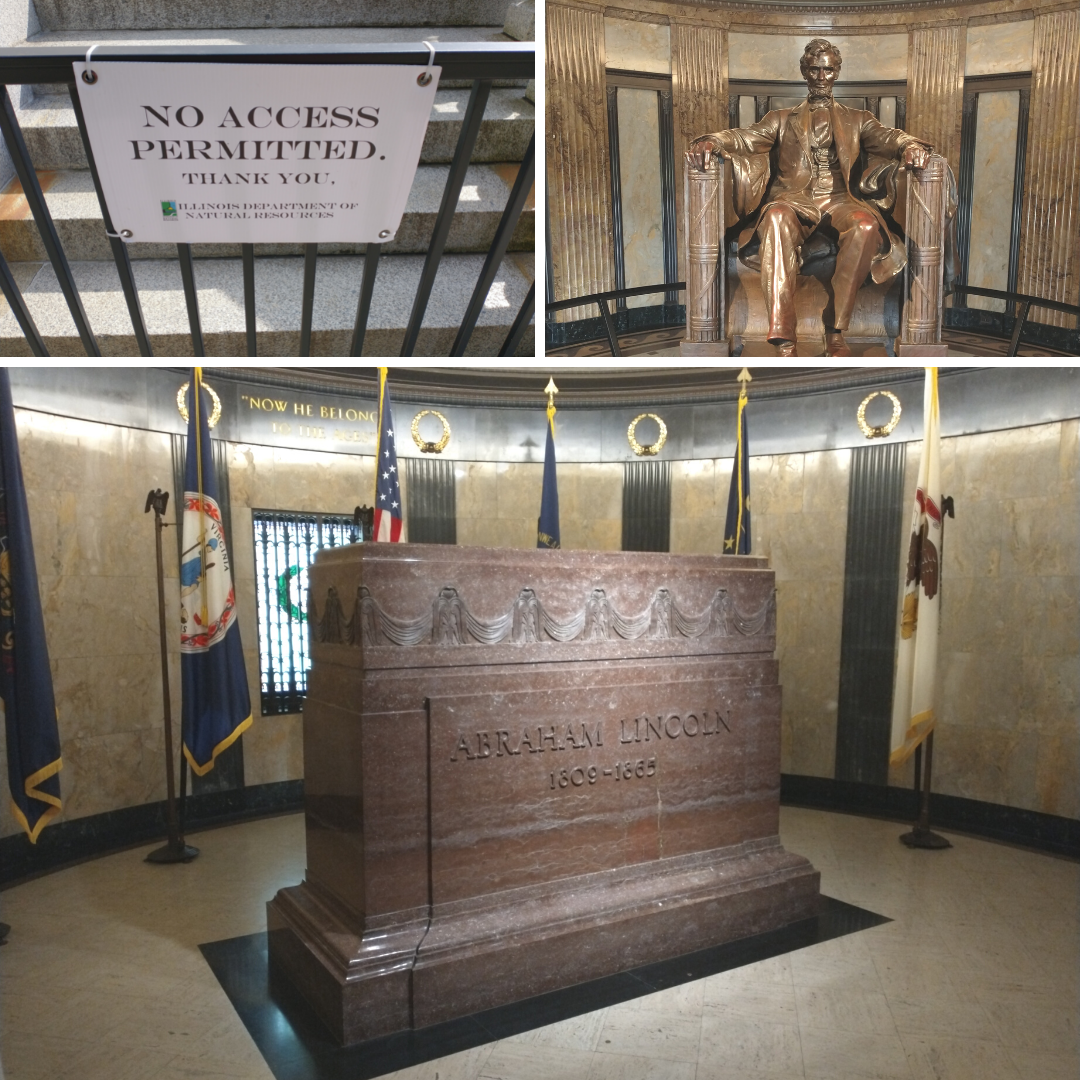 The temporary vault held the bodies of President Lincoln and his sons Edward and William from December 1865 until September of 1871, when they were moved to the partially completed tomb.


It was sad to encounter yet another
tax-payer-funded site closed by the government
to taxpayers.
When they closed it, did they lower the amount of taxes required to be paid?
But I digress...
Let's head under the monument on the tour.
Inside on the self-guided tour, photos are allowed and you can take advantage of grabbing a park stamp if you are a nerd like me!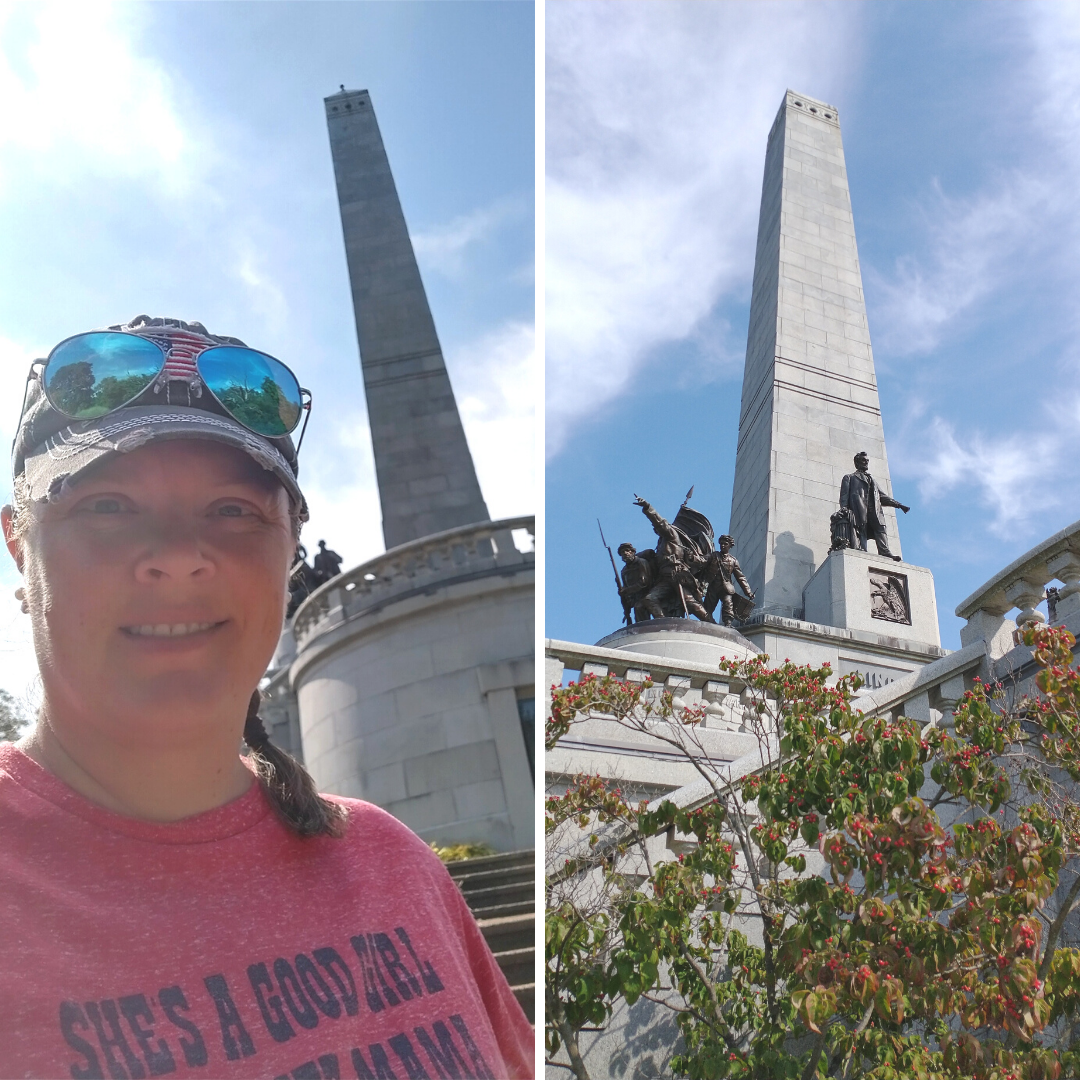 You can even take a virtual tour of this memorial, check it out
here
.
What is a Railsplitter?
It's a covered wagon! Yes, cheer and reflect on your favorite childhood memories of the Oregon Trail game living out your dreams out on the trail. I hit the road heading north up I-55 only to encounter the
World's Largest Railsplitter Covered Wagon
just 30 miles up the road. Who knew?!
The Railsplitter Covered Wagon, recognized by the Guinness Book of World Records as the largest covered wagon in the world, is located on the front lawn of the Best Western Lincoln Inn, near historic Route 66. A statue of Abe Lincoln reading a law book sits in the huge wooden wagon, which stands 24 feet tall." Source: EnjoyIllinois.com
In case this chance encounter with 24 foot tall President Lincoln wasn't great enough, it happened to be the weekend of the
National Railsplitting Festival
in that very town! #SayYesToAdventure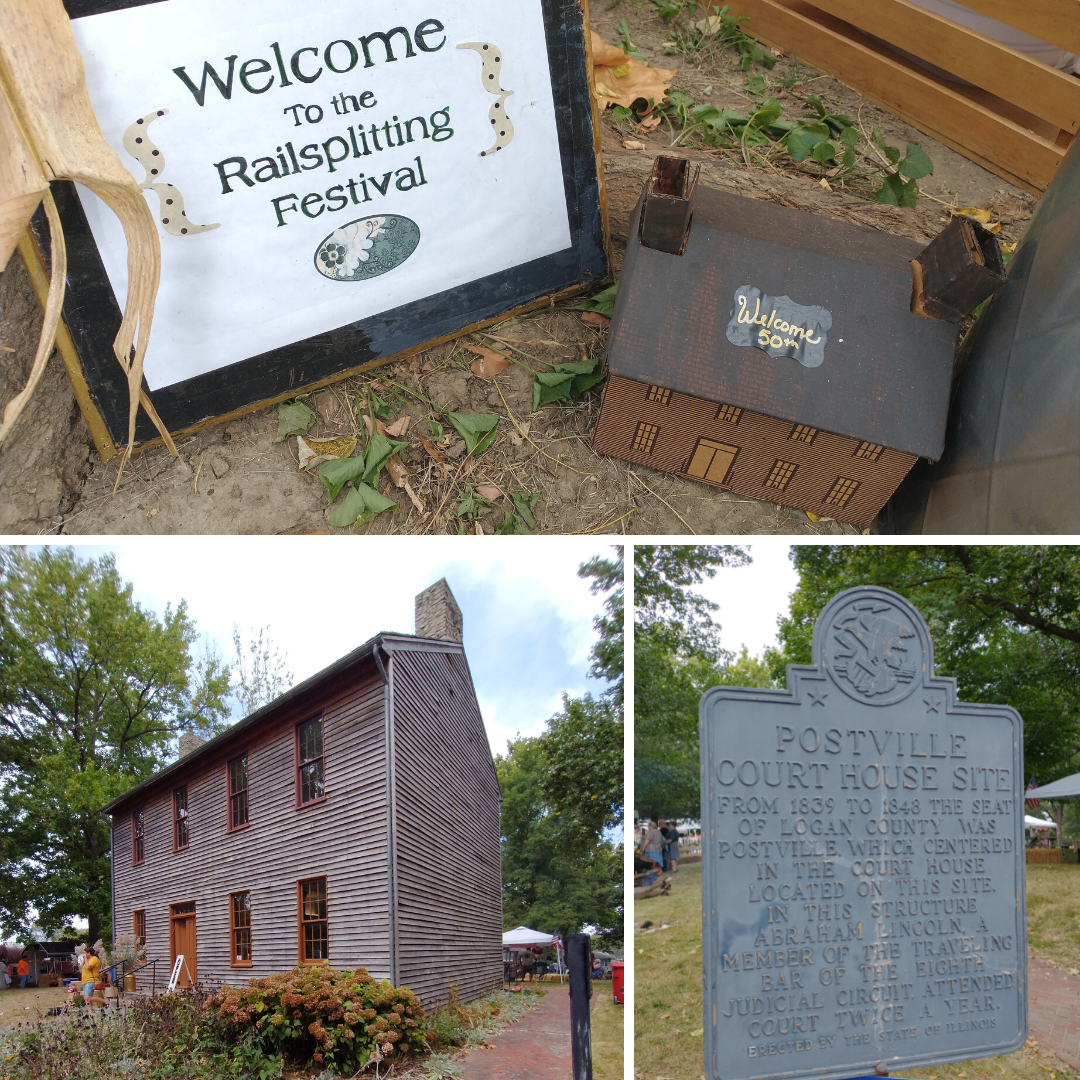 The festival was on the grounds of the
Postville Court House Site
and was a lovely event complete with period piece costumes, demonstrations of wood carving, ax throwing, and much more!
Do you love small town and community festivals as I do? They are the best!
Another 90 minutes up the road and it was time to stretch my legs and explore the vast
Starved Rock State Park
, a National Historic Landmark, and voted the #1 Attraction in the State of Illinois!
You can grab
maps of the hiking trails
in advance of your visit to make sure you find the best ones for your adventure
here
. I enjoyed the walk up to the sandstone butte that is
Starved Rock
, then the
Starved Rock to French Canyon Trail
.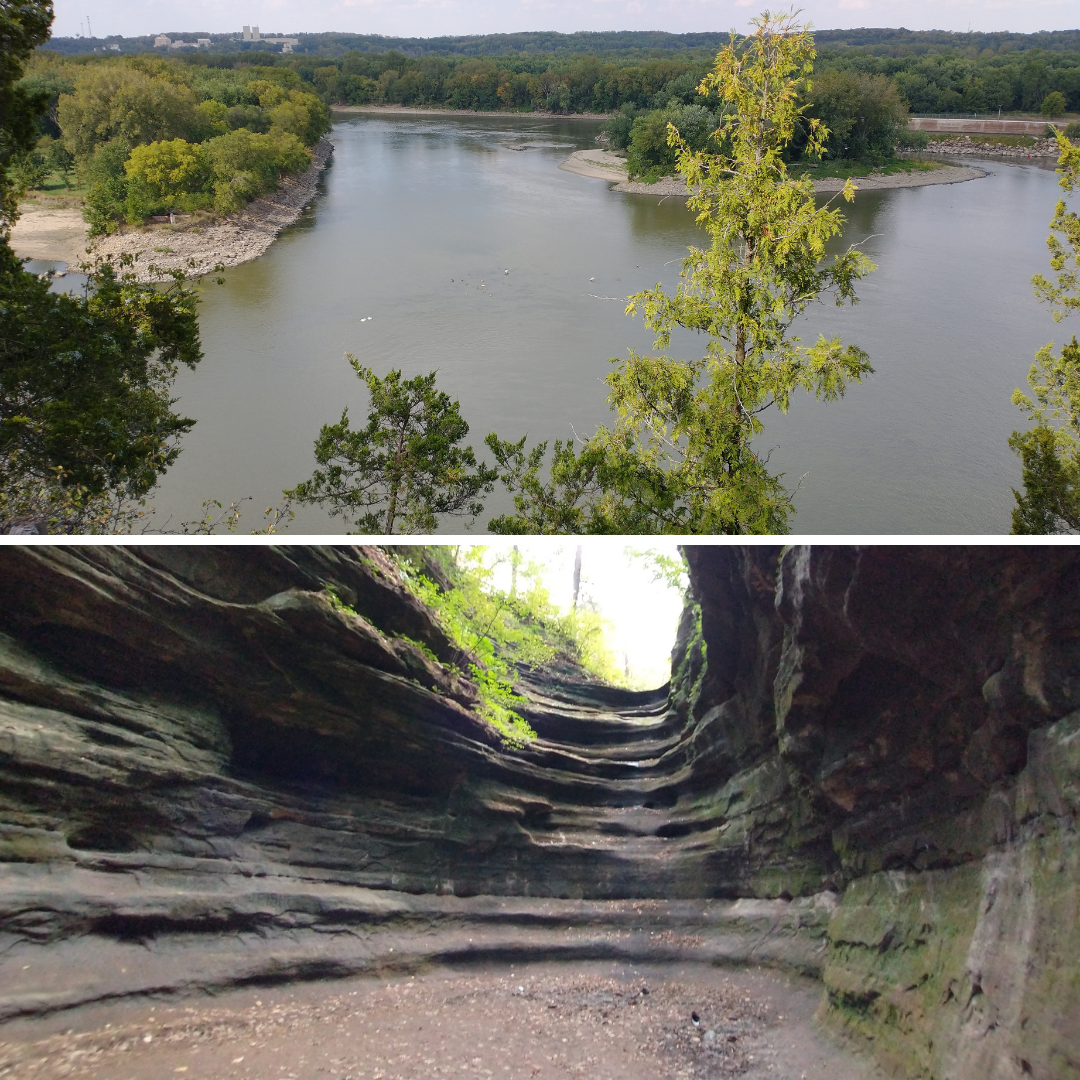 I am sure that the
French Canyon
is beautiful when the waters are running, but
I found it so breathtaking to walk in the empty streambed and stand below where seasonal waters would have been falling.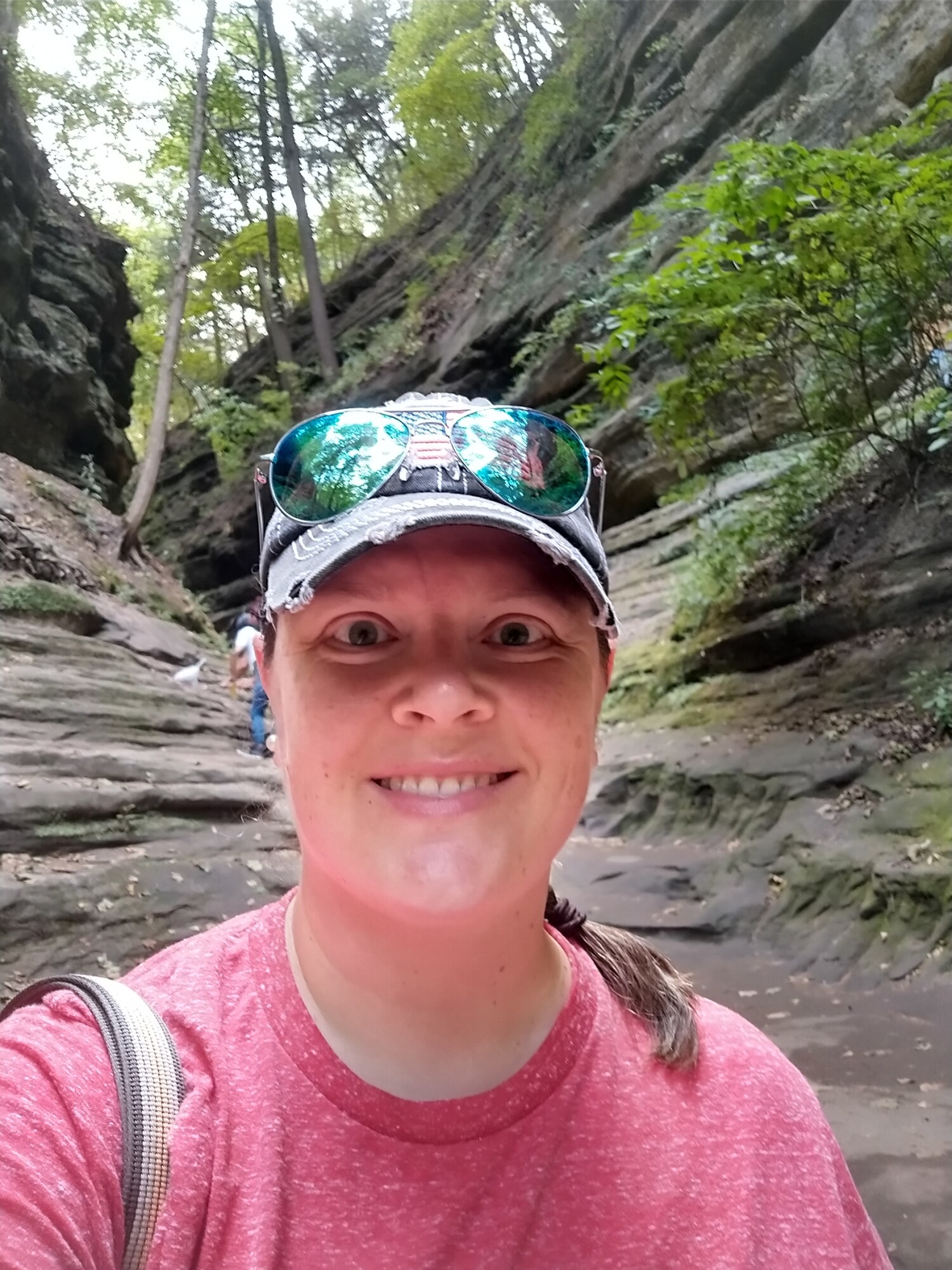 God's creation always takes my breath away, especially when I discover little gems like this.
#GodIsGood #AllTheTime
So much adventure in the land of Lincoln in just one day! Now, time to end my adventure day as a foodie of course.
Welcome to Wisconsin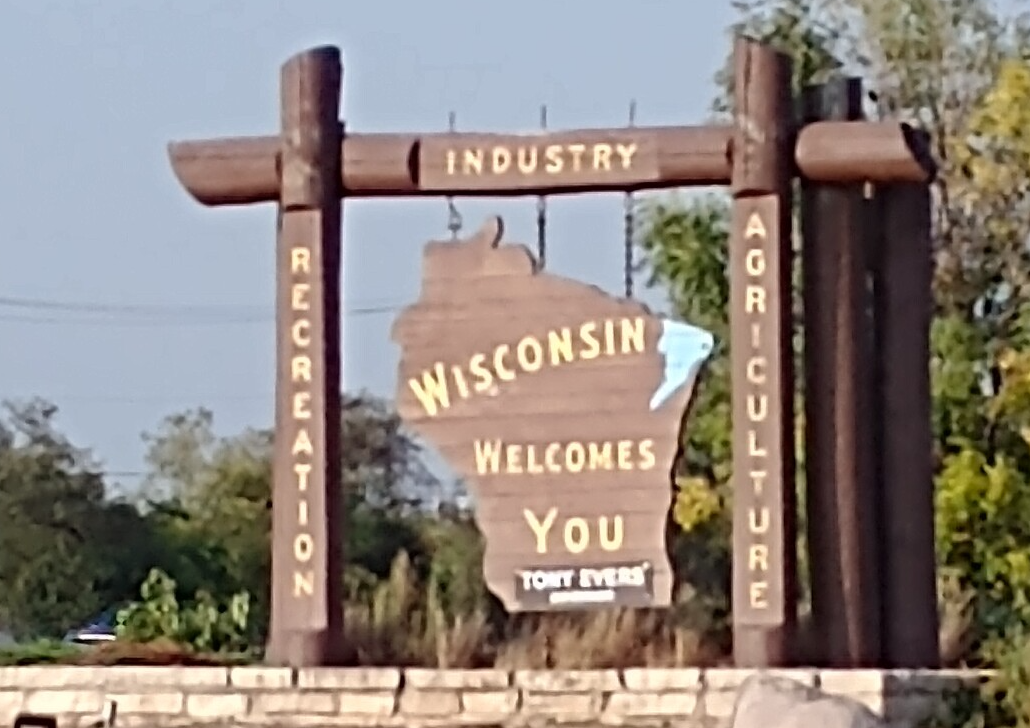 Y'all know I wasn't heading into Madison, Wisconsin without dreaming of Old Fashioneds and cheese curds! Such a tough call when you only have one night to dine!
The Old Fashioned
or
Great Dane Pub & Brewing Co.
?

I caught the Fitchburg location of the Great Dane since I was on the south side of town heading to Verona. The last time I was in Madison, I was at the Capitol Square visiting
The Old Fashioned
on our
2020 Nebraska, S. Dakota, Minnesota, Wisconsin, Iowa, and Illinois road trip
with my friend Jeanmarie!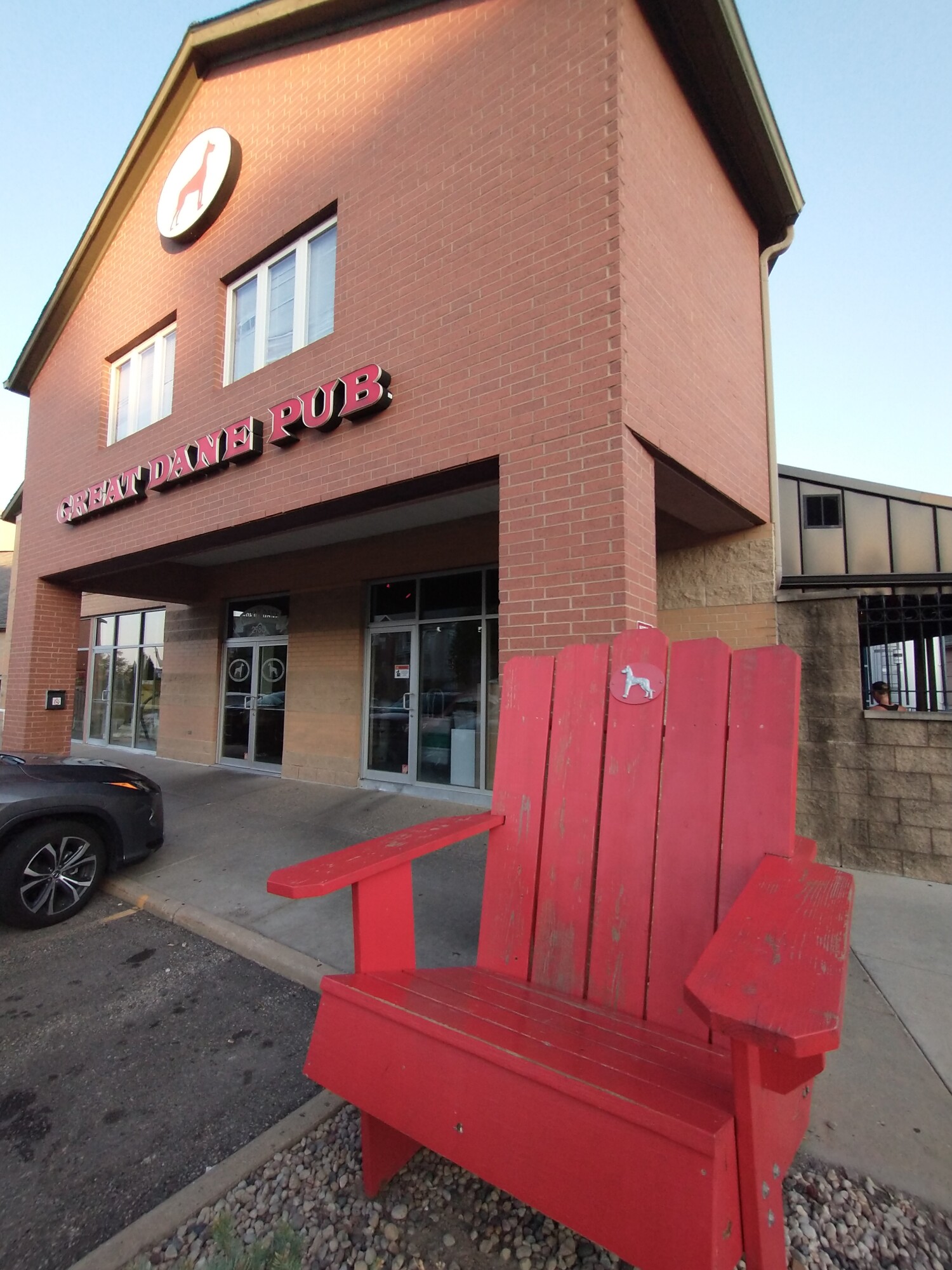 Cheese curds to end the day... the yummiest!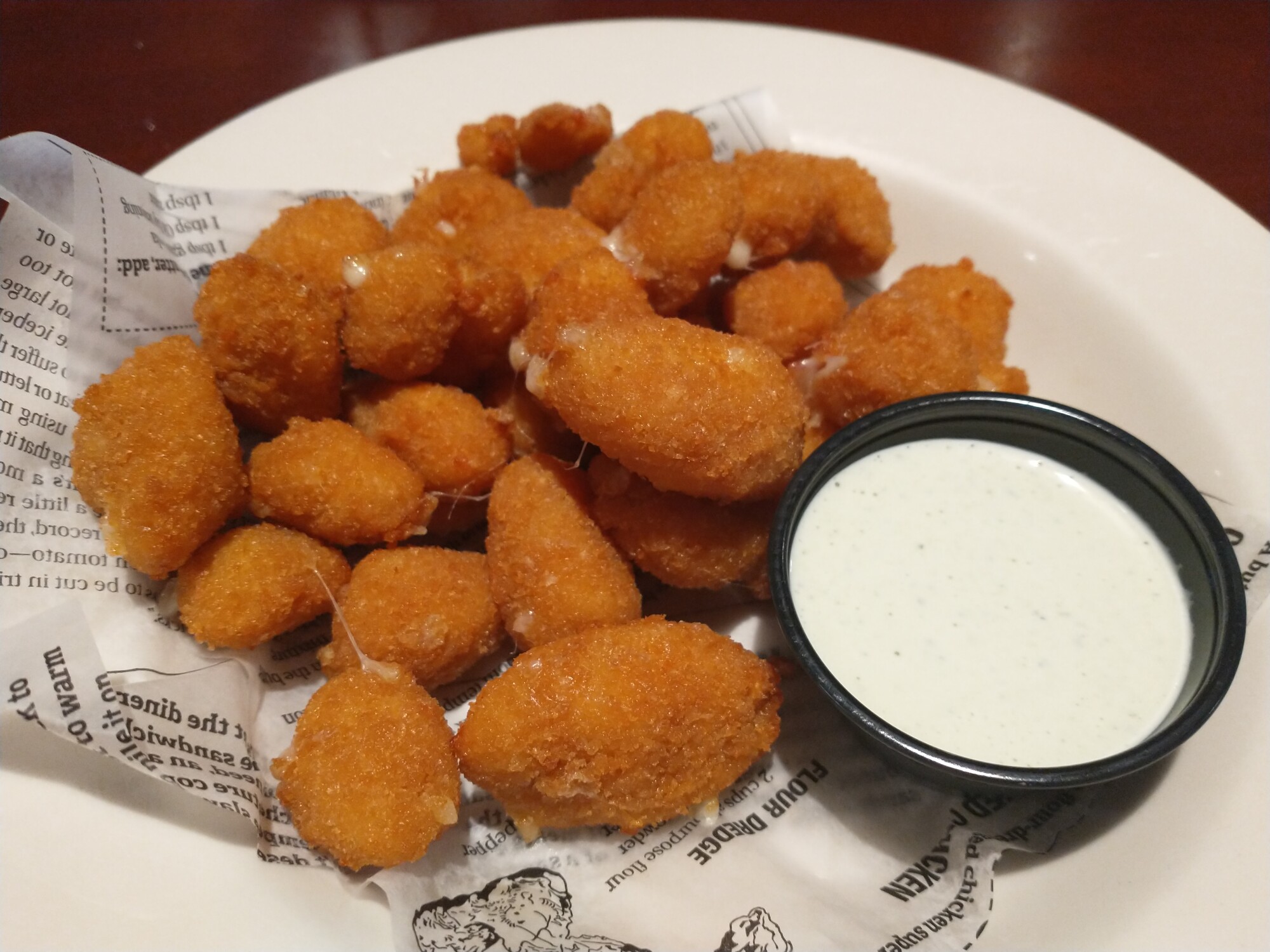 We have such fun together my friend! I can't wait for you to check out Part 3 of this adventure coming soon.
---
Information courtesy of Echo Alexzander