Dec 21, 2022 09:49 AM Central
Echo Alexzander
How is shifting our mindset and priorities back to thoughtful and sustainable gift giving good for all of us?
Let's talk about going back to the old ways, starting with gift giving!
This is one of many posts in a series about
DIY adventures
!
Sign-up
to receive each new blog post delivered conveniently to your inbox when they arrive. #JustThatEasy
Why DIY?
Homemade gift giving is a special and personal way to show someone you care. While it does take a little bit of extra time and effort, the results can be truly heartfelt and appreciated. Plus, it's a great way to save money and reduce waste. Let's be honest, it's time to normalize quality over commercialism.
One of the best things about giving homemade gifts is the ability to customize them to the recipient. You can tailor the gift to their interests, hobbies, and personal style. For example, if your friend loves to cook, you could make them a set of personalized recipe cards or a jar of homemade spice blend. Message me if you need the simplest taco seasoning DIY recipe and I will hook you up!
Did you know I have a whole series on DIY adventures? Check those out and see what you might learn how to make yourself.
Remember, homemade and DIY gifts don't have to be complicated or time-consuming!
What do you already spend time doing?
It might seem overwhelming at first when you think about gifts you would have given in the past and then to think how you would make something similar. But try looking at it from things you already are spending time doing and really enjoy.
For instance, we had our first raised bed gardens in 2022. I spent much of the spring and summer planting, growing, and then preserving my harvest. Not only was this for our family, but I quickly saw just how easily my bumper starts and crops could bless others as well.
My friends and neighbors saw my photos, videos, and heard me talking all about what I was learning and doing through the garden and our homesteading. So they knew my love and time investment in this activity, and would therefore have an appreciation for what it took for me to gift them a jar of homemade preserves or canned pickles. Consider including the recipes when you gift something homemade, so if they fall in love, they know how simple it can be to make themselves!
P.S. If you are in SW Missouri where I am, come along with us in classes we host to learn about all kinds of things like gardening, canning, homesteading, and more! Sign-up to get on the list for upcoming events.
In fact, sometimes the simplest gifts are the most meaningful. A handwritten note or a small piece of art can go a long way in making someone feel loved and appreciated.

So how else can you make your homemade gifts unique and special without breaking the bank?
When it comes to packaging your homemade gifts, get creative! Use recycled materials like cardboard boxes, glass jars, or cloth bags to give your gifts a rustic, handmade feel. Tie on some natural string and tuck in a small branch or adhere a dried flower.
You can also personalize the packaging with hand-drawn artwork or stamps! I've used
"Homemade With Love" stickers
on my essential oil DIY gifts before and think they are so simple and cute.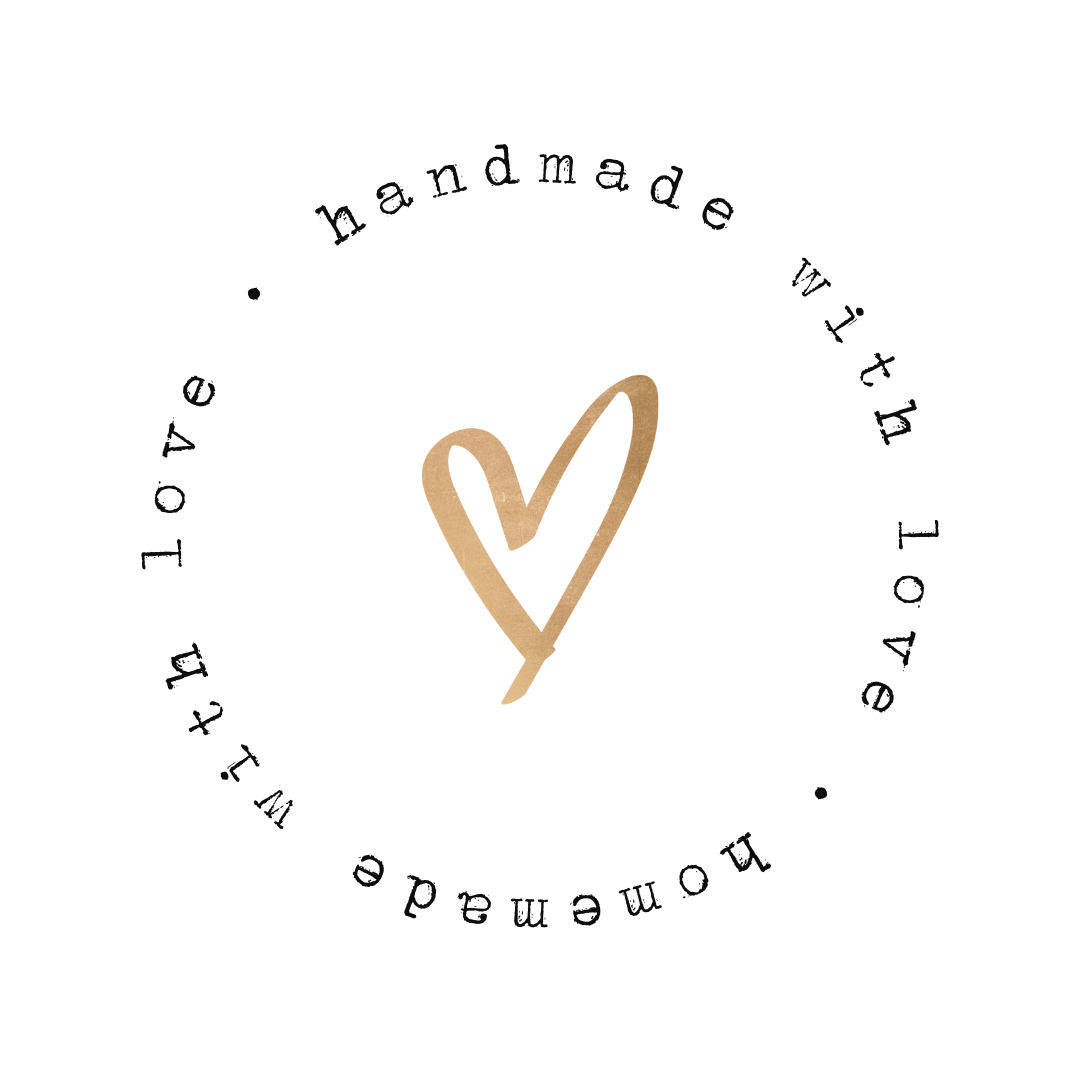 Overall, homemade gift giving is a wonderful way to show someone you care. It allows you to be creative and thoughtful, and the recipient is sure to appreciate the extra effort you put in.
Another super simple thing that I love to know is in the home of everyone I know is organic wool dryer balls to replace dryer sheets. These are inexpensive, and can be paired with a lovely essential oil for added bonus! These could be wrapped up so nicely and put together in beautiful bags or small baskets.
Whether it's a simple gesture or a more elaborate project, a homemade gift is a gift from the heart.
What is our goal?
Remember to treat gift giving as the adventure that it is and invest fun, love, and time to make it one of a kind!
As unicorns we are a blessing together
, don't forget it (I talk about that more
here
).
This is the world I am a part of (re)building and I hope you will join me: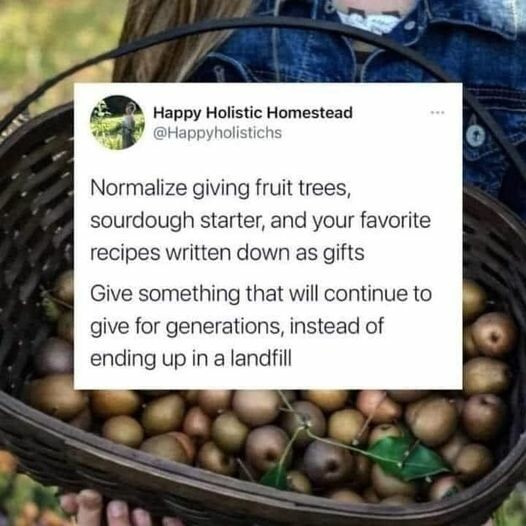 What is the best homemade gift that you have given or received? Comment and tell me below!
---
---
Information courtesy of Echo Alexzander