May 25, 2020 08:30 PM Central
Echo Alexzander
Adventure is my life word. It is a part of who I am at my core!
What adventures have you enjoyed in your life? How have adventures become a part of your life?
This is the first post in a series about Travel
Adventure
for #RealLife
.
Sign-up
to receive each of those delivered conveniently to your inbox!
The Family Who Adventures Together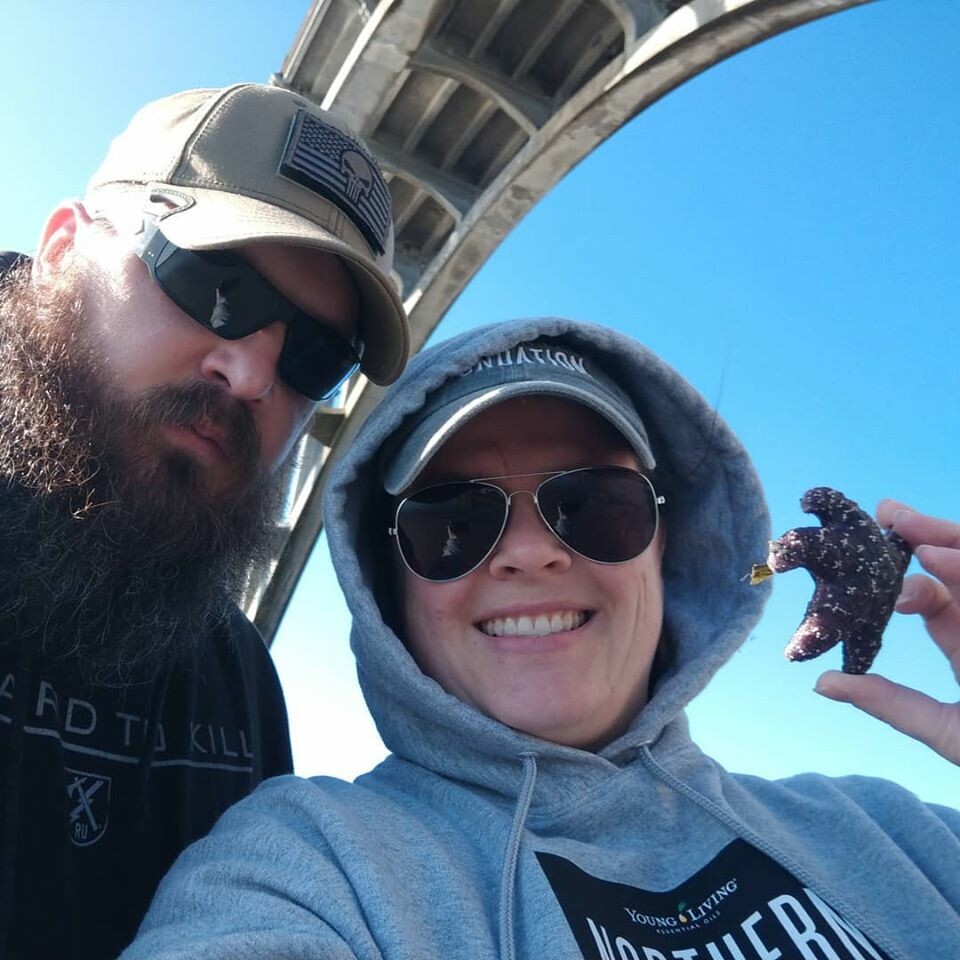 I am thankful to have been raised in a family where we went on adventures together! Now, my husband James and I continue that tradition as often as we can. The top way we travel and have fun together is road trips. We love that time in the car to rock karaoke, stop for ad hoc photo ops or site seeing, and time to just be together and talk.
Growing up my Dad had fixed up a Winnebago RV and it was very favorite time and some of my best memories to load up and head out together. We would camp, see new places, and so much more.
Did you grow up adventuring?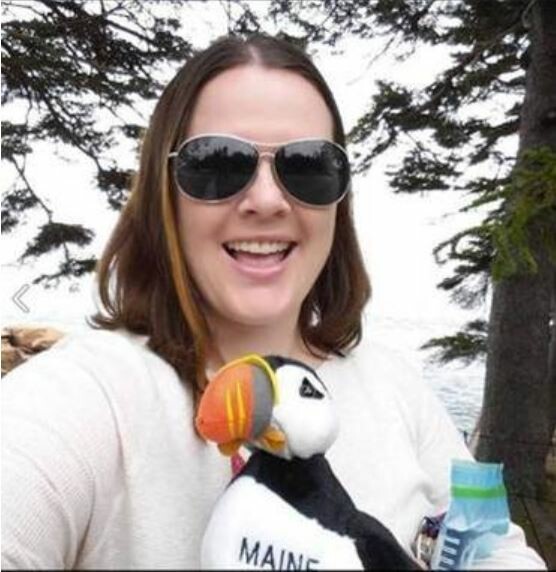 Although my husband is a good sport to travel and do fun things with me, his default is more of a home-body, so I do a lot of solo adventures as well. People have asked me how I have the confidence to travel alone? I guess I have just always had something within me that desires the journey more than the fear that might present itself for what might happen or challenges along the way. Of course, I strive to travel safely, but I don't ever let traveling alone slow down my opportunities!

Are you more of a group adventure person or solo?

Sharing Adventures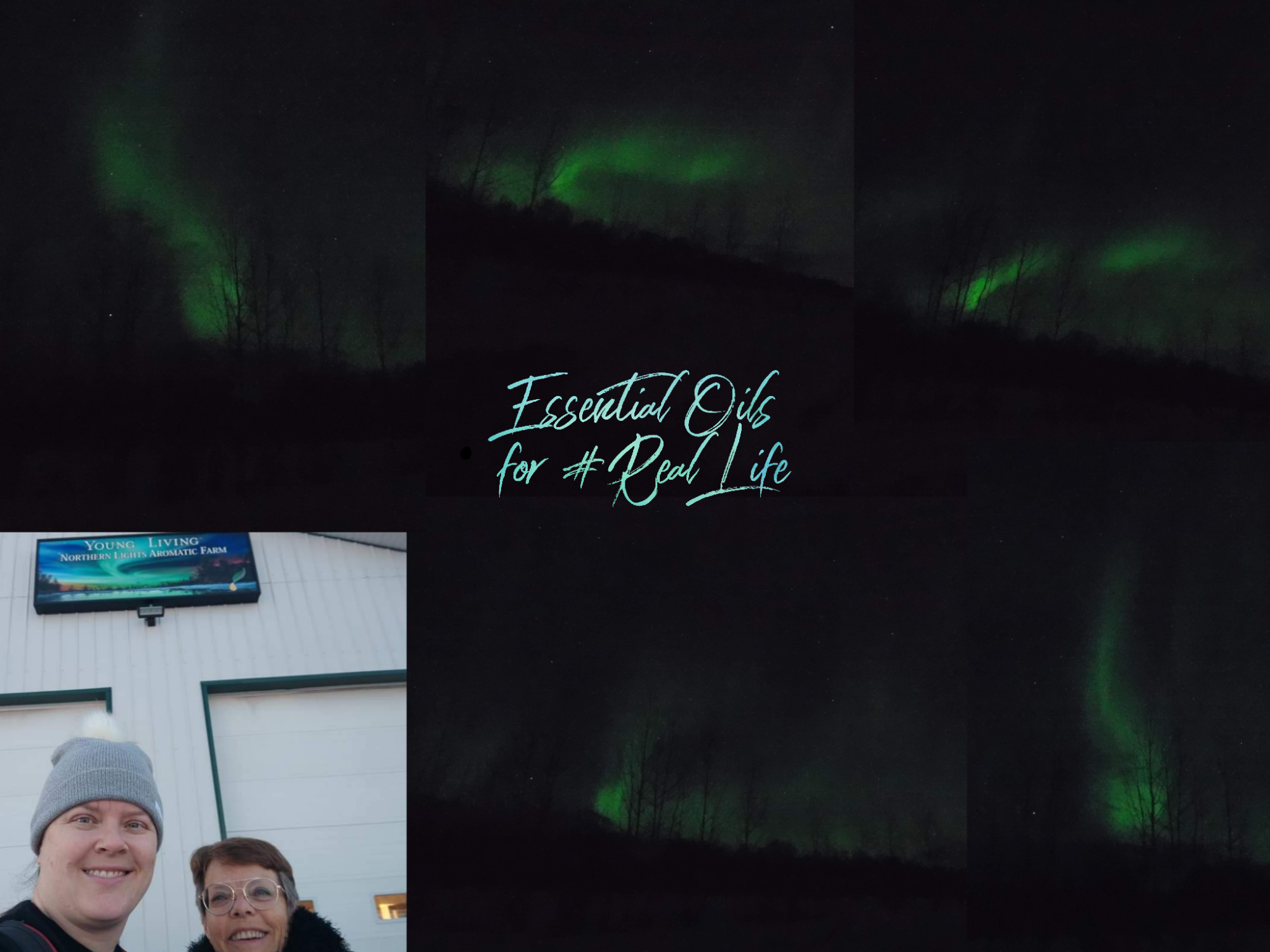 I want to share adventure with the world. Why? To inspire, to share the beauty and wonder of God's creation, and to celebrate life together.
I hope that you
sign-up
to receive each new adventure that I share delivered conveniently to your inbox!
These were my photos from my first time seeing the Northern Lights at the
Young Living Northern Lights Farm and Distillery
while we distilled Northern Lights Black spruce essential oil in Fort St. John, BC, Canada in March of 2020. I can't wait for the next opportunity to see them again, but for now, I have checked that off my life's bucket list.
I look forward to hearing about your adventures as well,

let's connect

!
---
Have you read my story of how I came to be on a wellness journey?
Check out my story
here
!
Information courtesy of Echo Alexzander