Sep 24, 2022 05:42 PM Central
Echo Alexzander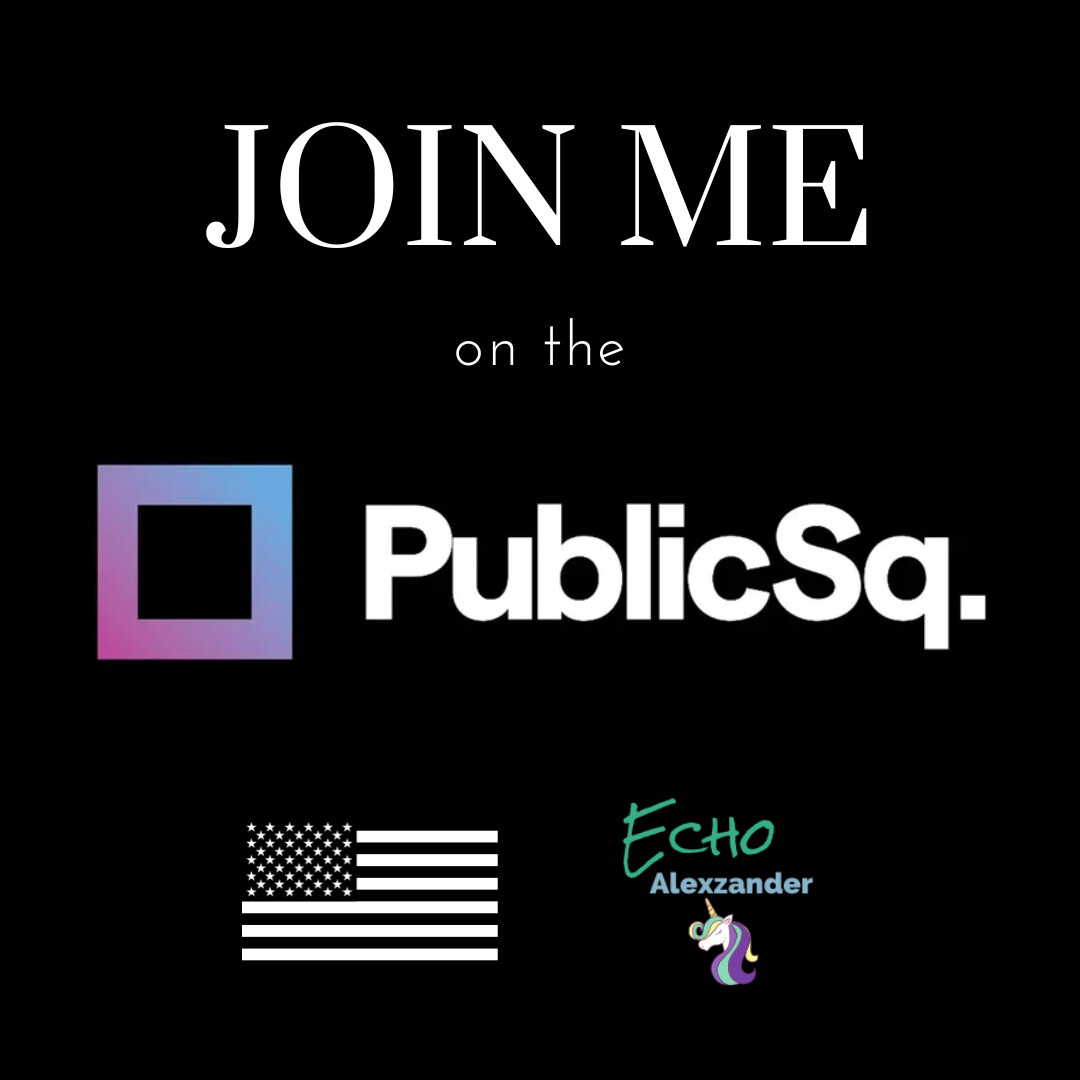 What would it look like to rebuild the concept of a "Public Square" in our modern times?
I love the idea of coming together and gathering with like-minded fellow entrepreneurs and shoppers! How can we do that? I'll tell you...
This is one of many posts in a series about entrepreneurial adventures!
Sign-up
to receive each new blog post delivered conveniently to your inbox when they arrive.
Humble Business Beginnings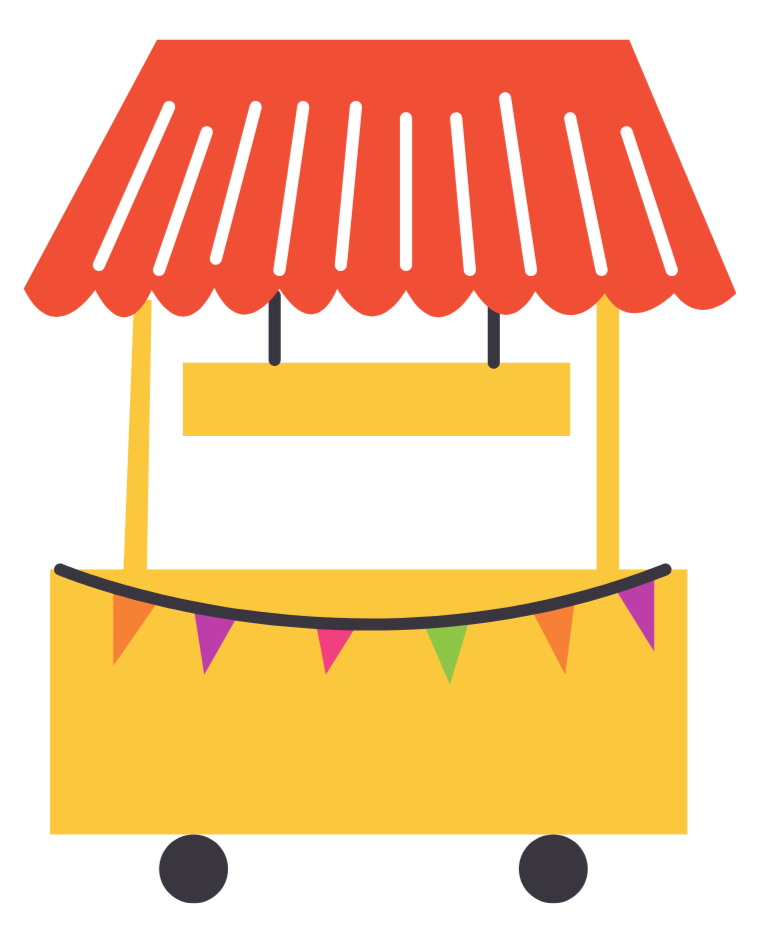 I've had an entrepreneurial spirit since I was a kid. I set up my first vendor booth in the living room of our family home to sell handmade bracelets and tinctures. Yes, my only shopper was my Mom. And yes, she was an excellent customer! She was also my example as a small business owner.
I love to share each Labor Day some of the reasons I am such a fan of doing work that you are passionate about and building multiple streams of income. Check that out here!
What impact do small businesses really make?
Small Businesses, Big Community Impact
For people who have never owned a business of any kind, you may not be aware of the breadth and the depth of impact one small "Mom and Pop" business can have in a community. Think financial sponsors of the local sports teams, product donors to the local charity auctions, volunteers in the local community groups, members of community boards and panels seeking to improve the city for all citizens. And so much more!
Misplaced Control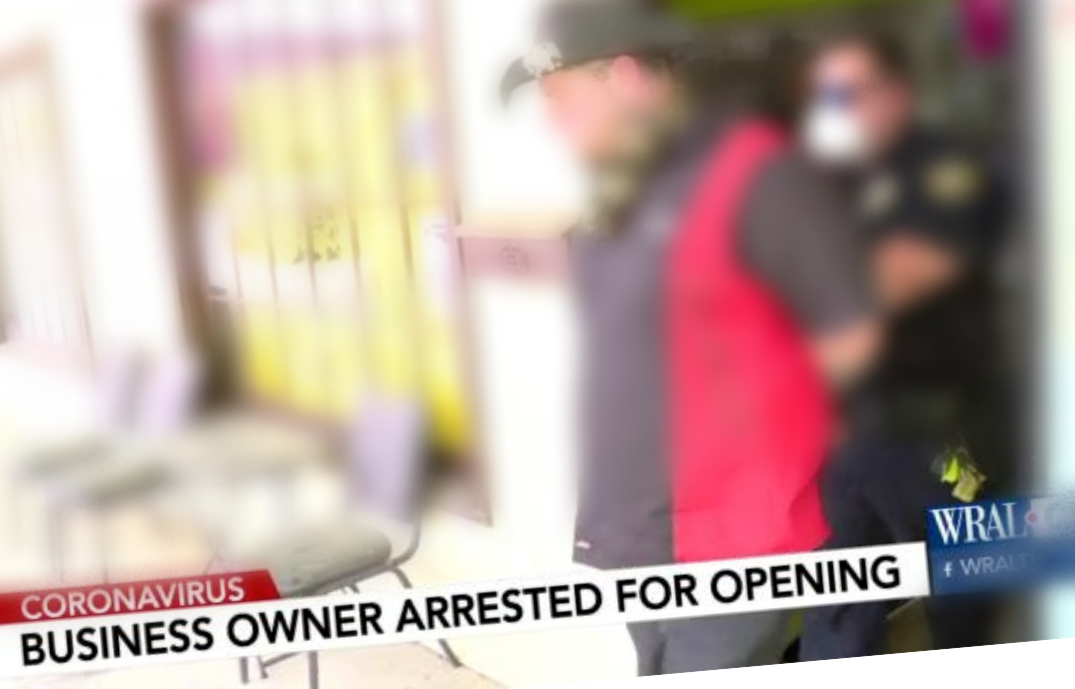 Recent years have reminded us that as small businesses, we can't rely on our government to support or protect. In some parts of America, operating a legal business would earn a penalty during COVID, a class C Misdemeanor to be specific. But don't worry, Walmart was still open without any restriction, because #science.
So how can we all build something strong together? So that our communities and families can once again thrive?
A Digital Shift to Local
In a world of digital, how do we as Americans rebuild a culture of supporting small and local? It certainly takes intention and each day and each shopping trip we can retrain our shopping habits. One way is finding local, right? Here is a blog I shared about "Shopping Indie Local."
Remember, you are voting with your dollars for what you want more of. Do you want local businesses and to shop with people you know and those who support your community? Shop with them!
How do you find them when you are looking for a new source for something?
Keep reading for a handy new resource I think that you will love!
Join Me on the PublicSq.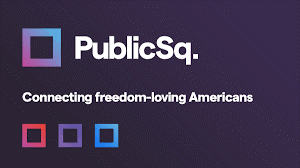 I've also always loved finding communities that support small and local businesses and I have sought those out in the places I've lived and online. I'm excited to have found a new platform that is passionate and enthusiastic to support freedom-loving Americans.
PublicSq. is a platform that connects freedom-loving Americans with local community, reliable information, and the businesses that share their values.
"71% of Americans prefer buying from companies that align with their values, including 83% of Millennials.(1) In short, the values a company promotes matter to its customers." Source
I'm an Ambassador to welcome new businesses who want to get in front of like-minded shoppers. Join us, it's free for businesses and customers! From the web or on your phone, this platform is super easy to use and learn, you are going to really enjoy it's simplicity.

Shoppers and community members, we need you! Grab your free account to start checking out what businesses are in your area, and don't miss out on the Groups as well. Join ones near you or start your own.
| | |
| --- | --- |
| | |
---
Information courtesy of Echo Alexzander