Nov 30, 2022 10:56 AM Central
Echo Alexzander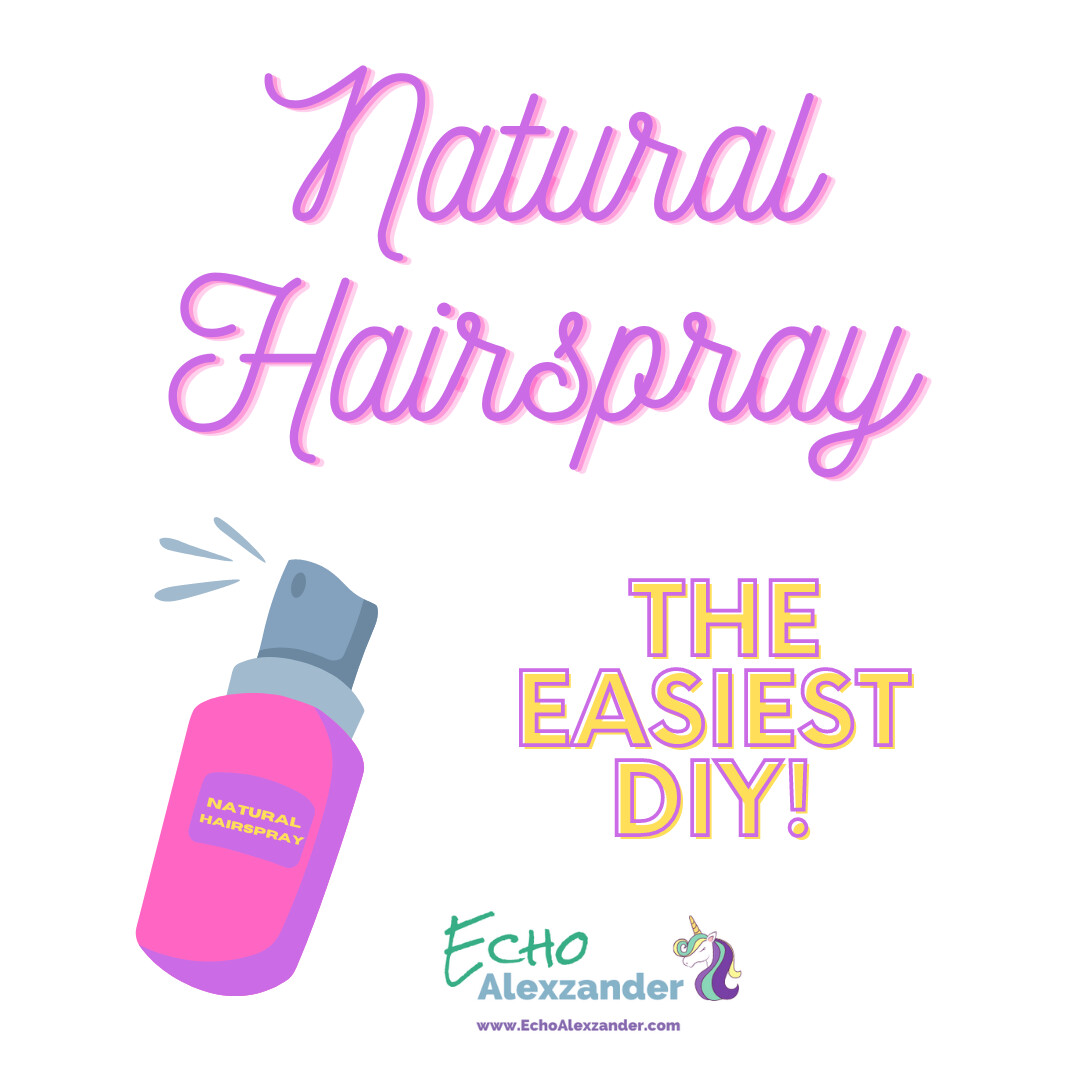 Who doesn't love simple and perfect homemade recipes?
I can't wait to share my recipe and tips for making your own hairspray! #ItWorksGreat
This is the first in the DIY Adventures Series on my blog.
Sign-up
to receive each new blog post delivered conveniently to your inbox when they arrive!
Ditch the Yuck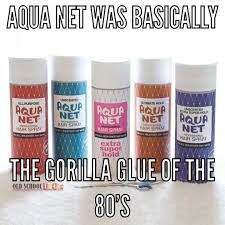 I grew up in the Aqua Net era, so I know the value that society places on hairspray and making sure you lock in your perfect hair style for the whole day!
Many people use hairspray daily (men and women), but may not realize many of ingredients in the most common hairspray products have been linked to things like skin irritation, respiratory issues, abdominal pain, blurred vision and other things, according to

a report from Mount Sinai Health System

. #Yikes
So let's get right to it and just ditch all of that and make your own with literally two ingredients!
This recipe is so simple
and you only need three things total. You can reuse an old hairspray bottle that you have rinsed out or grab a new one. Since a little goes a long ways, I tend to make up batches in 2-4 oz bottles. In our house, we also love to add
essential oils
for additional health benefits and amazing smells, so opt for dark glass bottles.
Supplies
NOTE: Find an aloe vera that is more liquid than solid, there are lots of great options online if you don't find one locally. No artificial colors or other ingredients either!
Instructions
Fill your bottle about 1/2 way with water and add in a big squeeze of the aloe.
Put the sprayer lid on and shake vigorously to mix, then test on a piece of hair.
Continue adding aloe and water into the bottle and mixing/testing until the desired hold strength is reached!
It's just that easy friends!
PRO TIP:
Use
Mermaid Hair Spray
after washing your hair to support your roots and scalp before styling.
What DIY recipe would you like to see next to save money and ditch toxic ingredients?
---
Disclosure: This site contains affiliate links to a few select products I use, enjoy, or recommend.
I may receive a small commission for purchases made through these links, and your purchase supports companies and products I believe in.
---
Information courtesy of Echo Alexzander